Nestled on the northern coast of the enchanting island of Crete, Hersonissos is an idyllic haven that offers a perfect blend of historical wonders, natural beauty, and vibrant nightlife. With its diverse range of activities and attractions, the charming destination caters to the taste of every traveller, allowing each guest to delve deeper into the richness of both traditional and modern Greek culture. Set against the stunning backdrop of the Mediterranean Sea, visitors are sure to be captivated by the many experiences Hersonissos has to offer.
Immerge yourself into the rich history and culture of the region by taking guided historical tours, unveiling the secrets of ancient Greece. For those who prefer to explore natural landscapes, embark on day trips or venture out on invigorating 4WD tours across the unspoiled terrains of Crete. Additionally, the traditional settlements of Piskopiano and Koutouloufari are a mere few minutes away, allowing visitors a delightful escape into authentic Greek village life.
As the sun sets, Hersonissos reveals another alluring facet, as it transforms into a hub for lively entertainment and nightlife. Dance the night away in vibrant clubs like the New York Beach Club, or savour the pleasures of fabulous food, wine, and nightlife in various venues around the town. Whether you're a history enthusiast or a thrill-seeker, Hersonissos offers something special for everyone, guaranteeing an unforgettable travel experience.
Beaches and Water Activities
Star Beach Water Park
Star Beach is one of the most popular beaches in Hersonissos, known for its crystal-clear waters and vibrant atmosphere. This sandy beach is perfect for both relaxation and water sports. For those seeking adventure, the beach offers a range of activities, such as:
Jet skiing
Parasailing
Windsurfing
Adjacent to the beach is the Star Beach Water Park, which features:
Various water slides
Swimming pools
Kids' play areas
Sarantaris Beach
Sarantaris Beach is a unique spot in Hersonissos, offering a more tranquil and serene experience. The beach is characterised by its:
Smaller pebbles and stones
Shallow waters suitable for swimming
Stunning natural surroundings
Visitors can enjoy sunbathing, swimming and taking in the beautiful views at Sarantaris Beach.
Lychnostatis Open Air Museum
While not directly a beach activity, the Lychnostatis Open Air Museum is a must-visit for travellers interested in the cultural aspects of Crete. Located near the Hersonissos coastline, the open-air museum allows visitors to explore traditional Cretan life, culture and industrial heritage. Some of the highlights in the museum include:
Cretan folk art exhibits
Traditional Cretan homes
Wine and olive oil production displays
A visit to the Lychnostatis Open Air Museum is a great way to enrich your beach holiday in Hersonissos with a touch of culture and history.
Historical Experiences
Aquarium CRETAquarium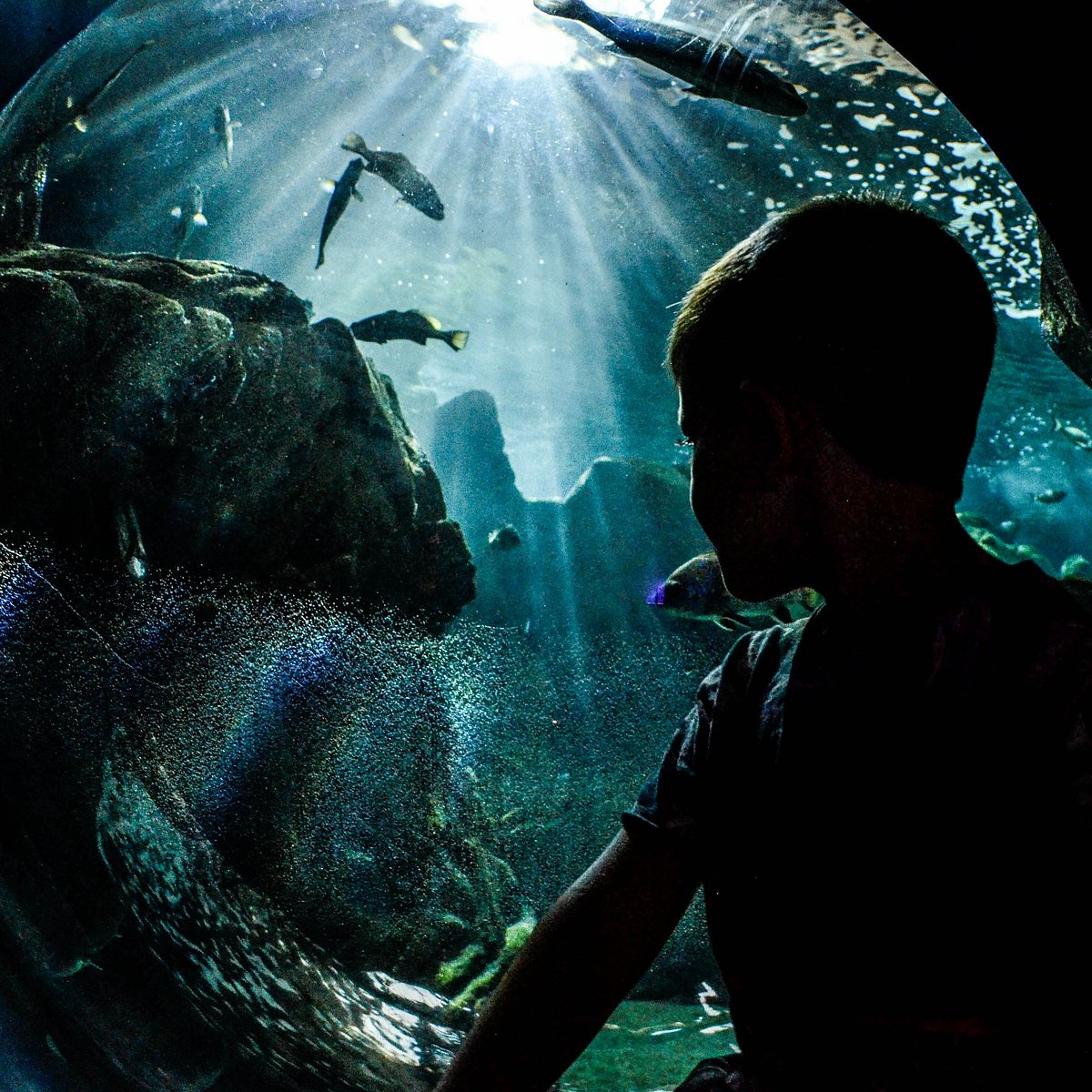 The Aquarium CRETAquarium offers a fascinating insight into the underwater world of the Mediterranean Sea. With over 2,000 marine organisms on display, visitors can learn about the diverse marine life found in the waters around Crete. The aquarium is both educational and entertaining, making it a great destination for families or individuals interested in marine biology.
Cretan Mountain Jeep Safari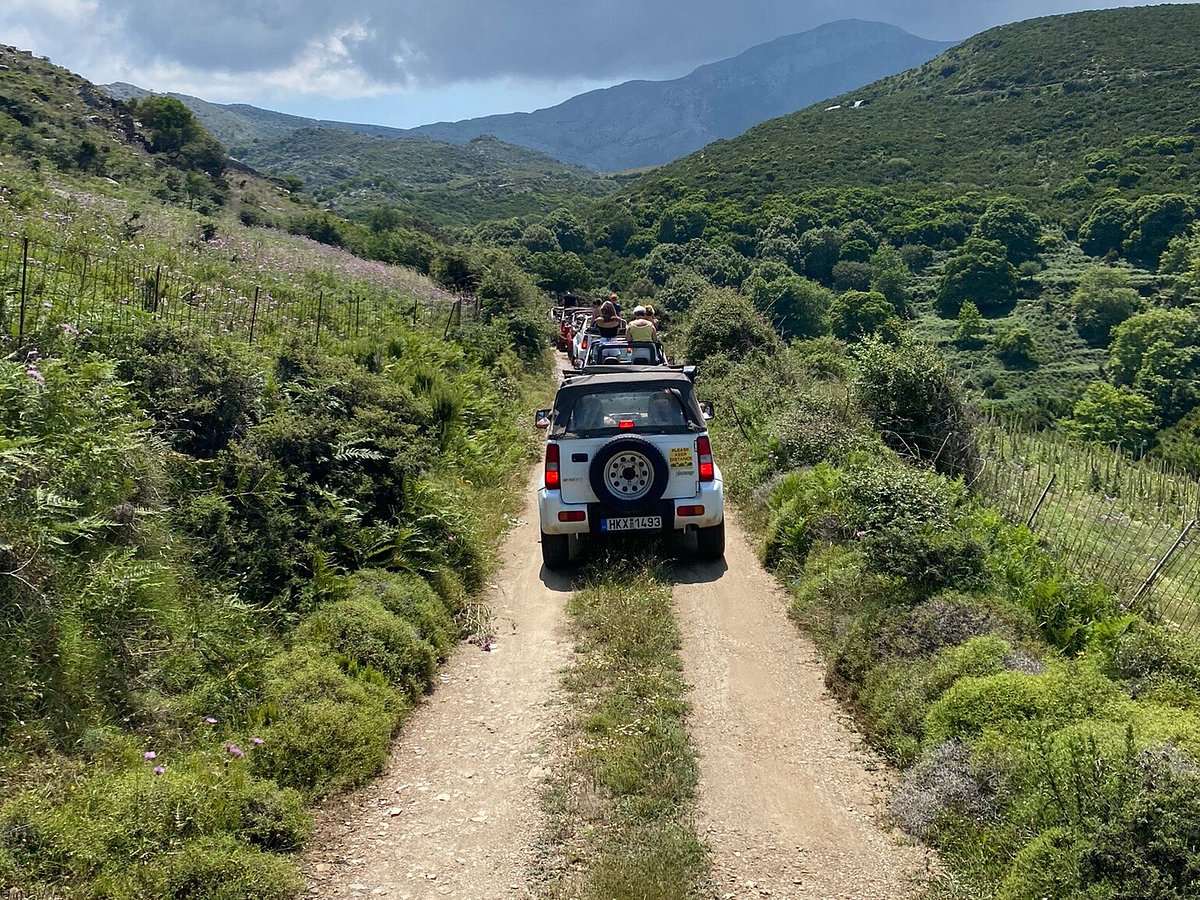 For those seeking a more adventurous historical experience, the Cretan Mountain Jeep Safari is a must. This off-road adventure takes you through traditional villages, old windmills, and olive oil factories that represent the authentic, rural side of Crete. Highlights of the tour include a visit to the Cave of Zeus and the exploration of ancient monasteries hidden in the mountains. The safari showcases the island's rich history, diverse landscapes, and local culture.
Malia Ruins
Uncover the depths of Cretan history by visiting the Malia Ruins. Malia is home to the third-largest Minoan palace on the island and was built around 1900 BC. With its tumultuous past, the magnificent palace was permanently destroyed by a fire in 1450 BC. Today, visitors can wander through the remaining ruins to appreciate the architectural prowess and historical significance of this once-thriving ancient settlement.
Nature and Adventure
Aposelemis Gorge
Aposelemis Gorge is a fantastic destination for nature lovers and adventure seekers visiting Hersonissos. This hidden gem offers a unique hiking experience through its rugged terrain, with stunning rock formations and lush vegetation. The scenic views along the way will leave you mesmerised by the beauty of Crete's landscape. The hike is suitable for all levels, but make sure to wear appropriate footwear and carry water, as there are no facilities along the way.
Dia Island Boat Trip
For those looking for a more relaxed outdoor activity, a boat trip to Dia Island is an excellent choice. This small, uninhabited island located just off the coast of Hersonissos is a protected natural reserve, with crystal clear waters and abundant marine life. The boat trip offers an opportunity to explore the island's hidden coves, swim in the pristine waters, and indulge in some snorkelling to discover the vibrant underwater world. Booking a tour is highly recommended to ensure a hassle-free experience and to gain insights from knowledgeable guides.
Dikti Mountains Hiking
The Dikti Mountains are another exciting destination for nature enthusiasts in Hersonissos. Renowned for their breathtaking landscapes and diverse flora and fauna, these mountains provide ample opportunities for hiking and exploring. One popular route is the climb to the Zeus Cave, a traditional village, and an old windmill. This hike will take you through marvellous terrains, with the chance to learn about Crete's fascinating history and culture.
Remember to plan your Dikti Mountains hiking adventure with appropriate gear, water, and snacks, as the trails can be challenging, and finding local amenities may not always be possible.
Nightlife and Dining Options
Bar Hopping and Clubs
Hersonissos offers a lively nightlife scene with numerous bars and clubs to explore. Start your evening on Paleá EO Irakliou Agiou Nikolaou, the main strip also known as "Bar Street". Here, you'll find smaller and quieter bars such as Amadeus, Quarto and Black Cactus; perfect for a pre-club drink or two in a relaxed atmosphere. As the night goes on, venture to other popular spots that cater to a variety of music tastes and vibes.
Traditional Greek Restaurants
In Hersonissos, you can delight your taste buds with authentic Greek cuisine. Many traditional restaurants offer classic dishes made with locally-sourced ingredients. Some recommendations include:
Dionysos: Known for their seafood and Cretan specialities
Akrogiali: With a beachfront location, enjoy great views alongside delicious Greek dishes
Ai Giorgis: A family-run taverna offering homemade-style meals and warm hospitality
Don't miss the opportunity to try local dishes like Moussaka, Souvlaki, and Dolmades, paired with a refreshing glass of Raki or Ouzo.
Cretan Wine Tasting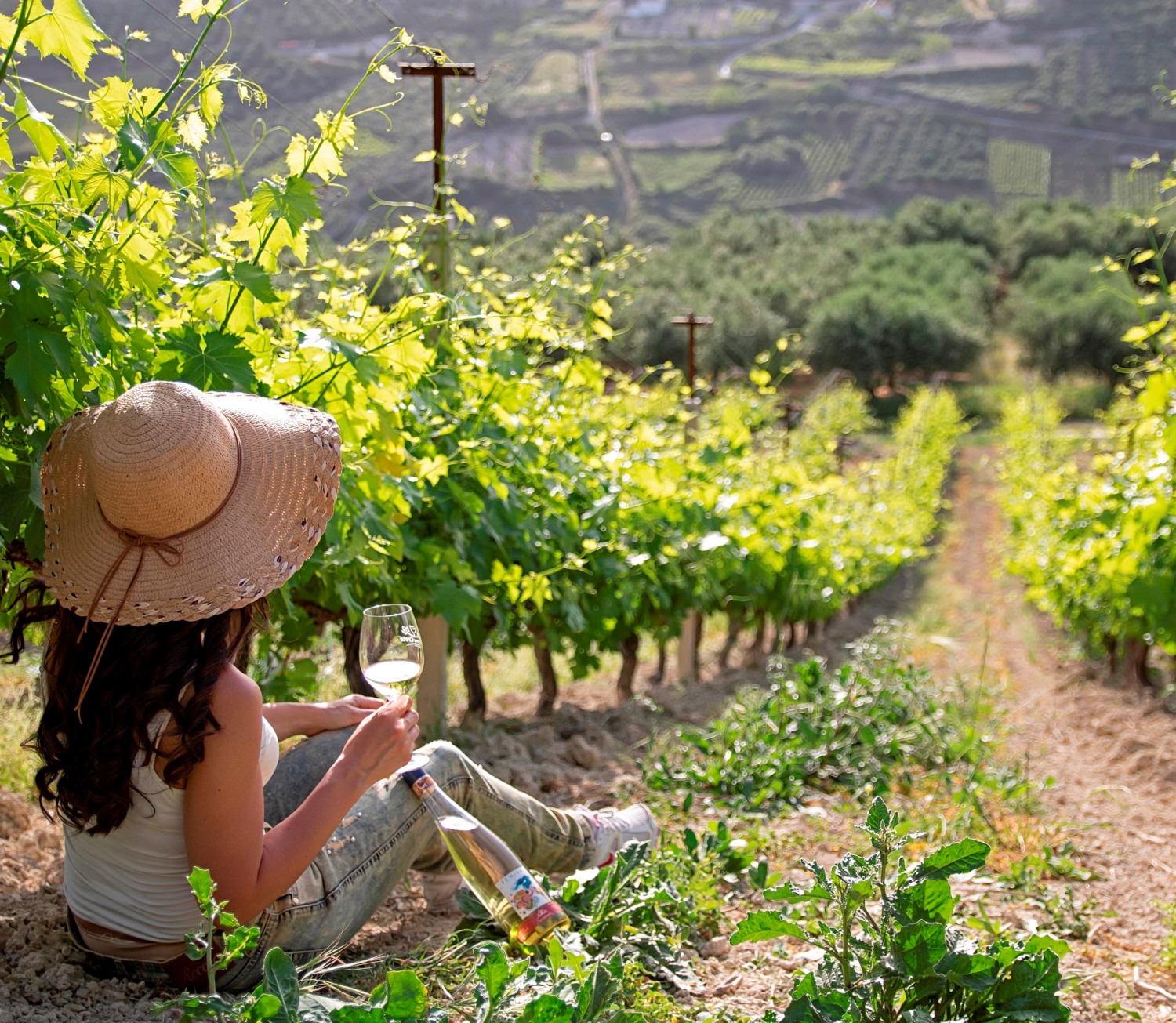 Crete's millennia-old wine tradition is worth exploring during your stay in Hersonissos. The island produces a range of unique grape varieties, and numerous wineries and wine bars offer tastings. Visit local vineyards such as Douloufakis Winery or Lyrarakis Winery to appreciate the region's rich wine-making history, while sampling exceptional wines from native grape varieties like Vilana, Vidiano, and Kotsifali.
Alternatively, wine bars in Hersonissos offer curated selections of Cretan wines. Enjoy a leisurely evening discovering new flavours and learning about Crete's wine culture in a relaxed setting.
Born and raised on the sun-drenched island of Crete, Sofia Mavromatis is a seasoned traveler and writer with a deep-rooted love for Greece's vibrant culture, stunning landscapes, and rich history.