Nestled on the north-western coast of Rhodes, Greece, Fanes is a picturesque destination that offers a unique blend of natural beauty and rich history. Known for its medieval castle overlooking the sea towards Chalki, the region of Kritinia invites travellers to explore the forgotten border region. With its lush pine-clad hills and untamed landscapes, Fanes is the perfect getaway for those looking to experience the wild beauty of Rhodes off the beaten track.
A visit to Fanes provides an opportunity to experience a taste of traditional Greek life in a rural setting. The charming village is home to warm and welcoming locals, who take pride in preserving their culture and traditions. As you wander the narrow streets, you'll discover the timeless grace that characterises this enchanting destination.
For budget-conscious travellers, the best time to visit Fanes is between March and May, when hotel prices are generally lower. Additionally, the weather during these months is still pleasant, making it a great time to explore the village and its surrounding attractions. No matter when you choose to visit, Fanes promises an unforgettable journey steeped in beauty, history, and authentic Greek hospitality.
Selecting the Ideal Fan for Your Visit
Types of Fans
When planning a visit to a fan museum or exhibition, it's essential to know the different types of fans available. These can include:
Axial Fans: Feature rotating blades to move air parallel to the axis of rotation.
Centrifugal Fans: Utilise a spinning wheel to direct air outward at a 90-degree angle from the axis of rotation.
Tower Fans: Tall and slender, these fans generally offer oscillation and multiple speed settings for customizable air circulation.
Ceiling Fans: Suspended from the ceiling, they provide airflow using rotating blades mounted on a stationary hub.
Understanding these fan types will help you better appreciate the engineering and design behind each exhibit.
Location and Access
Before visiting a fan museum or exhibition, consider the following factors to ensure a smooth and enjoyable experience:
Proximity: Choose a venue that is easily accessible from your location. Research public transportation options or parking facilities nearby.
Opening Hours: Check the opening hours of the museum or exhibition to plan your visit accordingly. Some venues may have specific timings for guided tours or special events.
Accessibility: Make sure the site is accessible for all visitors, including those with mobility impairments or special needs. This may involve contacting the venue in advance to inquire about ramps, lifts, or other accessibility features.
By considering these factors and planning accordingly, you can make the most out of your fan-focused adventure.
Exploring Fanes in Different Seasons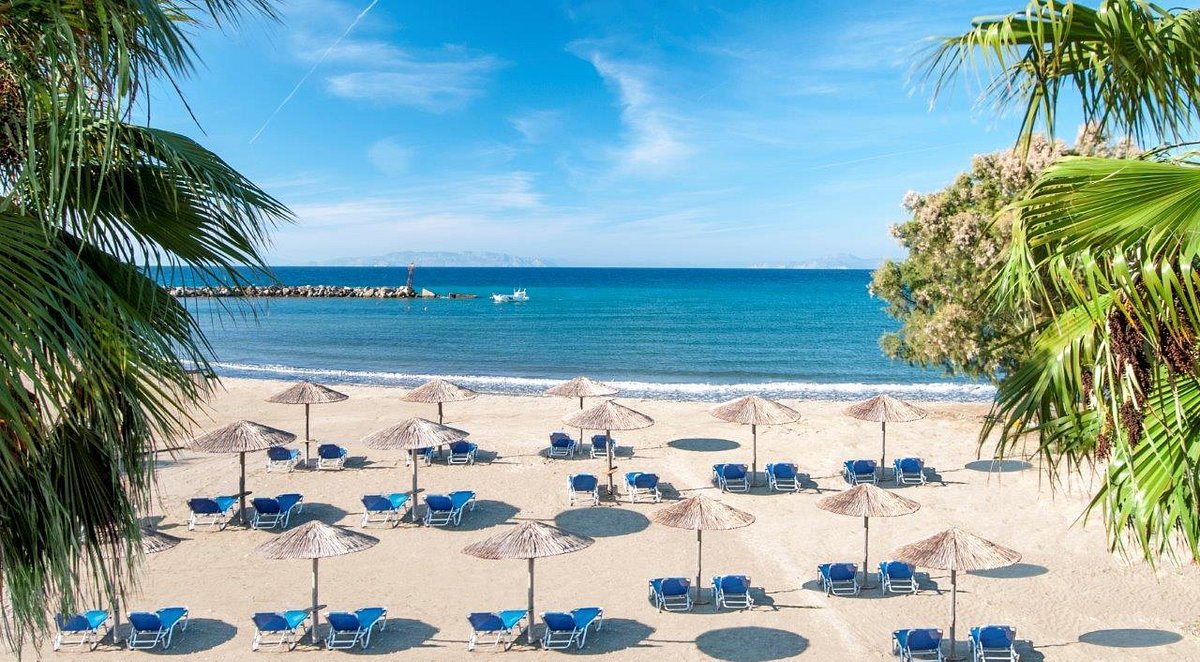 Summer Excursions
Fanes is a small village located on the west coast of Rhodes, approximately 25km from Rhodes Town. This colourful and laid-back destination is perfect for those looking to unwind and enjoy some peace and quiet during the summer months. When visiting Fanes in the summertime, one might find it beneficial to set their ceiling fan to spin in a counter-clockwise direction. This drives air downwards, creating a wind chill effect that makes the air feel cooler on the skin.
Outdoor activities are abundant in Fanes during the summer season. With its proximity to Rhodes Town, tourists can explore the capital's historical sites and vibrant atmosphere within a 35-minute drive. Meanwhile, beach lovers can soak up the sun and take advantage of the village's picturesque coastal setting.
Winter Adventures
Although Fanes is primarily a summer destination, there are still activities to enjoy during the winter months. For those looking to maintain a comfortable indoor climate during this time, it's advised to adjust their ceiling fan to spin clockwise. This generates an updraft, circulating warm air trapped near the ceiling and distributing it throughout the room.
Hiking enthusiasts can take advantage of Fanes' surrounding natural beauty by embarking on a winter adventure to the Fanes Waterfalls, located in Cortina, Italy. This easy hike is suitable for people of all ages and takes approximately 30 minutes to complete. Traversing the picturesque Pian de Loa area, this trail leads to a stunning waterfall viewpoint that shouldn't be missed.
By carefully planning your visit to Fanes based on your choice of seasonal activities, you can enjoy an unforgettable experience in this charming destination.
Tips for a Safe and Enjoyable Fan Experience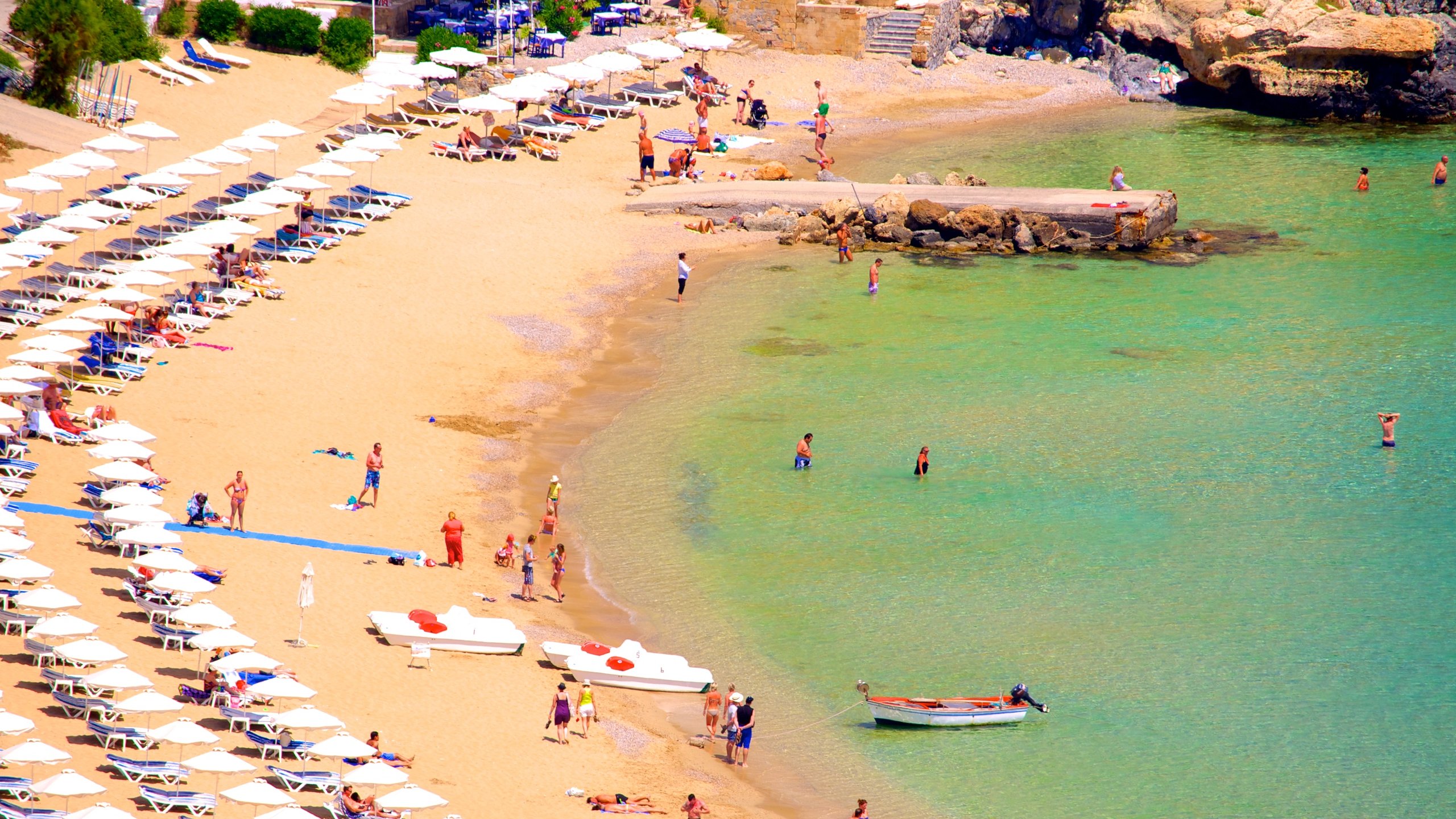 In this section, we'll provide some helpful tips for a safe and enjoyable fan experience when visiting stadiums for various events. We'll discuss guided tours, fan etiquette, and safety measures to ensure you have the best time possible.
Guided Tours
One way to have a truly enjoyable fan experience is by participating in a guided tour of the stadium. These tours often include:
Access to behind-the-scenes areas, such as dressing rooms, press areas, and VIP lounges.
In-depth knowledge about the history and architecture of the stadium.
Opportunities for interactive experiences, such as walking through the players' tunnel or sitting in the dugout.
To prepare for a guided tour, make sure to book your tour in advance, wear comfortable shoes, and bring a form of identification.
Fan Etiquette
Maintaining proper fan etiquette is essential for ensuring an enjoyable experience for everyone. Here are some points of fan etiquette to keep in mind:
Be respectful of fellow fans: Keep noise levels within reason, and don't engage in rude or offensive behaviour.
Arrival and departure: Arrive early to avoid congestion, and don't leave your seat frequently during the event to minimise disruption.
Know when to cheer: Cheering is a crucial part of the fan experience, but knowing when to cheer and when to keep quiet is essential. For example, avoid cheering during quiet moments or when opposing fans are showing respect.
Keep your area clean: Dispose of any litter in the appropriate bins and be mindful of any spillages.
Safety Measures
Taking appropriate safety measures is crucial for a safe fan experience. Some essential safety tips include:
Follow stadium guidelines: Adhere to any rules and guidelines provided by the event organisers and stadium management, including bag restrictions, seating arrangements, and prohibited items.
Stay hydrated: Drink plenty of water, especially during hot weather, to avoid dehydration.
Utilise hand sanitiser: Many stadiums have hand sanitiser stations available for public use. Make use of these to maintain hygiene and minimise the spread of germs.
Be aware of emergency exits: It's essential to know the locations of the nearest emergency exits in case of an emergency situation.
By following these guidelines, you will have a safe and enjoyable fan experience when visiting stadiums for various events.
Historical and Cultural Insights
Legends and Folklore
The Fanes are rich in legends and folklore that have been passed down through generations. Some of the most popular tales include the story of the powerful Fanes kingdom and its enigmatic ruler, Queen Dolasilla. Another notable legend surrounds the fascinating figure of the Ladinian Fanes, an ancient people who inhabited the region and had a deep connection to nature and the majestic mountains.
It's important to keep an open mind and be inquisitive when exploring these fascinating tales, as they offer a glimpse into the cultural fabric of the region and the beliefs that have shaped its identity over the centuries.
Fanes in Literature and Film
The Fanes region has served as a source of inspiration for both literature and film. The enthralling landscape, steeped in history and culture, has captured the imagination of countless authors and filmmakers alike.
In literature, the Fanes have been featured in numerous works, particularly those that delve into the realm of mythology and folklore. The legendary kingdom and its storied inhabitants have been chronicled in books such as the Ladinian Saga and the Tales of the Dolomite Kingdom, which recount ancient stories steeped in mysticism, adventure, and intrigue.
In film, the breathtaking scenery of the Fanes has been showcased in various productions, with both fictional and documentary features highlighting the awe-inspiring natural beauty of the area. The cinematic depictions of the Fanes have served to immortalise the region and further elevate its legendary status in the realms of culture and heritage.
Future of Fanes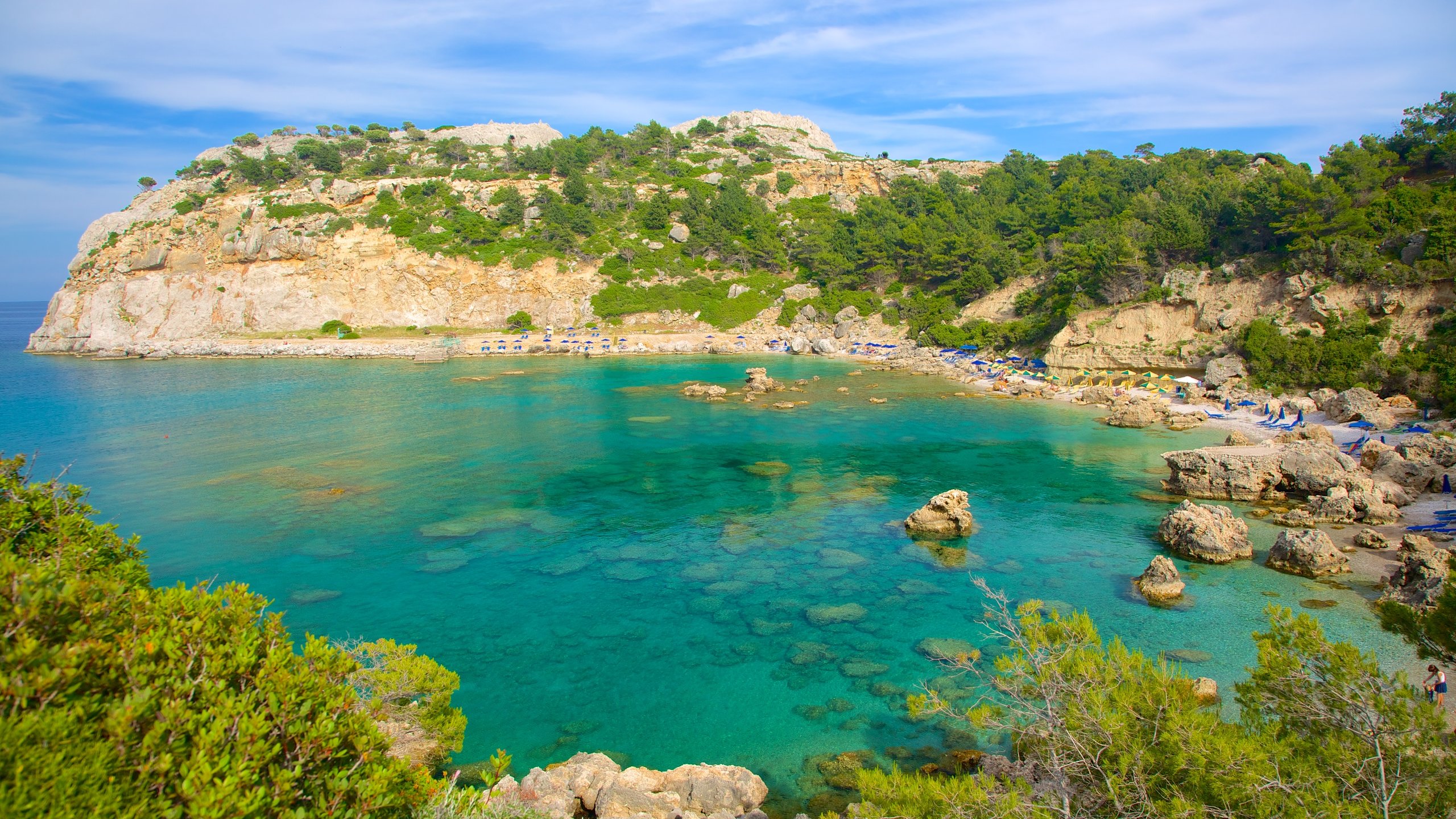 Conservation Initiatives
Fanes, a small village on the west coast of Rhodes, is gradually becoming more aware of the need for environmental conservation. As a result, the local community and government have been initiating measures to preserve and protect the natural resources. Conservation initiatives include:
Protecting the local flora and fauna, particularly the tamarisk trees that provide natural shade along the village's isolated beaches.
Regulating development and construction projects, ensuring they adhere to sustainability guidelines and minimise impact on the environment.
Teaming up with environmental organisations to conduct regular clean-up drives, creating awareness about pollution, and promoting eco-friendly practices.
Sustainable Tourism
In order to create a more sustainable future for Fanes and its visitors, the focus is shifting towards eco-friendly tourism practices. Some key aspects of sustainable tourism in Fanes include:
Encouraging tourists and locals to engage in environmentally friendly activities, such as cycling or walking, instead of using motorised vehicles.
Promoting local cuisine and produce, which helps support the village's economy and reduce the carbon footprint associated with importing food.
Offering eco-friendly accommodation options, which utilise renewable energy sources and follow energy-efficient practices in their operations.
Partnering with local tour operators, who offer responsible travel experiences, ensuring minimal disturbance to the natural environment and local culture.
As Fanes moves forward, greater emphasis will be placed on preserving its natural beauty, local traditions, and cultural heritage, while also prioritising the needs of both tourists and residents. This approach will ensure a more sustainable and enjoyable experience for all who visit this charming village.