Nestled in the heart of Rhodes' wine region, Embonas is a charming mountain village that offers an authentic experience away from the bustling coastal resorts. Steeped in tradition, this hidden gem provides visitors with a glimpse into the local way of life, making it the perfect destination for a day trip filled with unique and memorable experiences.
Embonas is home to several wineries, such as Alexandris Family Winery and Emery Winery, which lie on the slopes of Mount Ataviros, Rhodes' highest peak. These wineries are renowned for producing delectable wines, thanks to the fertile Rhodian soil and the region's mild microclimate. A visit to Embonas would be incomplete without sampling the locally grown Athiri, Moschato, and Amoriano grape varieties.
In addition to savouring fine wines, Embonas offers an opportunity to indulge in mouth-watering Greek cuisine. Discover the delightful taste of the village's locally produced olive oil and feta cheese at places like Maria's House, where you'll be greeted by warm and friendly faces. As you meander through the streets of Embonas, immerse yourself in its rich culture and captivating traditions, making your visit an unforgettable one.
Visiting Embonas: Everything You Need to Know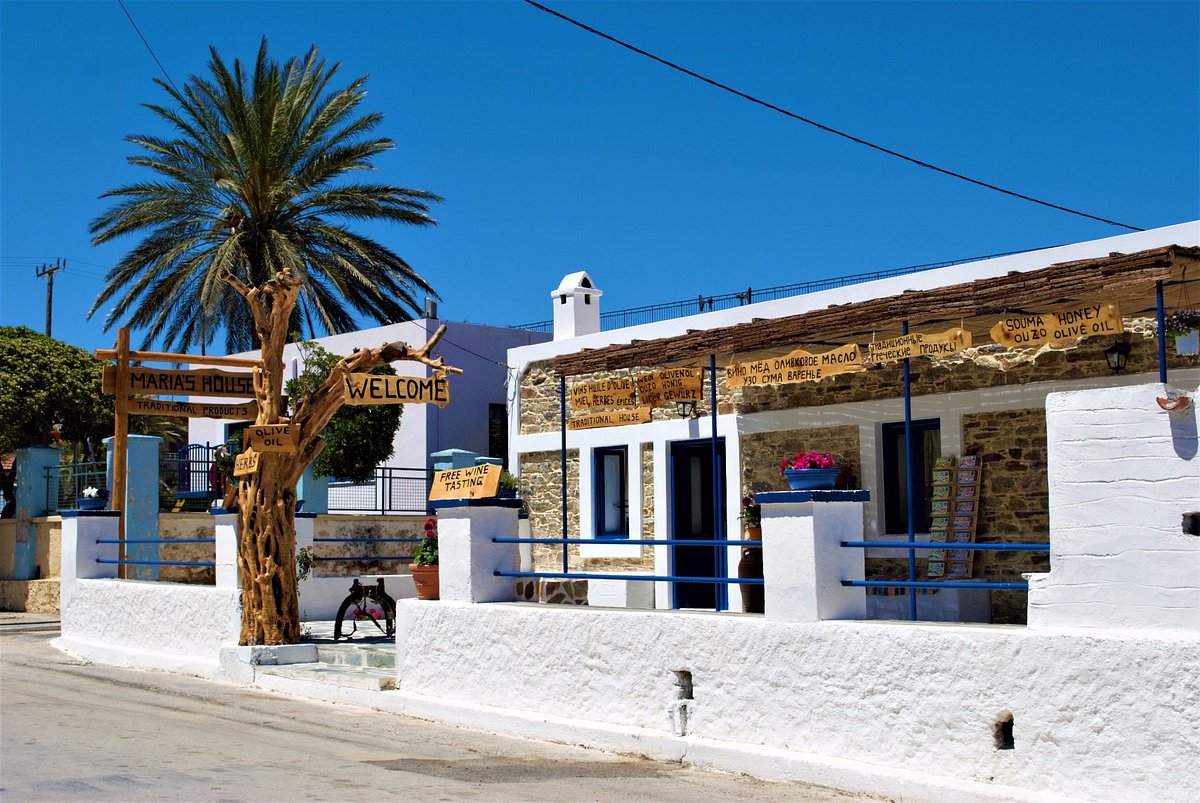 How to Get There
By Air
Rhodes International Airport (RHO) is the nearest airport to Embonas. Several international airlines offer direct flights to Rhodes, especially during the peak travel season. From the airport, you can rent a car, take a taxi, or use public transportation to reach Embonas, which is approximately 50 km away.
By Ferry
Another option to reach Rhodos island is by taking a ferry from Piraeus port in Athens. The journey usually takes about 12-16 hours. Upon arrival at Rhodes port, you can rent a car, use public transportation or take a taxi to reach Embonas. Make sure to check the ferry schedules in advance, as they may vary depending on the season.
By Car
Driving to Embonas from Rhodes town takes about 1 hour and 10 minutes. The quickest route is via Leof. Kallitheas/Epar.Od. LIndou/EO Rodou-Lindou, which offers scenic views of the island's interior. Keep in mind that the road can be steep and winding, so take extra care when driving, especially during wet weather conditions.
Top Attractions in Embonas
Wine Tasting
Embonas is well-known for its wineries, and wine tasting is a popular activity for visitors. Alexandris Winery is one such establishment offering wine tours and tastings. During these visits, guests can sample a variety of local red and white wines, as well as purchase bottles to take home. This authentic experience enables visitors to learn about the wine production process and the region's unique grape varieties.
Traditional Village Tour
Another attraction in Embonas is the traditional village itself. This picturesque locale provides insight into the area's way of life, including its customs, cuisine, and clothing. A walk through the village allows visitors to witness the charming atmosphere and explore small shops selling handmade goods and local produce. Embrace the slower pace of life in this idyllic setting, a refreshing break from bustling coastal resorts.
Mount Attavyros
For those seeking outdoor adventure, a hike up to Mount Attavyros is an excellent choice. As the highest peak on Rhodes, the mountain offers breathtaking views of the surrounding landscapes for those willing to make the ascent. The trail is accessible from Embonas, making it an ideal day trip for visitors staying in the village. While the hike can be challenging, the panoramic views at the summit are a worthy reward, and the sense of accomplishment will create lasting memories.
Cultural Experiences
Local Cuisine
In Embonas, traditional cuisine is one of the main attractions for visitors. The village is known for its delicious food prepared using locally sourced ingredients. Some of the must-try dishes include:
Mezedes: A variety of Greek appetisers that you can enjoy with a glass of local wine.
Stifado: A slow-cooked stew made with beef, tomatoes, onions, and red wine.
Souvlaki: Grilled skewers with marinated meat, usually served with pita bread and tzatziki sauce.
Apart from the mouth-watering dishes, Embonas is also renowned for its excellent wines. Vineyards surround the village, producing some of the best wines in Greece. It's worthwhile to visit a local winery for a taste of Embonas' famous wines and learn about the winemaking process.
Festivals and Celebrations
Embonas is a lively village where cultural events and celebrations play an essential role in the residents' lives. Some of the notable festivals include:
Panigiri: A traditional feast held in honour of a village's patron saint. This event features mouth-watering food, local wine, music, and dance.
Wine Festival: Every summer, Embonas hosts a wine festival celebrating the village's winemaking heritage. Visitors can taste different wines, enjoy live music, and participate in cultural activities during the festival.
These events and celebrations provide a unique insight into the local culture and way of life in Embonas, giving visitors a truly memorable experience when visiting the village.
Accommodation Options
Hotels and Resorts
Embonas offers a variety of hotels and resorts for visitors to choose from. One example is the Labranda Kiotari Miraluna Resort, a 4-star beach property that features free breakfast, free WiFi, and free parking (source: Expedia). This resort, located near the quaint mountain village, provides travellers with a comfortable and enjoyable stay while exploring Rhodes Island.
Private Villas
For a more private and unique experience, visitors can opt for private villas available in the area. These accommodations often boast stunning views and additional amenities to make your stay more personalised and memorable. Make sure to research and compare available villas for your preferred dates before making a booking.
Apartments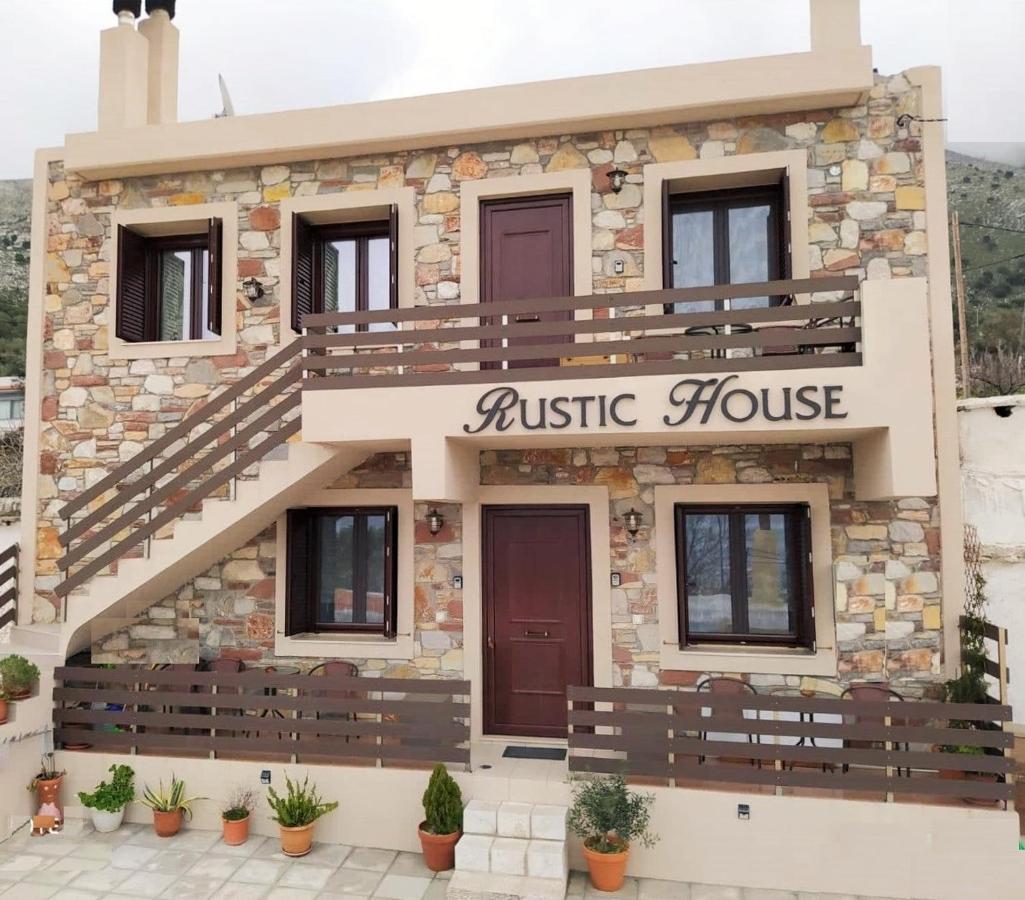 Those looking for more cost-effective and flexible accommodation options can choose from several apartments in Embonas. Rustic House, for example, offers accommodation at an altitude of 700 metres in Attavyros Mountain of Rhodes, featuring free WiFi and seating areas (source: Booking.com). This type of accommodation allows guests to immerse themselves in the local culture and traditions while having the convenience of a home away from home.
Practical Information
Best Time to Visit
Embònas is a lovely destination all year round, offering a traditional Greek experience. However, the best time to visit Embònas generally falls between April and October. During these months, the weather is warm and sunny, ideal for exploring the village and its surrounding landscapes. The temperature ranges between 20-30°C during the summer months, making it pleasant for outdoor activities.
Currency and Payment
Greece uses the Euro (€) as its official currency. While major credit and debit cards are widely accepted in Embònas, it's always a good idea to have cash on hand, especially for smaller shops, local markets, and those authentic taverns serving delicious Greek cuisine. ATMs can be found in larger nearby towns, but it's best to make sure you have enough cash before your visit just in case.
Health and Safety
Embonas is generally a safe and welcoming destination for all travellers. However, as with any destination, it's crucial to stay aware of your surroundings and exercise common sense when it comes to your personal safety. Make sure to:
Keep personal belongings secure at all times.
Stay on well-travelled paths and avoid dimly lit or unfamiliar areas.
Respect local customs and traditions.
In terms of health, there are no specific vaccinations required for travelling to Greece. However, it's a good idea to be up-to-date on routine vaccinations like measles-mumps-rubella (MMR), diphtheria-tetanus-pertussis, polio, and your yearly flu shot. Ensure you have travel insurance, as medical facilities may not be readily available in the village.
Language and Communication
The official language spoken in Embonas and the rest of Greece is Greek. English is widely spoken, particularly amongst younger generations and those working in the tourism industry. However, learning a few basic Greek phrases will undoubtedly be appreciated by the locals and can enhance your overall experience. Some essential phrases to learn include:
Γεια σου (Yassou) = Hello
Ευχαριστώ (Efcharistò) = Thank you
Παρακαλώ (Parakalò) = Please
Συγγνώμη (Signòmi) = Excuse me or Sorry
With this essential information, you'll be well-prepared for a delightful visit to Embonas, where you can enjoy traditional Greek culture, food, and hospitality.