Winters in Crete, with December being the rainiest month, are relatively mild. Despite cooler temperatures, the pleasant weather still provides an opportunity to venture outdoors and explore the island. During this time, strong gusts of wind make Crete an excellent destination for watersports enthusiasts in their wetsuits.
By December, most of the tourist businesses are closed, and the focus on the island shifts to families and Christmas celebrations. Although temperatures do drop, snow mainly falls in the mountains and heavy wool sweaters and warm fires provide comfort on chillier days. This makes December an excellent time for a more peaceful and authentic experience of Crete's natural beauty and rich cultural traditions.
The warmth of the Mediterranean climate ensures that daytime temperatures can still reach above 25°C (77°F) from time to time, making it an enigma as to why Crete's tourism season ends by October. While exploring the beaches, villages, and ancient sights in Crete, one can expect ample sunshine throughout December, albeit with a winter wardrobe in hand.
General Weather Overview in Crete in December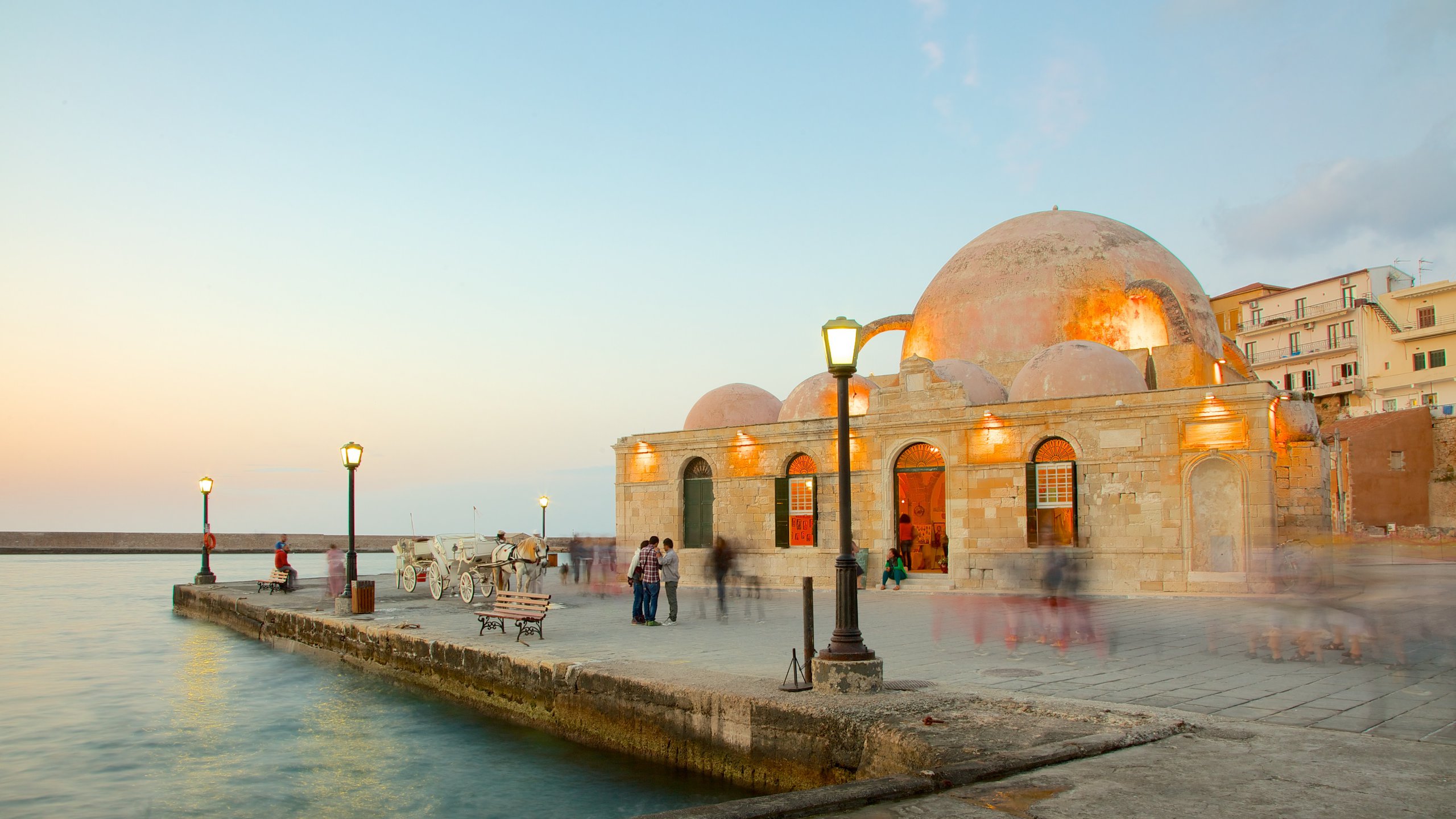 Temperature
In December, Crete experiences relatively mild winter temperatures. The average daytime temperature is around 16°C, while nighttime temperatures tend to hover at about 11°C. The warmth of the Mediterranean climate contributes to these pleasant temperatures, making it a great time to explore the island.
Rainfall
Despite being the rainiest month of the year, December in Crete still offers plenty of sunshine. The island receives an average of 103 mm of precipitation throughout the month, spread over approximately 11 rainy days. While showers may be frequent, they are usually brief, allowing visitors to enjoy outdoor activities during the sunnier periods.
Humidity
During December, the humidity level on Crete is relatively moderate, with an average of 70%. This combined with the mild temperatures creates a comfortable atmosphere for spending time outdoors.
Microclimates in Different Regions
Crete is a diverse island featuring various microclimates, influenced by its geographical location and varying terrains. In this section, we will briefly explore the distinct weather patterns of the North Coast, South Coast and Mountains in Crete during December.
North Coast
The North Coast of Crete has a mild and wet weather in December. Average temperature remains around 12-17 °C with occasional rainfall. The northern winds can exacerbate the feeling of cold, making it essential to carry layered clothing and windproof jackets. Coastal towns like Heraklion and Chania are popular tourist destinations, but the weather can deter some visitors.
South Coast
Crete's South Coast enjoys slightly warmer temperatures in comparison to the North Coast, mainly due to its sheltered position from the northern winds. This area still experiences rainfall during December but generally sees more sunny days than the North Coast. Beach activities might be limited, but there are plenty of opportunities to explore the historical sites and scenic landscapes in the south, such as Matala and Ierapetra.
Mountains
In December, the mountainous regions of Crete can experience much colder temperatures, occasionally reaching freezing levels or even lower. Snowfall is not uncommon, especially at higher altitudes. Mount Ida (Psiloritis) and Lasithi Plateau are well-known winter destinations, where the weather is perfect for trekking and admiring stunning snow-covered landscapes. However, proper winter clothing, footwear, and safety precautions are essential for any outdoor activities in the mountains during this time of year.
Weather-Related Activities
Outdoor Exploration
Crete's Mediterranean climate offers relatively mild temperatures in December, with daytime averages ranging between 15-16°C (59-61°F) and occasional peaks of 25°C (77°F). This makes it suitable for exploring the island's natural landscapes and historical sites. Enjoy a scenic hike through the Samaria Gorge, discover hidden caves, or stroll along the picturesque coastline, appreciating the cooler air and lower tourist crowds.
Indoor Attractions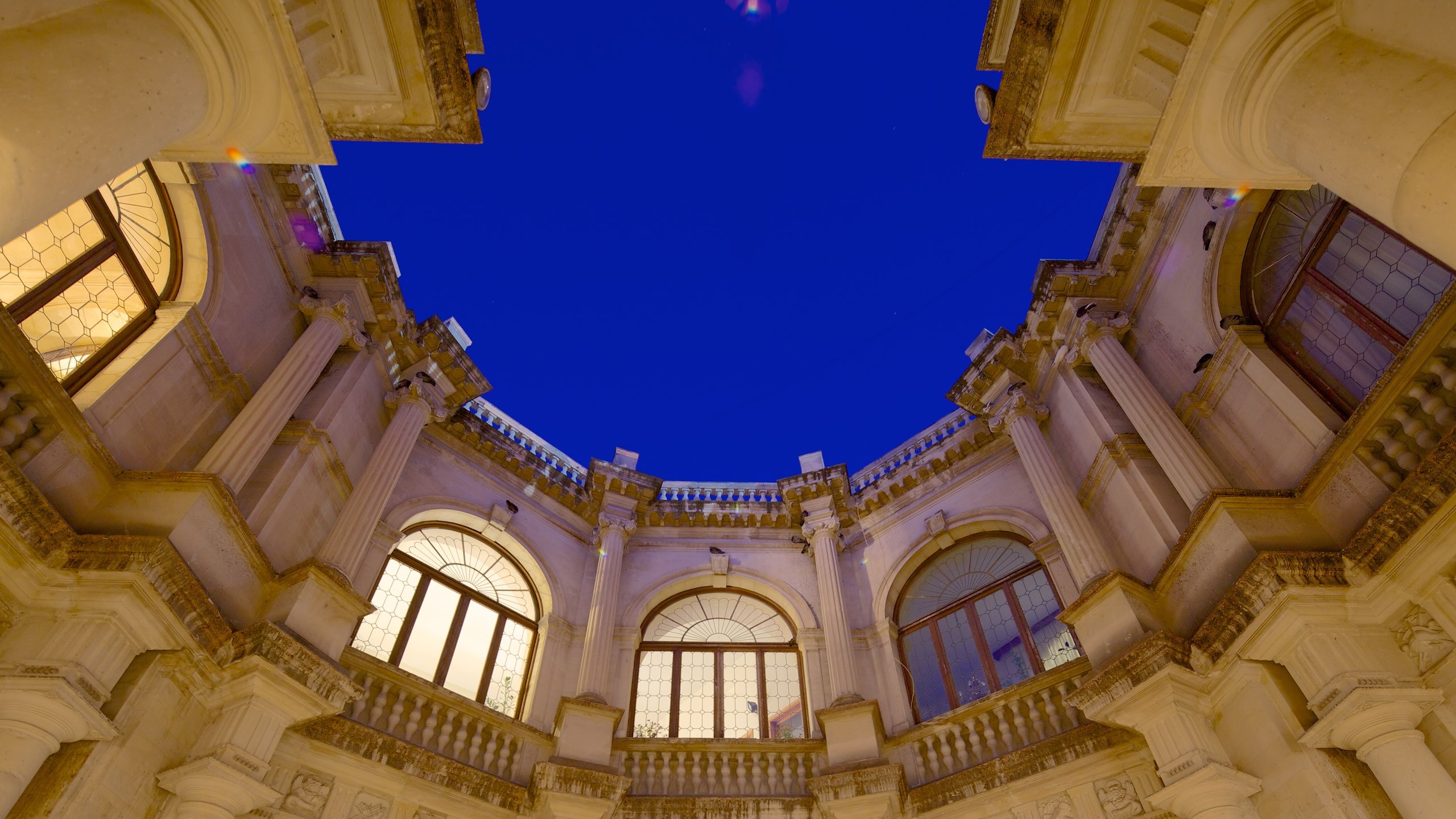 December in Crete also offers a chance to indulge in the island's unique history and culture, away from the outdoor elements. Take advantage of the numerous indoor attractions and museums Crete has to offer:
Heraklion Archaeological Museum: A world-class museum showcasing the ancient Minoan civilization
Museum of Ancient Eleutherna: Explore artefacts and sculptures from Crete's early years
Historical Museum of Crete: Learn about the island's diverse 4,000-year history
When visiting Crete in December, remember to pack layers as temperatures can vary during the day and bring a light raincoat, as there's a chance of some rainy days. With the right preparation, you'll find the wonderful activities Crete has to offer both indoors and outdoors, even during the winter months.
Packing Tips for December Weather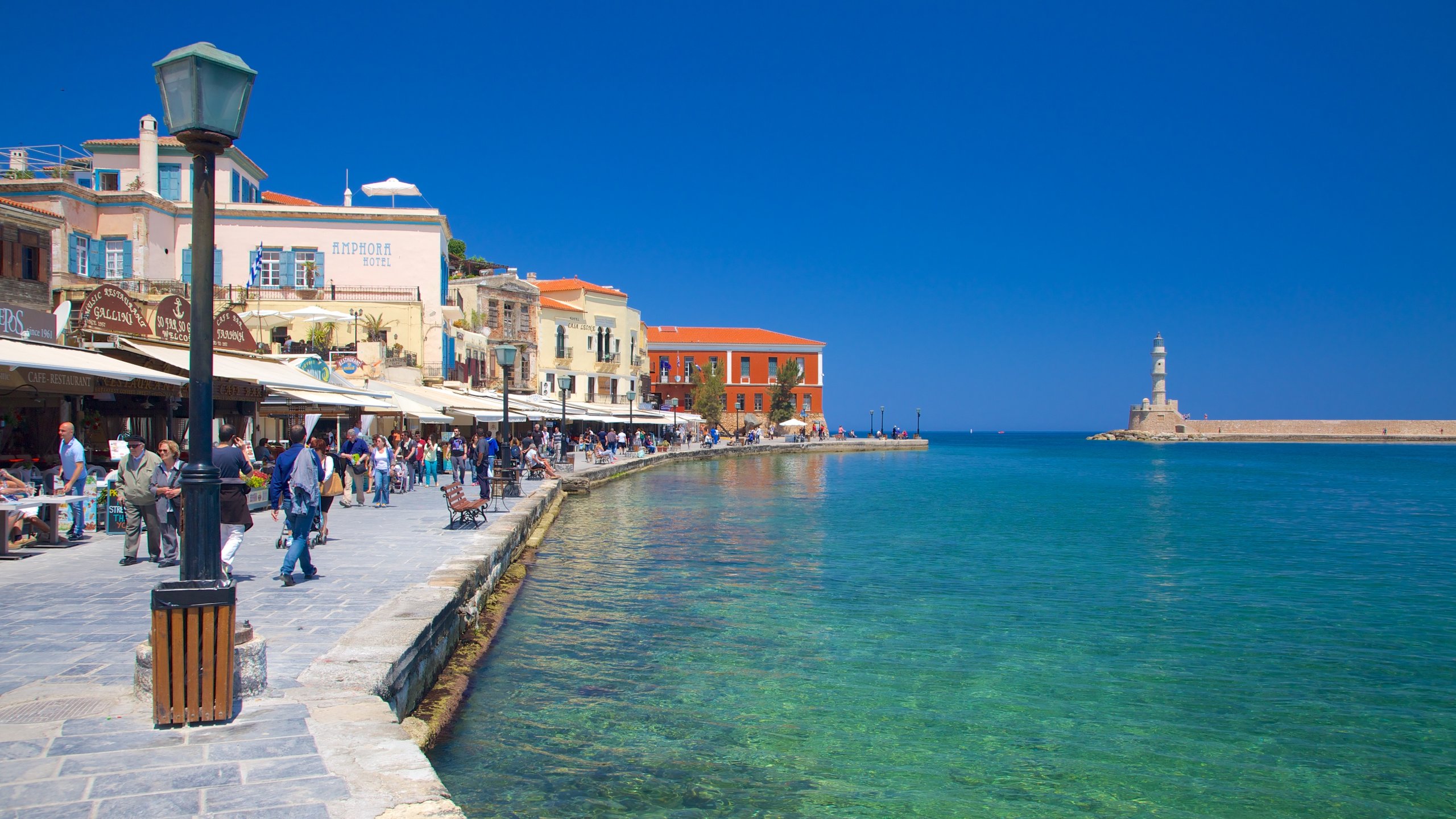 Clothing
In December, the weather in Crete is quite mild with average highs around 15-16°C (59-61°F) and average lows around 9-11°C (48-52°F). To prepare for the varying temperatures, it is important to pack layers. Here are some clothing items to consider for your trip:
Lightweight sweater or long-sleeve shirts: These will provide an extra layer of warmth during cooler evenings or days.
Jeans or trousers: Opt for warmer bottoms to stay comfortable in the colder weather.
Jacket or coat: A light to medium-weight jacket or coat will keep you warm when needed.
Scarf and gloves: Pack these items to protect yourself from chilly winds.
Comfortable shoes: Choose shoes suitable for walking and exploring, as well as being warm and waterproof.
Essential Items
In addition to clothing, there are some essential items you should pack for your trip to Crete in December. These will help make your experience more enjoyable:
Umbrella: As it can rain during this time of year, it's a good idea to bring an umbrella or a raincoat.
Sunscreen: Even in December, you can still get sunburn from the crisp, sunny days. Don't forget to pack sunscreen with a high SPF.
Reusable water bottle: Stay hydrated while exploring by carrying your own water bottle. Many locations around Crete have water fountains where you can refill for free.
Guidebook and map: These will be useful for navigating and planning activities around the island.
Born and raised on the sun-drenched island of Crete, Sofia Mavromatis is a seasoned traveler and writer with a deep-rooted love for Greece's vibrant culture, stunning landscapes, and rich history.