Rhodes, a stunning Greek island situated in the southeastern Aegean Sea, is quickly becoming a popular family holiday destination. The island's rich history, beautiful beaches, and plethora of kid-friendly activities make it an ideal choice for families seeking a memorable vacation. By catering to both relaxation seekers and adventure enthusiasts, Rhodes promises an unforgettable experience for every member of the family.
With a coastline dotted with gorgeous beaches and crystal-clear waters, families with younger children can enjoy fun-filled days by the sea. For those seeking a more immersive cultural experience, several historical sites and museums throughout the island will keep curious minds engaged and entertained. In addition, Rhodes offers an impressive variety of family-friendly resorts and accommodations that cater to the needs of parents and children alike, ensuring your holiday in this scenic paradise is as stress-free and enjoyable as possible.
Some highlights for a family trip to Rhodes include the island's largest water park, interacting with animals at the local zoo, and exploring the historic Acropolis of Rhodes and the Palace of the Grand Master of the Knights of Rhodes. With countless activities and amenities suitable for families, it's no wonder Rhodes has become a prime holiday destination for parents and children of all ages.
Is Rhodes Family-Friendly?
Yes, Rhodes is a fantastic destination for families seeking a memorable holiday experience. The island offers beautiful family-friendly beaches, suitable for young children to enjoy and explore. One of the top choices is Tsambika Beach, known for its warm shallow waters and golden sands, making it perfect for a day at the seaside with your loved ones.
Accommodation-wise, Rhodes has several family-friendly options, such as hotels that cater to the needs of children as well as adults. The best area to stay in Rhodes for families is Kallithea Beach, followed closely by Ialysos and Kolymbia. Many of these hotels provide family suites, kids club activities, and private pools, ensuring a comfortable and enjoyable stay for everyone.
In addition to the beautiful beaches and comfortable accommodation, Rhodes offers plenty of activities and attractions to keep the whole family entertained. There are water sports rentals and free pedal boats for guests at many resorts. Moreover, the island's rich history and culture provide many opportunities for families to learn about the local traditions and explore the ancient sites together.
In conclusion, Rhodes is a highly family-friendly destination with numerous activities, comfortable accommodation options, and stunning beaches suitable for all ages. Families visiting Rhodes can enjoy a perfect balance of relaxation and adventure, creating precious memories for a lifetime.
Best Family Attractions in Rhodes
Beaches
Rhodes is home to a variety of family-friendly beaches. The sandy shores and crystal-clear waters make for a perfect place to unwind and enjoy the sun. Some of the top choices for families include:
Tsambika Beach: A beautiful sandy beach known for its shallow waters, making it ideal for families with young children.
Faliraki Beach: This popular beach offers plenty of water sports and activities for the whole family to enjoy.
Ladiko Beach: A tranquil, picturesque beach, perfect for families looking for a more relaxed atmosphere.
Make sure to pack sunscreen and enjoy a fun-filled day by the sea with your family.
Medieval Town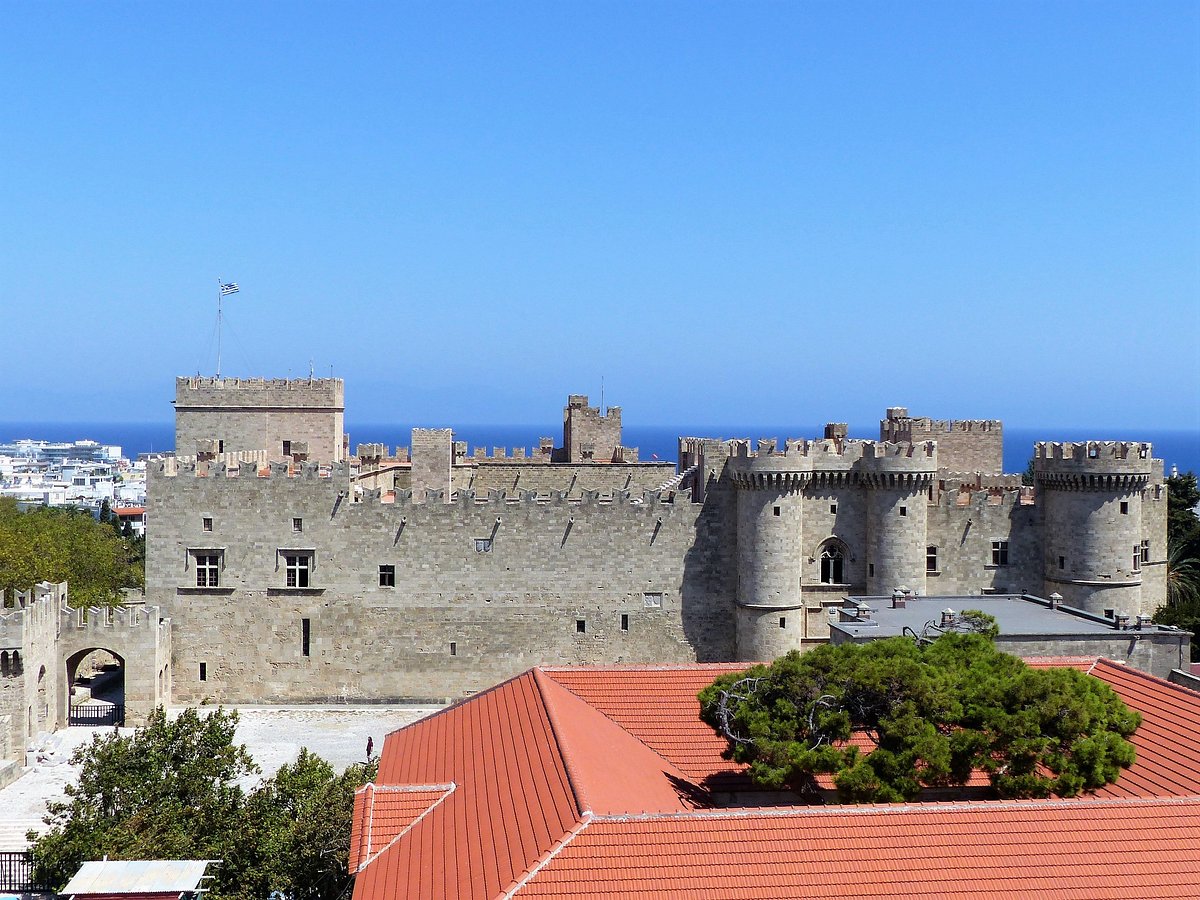 Step back in time and explore the UNESCO World Heritage Site of the Medieval Town of Rhodes. This historical gem, with its narrow streets and fortified walls, offers plenty of attractions to keep the whole family entertained. Highlights include:
Palace of the Grand Master: Immerse yourselves in history by visiting this medieval castle. The stunning architecture and rich history make it a must-see.
Street of the Knights: Stroll down the charming cobbled street that once housed the Knights of St. John and admire the beautifully preserved medieval buildings.
Archaeological Museum: Discover Rhodes' fascinating past at this museum, filled with artefacts from various periods of the island's history.
Valley of the Butterflies
Looking for a unique experience? Visit the Valley of the Butterflies, a lush green nature reserve located in western Rhodes. Home to countless colourful butterflies during the summer months, this enchanting valley is a magical destination for families. During your visit, enjoy:
Scenic walkways: Follow the winding paths along the river through the fragrant forest and marvel at this remarkable natural wonder.
The Waterfall: A beautiful spot to pause and admire the serene surroundings, the waterfall is a lovely place to take a family photo.
The Museum of Natural History: Learn more about the butterflies and other species in the area at this informative and engaging museum.
With these top attractions in mind, Rhodes offers a wealth of delightful experiences for families looking to create unforgettable memories.
Kid-Friendly Accommodations
Rhodes is indeed an excellent destination for families due to its numerous kid-friendly accommodations. This section will focus on two types of accommodations: All-Inclusive Resorts and Family Villas.
All-Inclusive Resorts
All-Inclusive Resorts are a popular choice for families visiting Rhodes, as they offer a wide range of amenities and activities suited for both adults and children. Many of these resorts feature kids' clubs, splash parks, and spacious family rooms. Some of the top kid-friendly resorts in Rhodes include:
Atrium Platinum Resort & Spa: Located on the west coast of Rhodes, this resort offers superb suites with swim-up access, sea views, or both, and can accommodate families of up to seven members.
Zoes Hotel: Situated in Faliraki, Zoes Hotel offers family-friendly facilities and is close to the beach, ensuring a fantastic experience for everyone.
Kallithea Beach: This resort is considered one of the best places to stay in Rhodes for families, with plenty of activities and amenities to keep the whole family entertained.
Family Villas
For those looking for a more private and spacious accommodation option, Family Villas are an ideal choice. These villas often provide essential facilities such as multiple bedrooms, fully-equipped kitchens, and private swimming pools, ensuring a comfortable stay for families of all sizes. Some popular areas in Rhodes with a range of family villas include:
Ialysos: A convenient location with easy access to various attractions, Ialysos offers several beautiful family villas suitable for a memorable holiday.
Kolymbia: Known for its incredible beaches and excellent selection of family villas, Kolymbia provides the perfect setting for a relaxing family getaway.
In conclusion, Rhodes is an excellent destination for families, catering to visitors with both all-inclusive resorts and family villas. The various types of accommodations, combined with the island's stunning landscapes and attractions, make Rhodes a perfect spot for a memorable family holiday.
Activities for Families
Rhodes is a fantastic destination for families, offering a wide range of activities that both kids and adults can enjoy. In this section, we will explore two main categories of activities: Water Sports and Nature Exploration.
Water Sports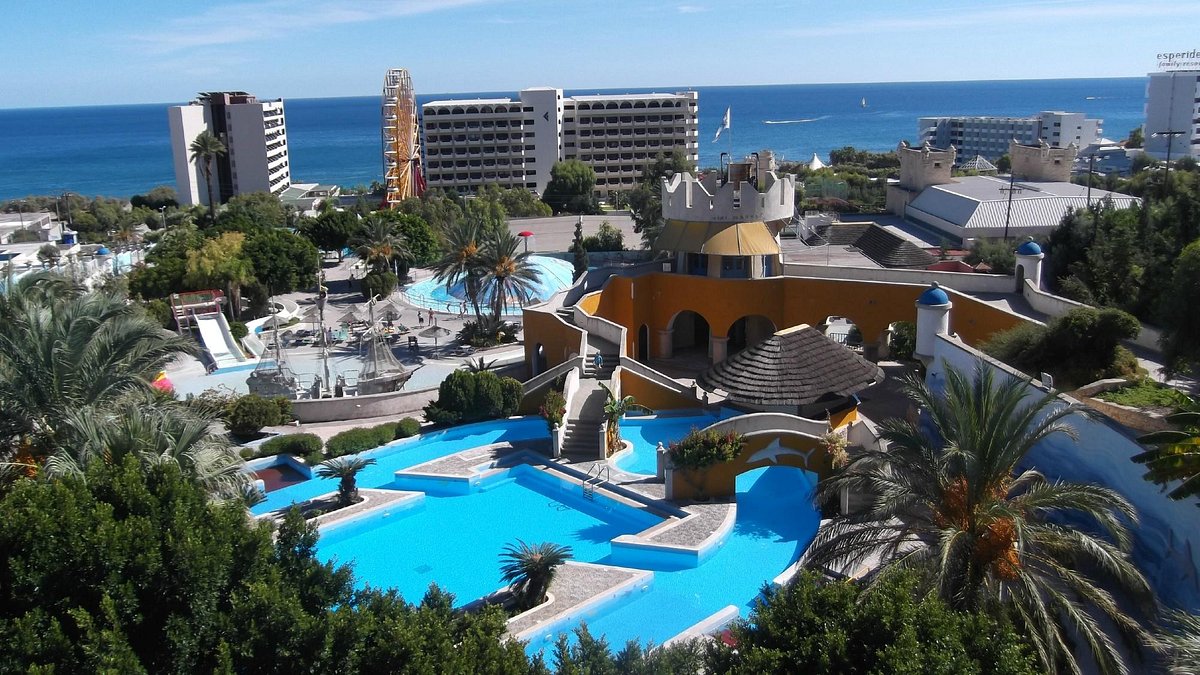 Rhodes is known for its beautiful beaches, making it an ideal spot for various water sports. Families can partake in boat tours, sailing, and even snorkelling adventures. One popular destination for water activities is Faliraki Water Park. The park offers numerous exciting attractions like water slides, lazy rivers, and swimming pools that cater to all ages. It is also a perfect spot for families to cool off and have fun during the hot summer days.
Nature Exploration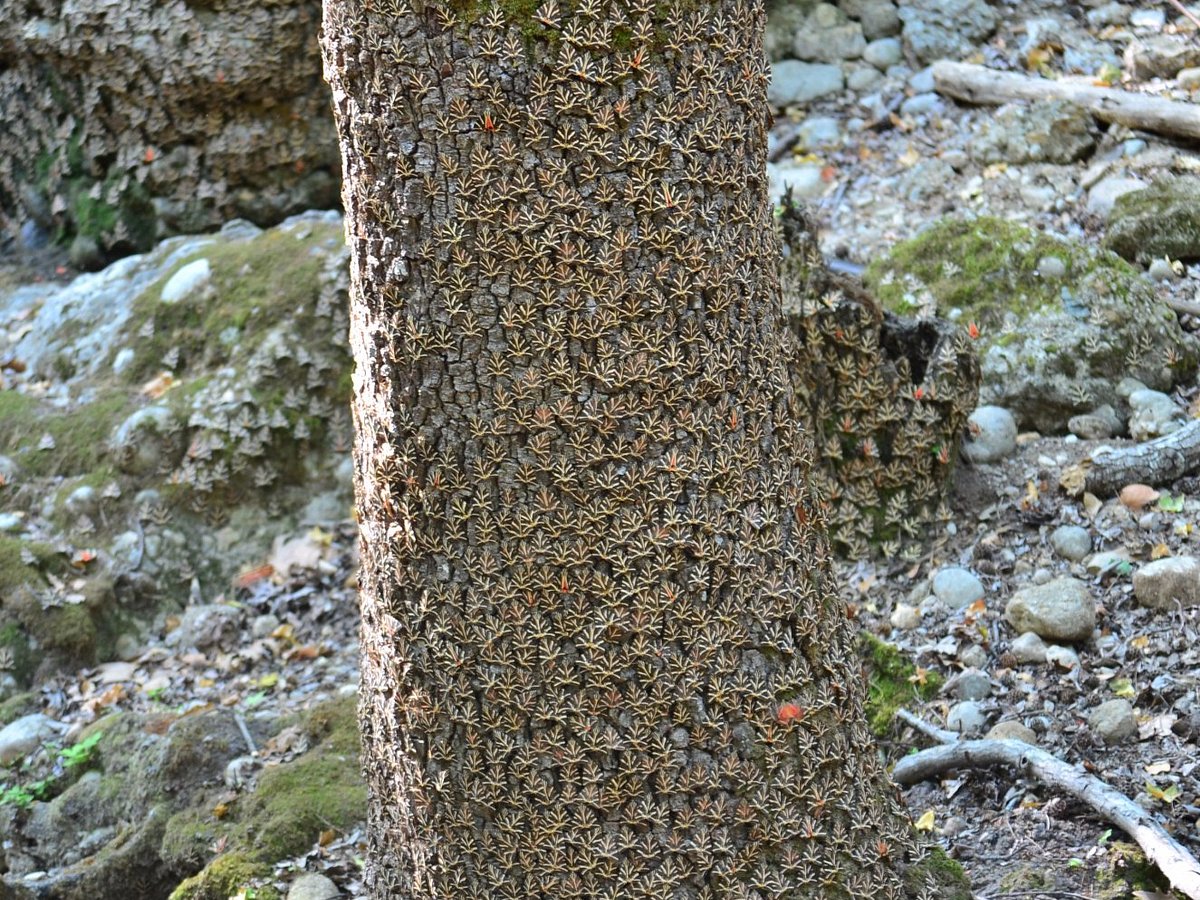 For families who enjoy spending time outdoors, Rhodes offers many opportunities for nature exploration. The Valley of the Butterflies is a picturesque spot where families can walk amidst lush vegetation and observe thousands of butterflies in their natural habitat. This unique experience is both educational and entertaining for kids and adults alike.
Another great spot for nature lovers is Rodini Park, a beautiful park known for its lush greenery and ancient aqueducts. Families can enjoy a leisurely walk through the park, admiring the beautiful surroundings and perhaps spotting some of the park's resident peacocks.
Also, do not miss the opportunity to explore the historical site of Asklipio (Asklepieion), an ancient healing temple surrounded by beautiful landscape. This site will intrigue young minds and create lasting memories for the entire family.
To sum up, Rhodes offers numerous exciting and engaging activities for families, ensuring a memorable and enjoyable holiday experience.
Dining Options for Families
Rhodes is a fantastic destination for families, offering a wide variety of dining options that cater to all tastes and preferences. With an emphasis on fresh, local ingredients, and flavours, many restaurants in Rhodes offer a selection of Mediterranean, Greek, and international dishes that will surely delight everyone in the family.
One popular family restaurant in Rhodes is Konstantin Restaurant Cafe, which has received excellent reviews for its seafood and Mediterranean dishes. This restaurant offers a lovely, family-friendly atmosphere with a diverse menu ensuring there is something for everyone to enjoy. Another great option for families is Bella Maria, known for offering delicious Italian and international cuisine. Their dinner menu features some of the best pizzas in Rhodes, making it a favourite spot for a casual family meal.
Mageirotechneio Paraga also presents an inviting space for families, serving traditional Mediterranean and Greek dishes in a cosy setting. Their menu includes a range of options that will please both adults and children, making it a wonderful choice for a family gathering.
In addition to these restaurants, Rhodes boasts several family resorts with on-site dining options tailor-made for families. For instance, Amanda Colossos Ultra All-Inclusive Resort offers a variety of eating options for guests, including free breakfast buffets and multiple dining venues such as poolside snacks and beachside meals.
When visiting Rhodes with your family, you can be assured of discovering a diverse array of dining options that cater to all ages and preferences. With a combination of local flavours and international favourites, everyone in the family will be able to enjoy mouth-watering cuisine while exploring this beautiful island destination.