Rhodes, a stunning and vibrant Greek island, is not only known for its rich history, crystal beaches, and stunning architecture but also for its lively nightlife scene. As a tourist, you'll have plenty of options to suit your preferences, whether you're looking to dance the night away in popular clubs or relax with a refreshing cocktail overlooking the tranquil waters.
The beating heart of the island's nightlife can be found in Rhodes Town, where a variety of bars and clubs keep the energy high. Wander through Ialyssos, Falaraki, Lindos, and Pefkos to experience the unique vibe each area offers. You shouldn't miss the Colorado Club in Rhodes Town, a two-story disco-pub offering live music, dancing, and some of the island's best DJs.
Discovering Rhodes at night will undoubtedly create memorable experiences that you'll cherish for years to come. With something for everyone, you can explore the island at your own pace, indulge in new adventures, and enjoy the captivating atmosphere that Rhodes has to offer.
Popular Nightlife Areas
Medieval City
The Medieval City of Rhodes offers a historical setting, where you can find a variety of bars and clubs situated near the waterfront. Its famous "Bar Street" (Street Orfanidi Co.) is packed with trendy venues catering to diverse music tastes and entertainment preferences. Here, you'll find a mix of lively pubs, clubs, and cosy cocktail bars for a more relaxed evening.
Faliraki Beach Area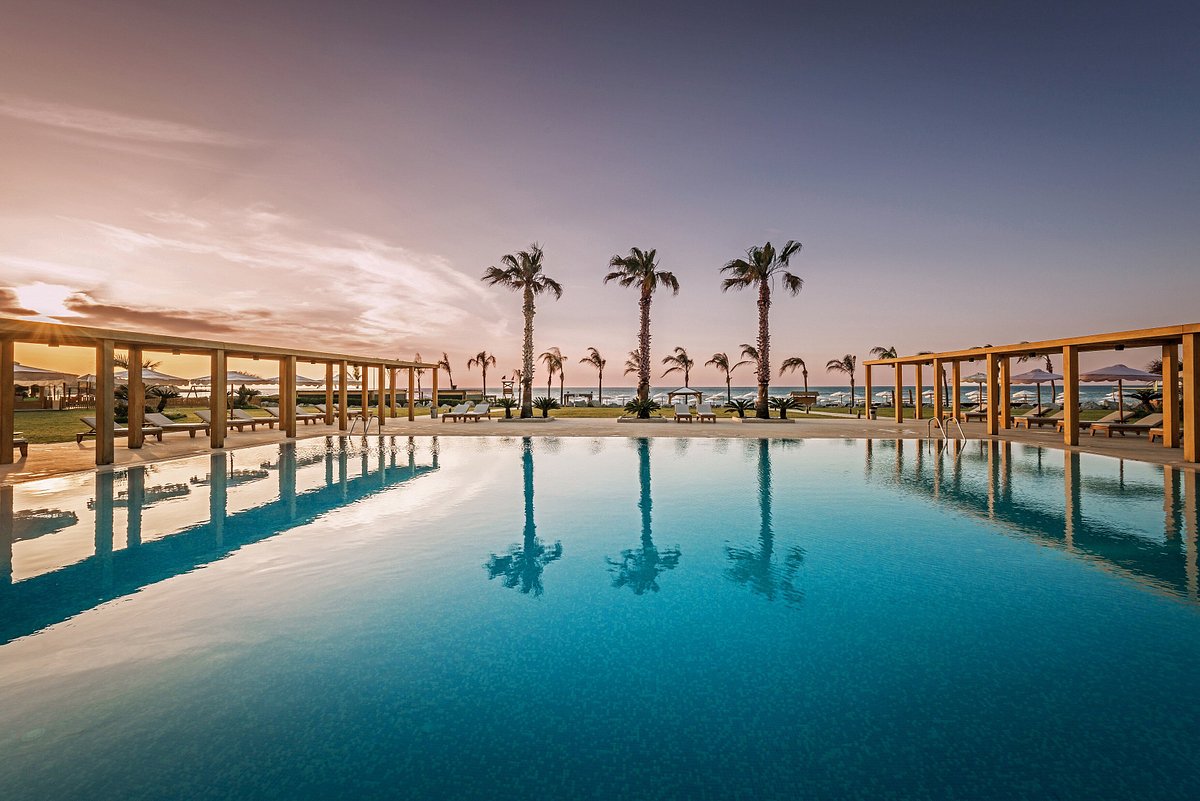 Faliraki Beach Area is a prime nightlife destination, renowned for its vibrant atmosphere and variety of clubs. This resort town boasts an array of establishments, featuring everything from bars and pubs to lively discos. Here, you can experience both high-energy dance scenes and more intimate settings for a laid-back night out. Some recommended spots include the Dreams Cocktail Bar and the Ostria Beach Bar, both highly praised by tourists and locals alike.
Lindos Village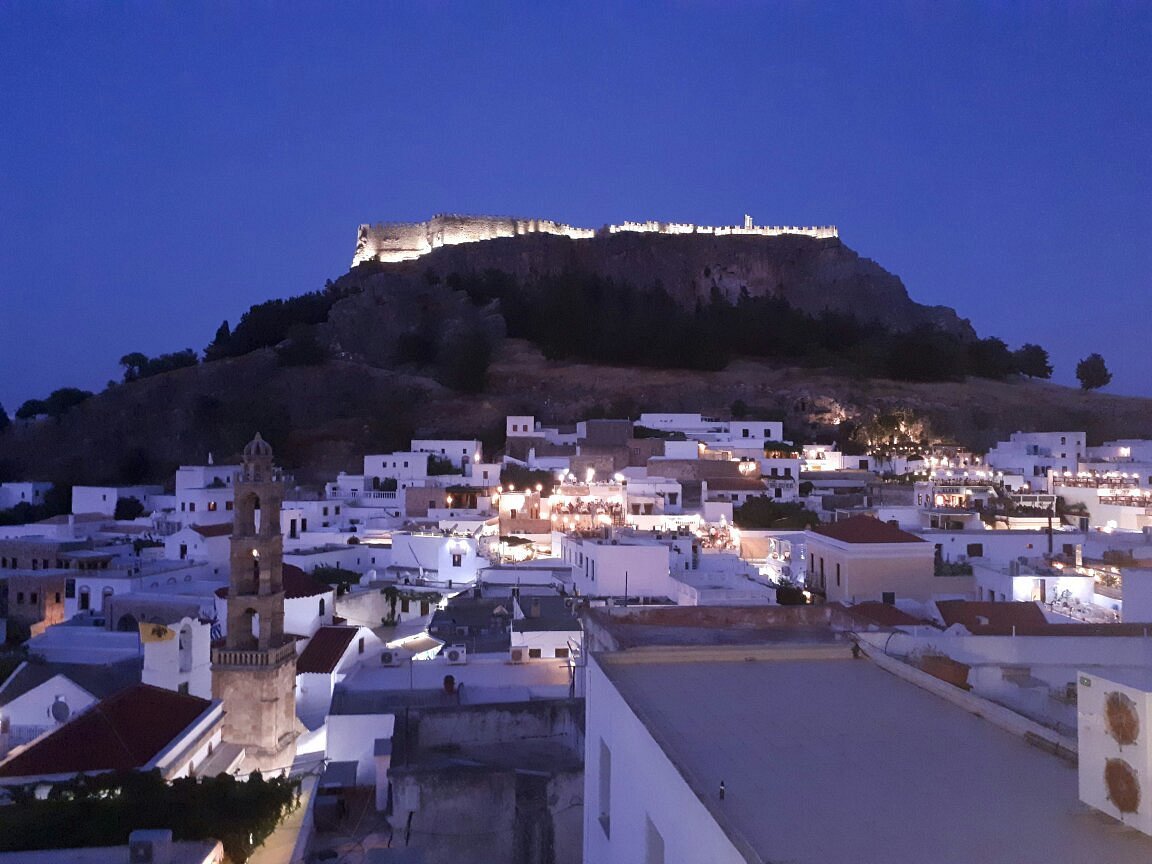 Lindos Village offers a charming nightlife scene within its picturesque setting. As the sun sets, the village transforms into a lively hub for socialising and entertainment. Its narrow streets are filled with bars, pubs, and quaint lounges that cater to a wide range of tastes. While the atmosphere is typically more relaxed than other nightlife hotspots on the island, Lindos Village still provides a memorable evening experience for couples and groups of friends.
Nightlife Activities
Rhodes offers a vibrant and lively nightlife scene, catering to various tastes and preferences. Whether you're seeking a quiet evening with cocktails or dancing till the sun comes up, you'll find it on this beautiful island.
Bars and Pubs
There are plenty of excellent bars and pubs in Rhodes, offering a great atmosphere and a wide selection of beverages. Many of them boast stunning views of the sea or the historic town. Popular options include:
Café Mozart: A cosy and charming café bar, well known for its delicious cocktails.
Taman Pemecah Gelombang: An oceanfront bar known for its great atmosphere, mesmerising views, and refreshing drinks.
Mozaik: A family-owned bar offering a wide range of local beers and wines.
Night Clubs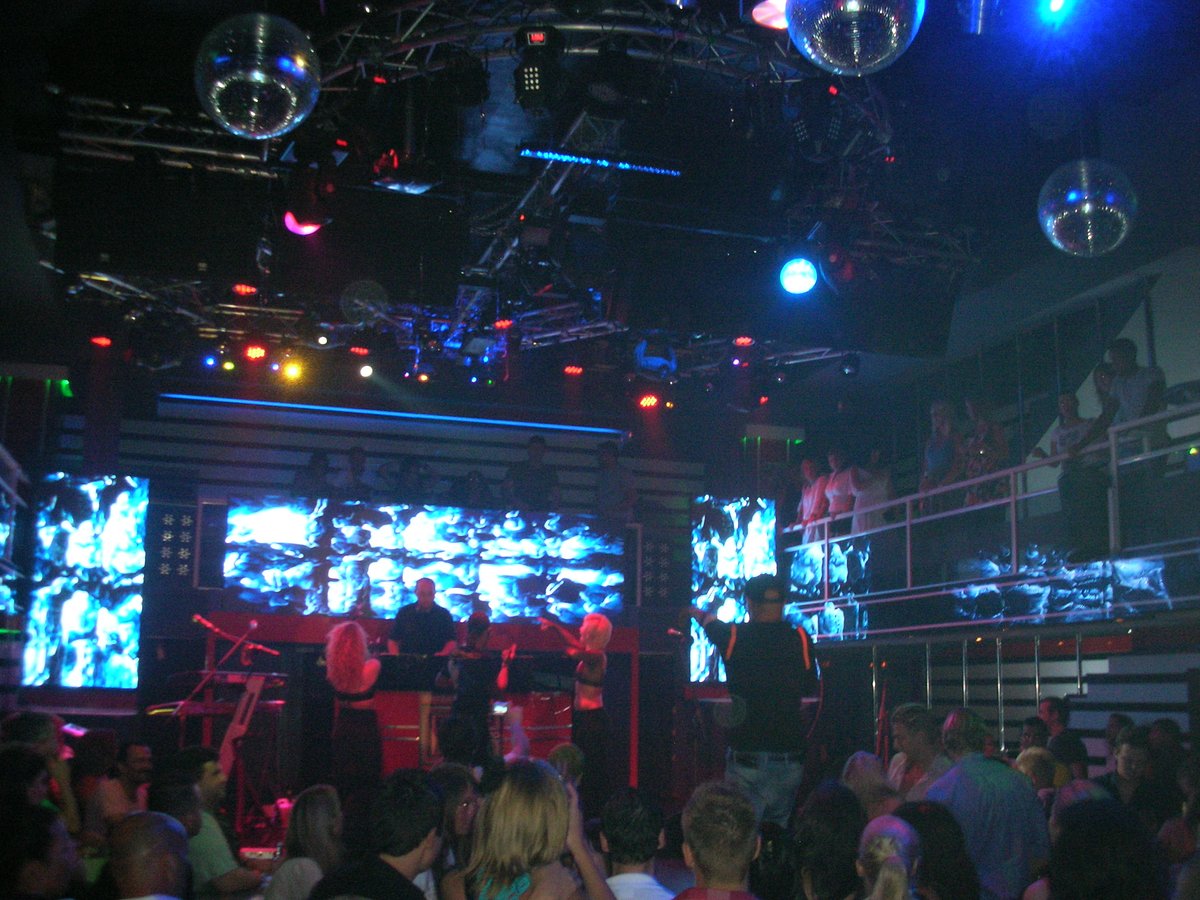 If you're looking to dance the night away, Rhodes has several nightclubs that play the latest hits and offer a lively atmosphere:
Colorado Club: This two-floor club features live rock music concerts on the first floor and a dance area on the second floor, where you can groove to commercial music played by top DJs on the island.
Live Music Events
In addition to bars and clubs, Rhodes hosts numerous live music events throughout the year. Visitors can enjoy performances from a range of genres, including Greek traditional and modern music, as well as international acts. Keep an eye out for events during your stay as they can significantly enhance your nightlife experience in Rhodes.
Nightlife Tips for Tourists
Local Customs and Etiquette
When enjoying the nightlife in Rhodes, it's crucial to respect local customs and etiquette. Greek people appreciate politeness, and a simple "please" and "thank you" will go a long way. Greeks are known for their hospitality, so feel free to engage in conversations with locals. When visiting bars and clubs, remember that casual attire is typically accepted, but some high-end establishments may enforce a dress code.
Transportation Options
Getting around Rhodes during the night is relatively easy, with several transportation options at your disposal:
Taxis: Taxis are readily available in Rhodes. Be sure to negotiate a rate or ensure the meter is running before setting off.
Buses: Buses run frequently and cover a wide area of the island, with services available late into the night.
Car and scooter hire: If you prefer a private mode of transportation, consider hiring a car or scooter. Just remember to avoid drink-driving and abide by local traffic laws.
Safety Precautions
Rhodes is generally a safe destination; however, it's still essential to be aware of your surroundings and take necessary safety precautions:
Beware of pickpockets: In crowded areas, such as bars and clubs, be mindful of your personal belongings.
Stay in well-lit areas: Stick to well-lit and populated streets when walking around at night.
Drink responsibly: Keep track of your alcohol intake to ensure you remain in control and don't leave your drink unattended.
Travel in groups: If possible, travel with friends or as part of a group, especially when exploring the nightlife.
By following these tips and immersing yourself in the vibrant nightlife of Rhodes, you'll have a fantastic and memorable experience on the island.