Rhodes is one of the sunniest Greek islands, attracting numerous tourists year-round for its rich culture and beautiful landscapes. While many people choose to visit during the hot summer months, November is a pleasant and quieter time to explore the island and its attractions. With mild temperatures, visitors can still enjoy outdoor activities and sightseeing without the large crowds.
The average temperature in Rhodes during November is around 17°C, with daytime highs reaching up to 21°C and nighttime lows of around 15°C. There is a higher chance of experiencing rainfall at this time, with an average of 88.4 mm over seven days. Despite the occasional showers, November still offers numerous sunny and comfortable days for visitors to explore the island's attractions, from ancient sites and popular beaches to charming villages and picturesque harbours.
Average Temperatures in November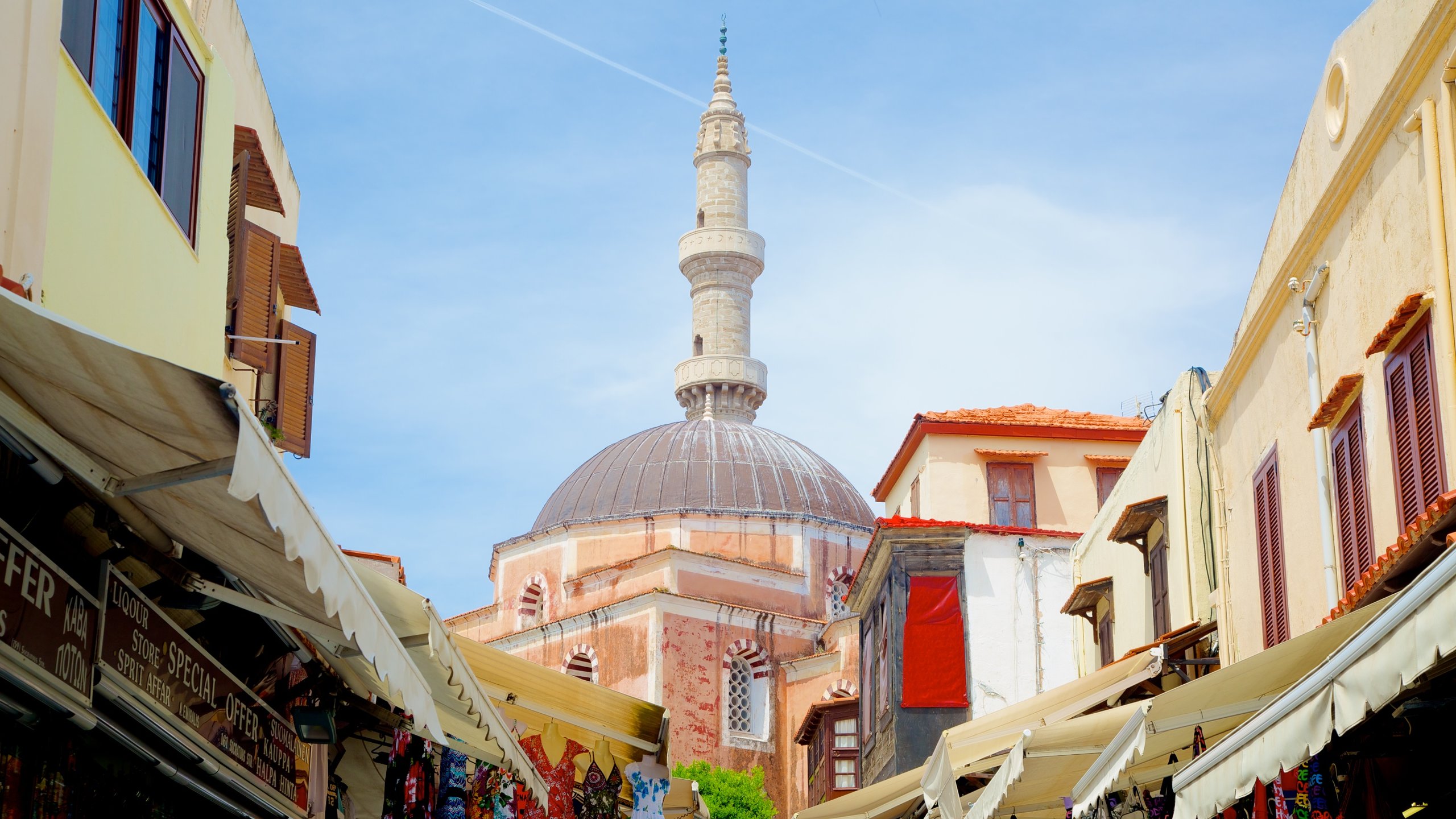 The weather in Rhodes in November experiences a mild Mediterranean climate. This section will provide information about daily high and low temperatures, as well as sea temperature.
Daily Highs and Lows
During November, the average high temperature in Rhodes is around 19°C (66.2°F), while the minimum temperature hovers around 14°C (57.2°F) 1. The daily average temperature is around 17°C (62.6°F) making it pleasant for outdoor activities. Rainfall does increase during this month, with an average rainfall of 88.4 mm over seven days 1.
Some other sources report slightly different numbers, with an average maximum daytime temperature of 20.9°C (69.62°F) and an average minimum temperature of 14.8°C (58.64°F) 2. Rainfall tends to be higher according to this source, with an average of 101mm (4.0 inches) over about eight rainy days.
Sea Temperature
In November, the sea temperature around Rhodes remains relatively comfortable. The average sea temperature is around 20°C (68°F) 3. Though slightly cooler than the summer months, this water temperature still allows for swimming and other water activities.
To summarise, the weather in Rhodes in November is generally mild with pleasant daily high temperatures and slightly cooler nights. The sea temperature remains suitable for swimming, but be prepared for an increased likelihood of rainfall. Planning visits to indoor attractions can help accommodate the occasional rainy day.
Precipitation and Humidity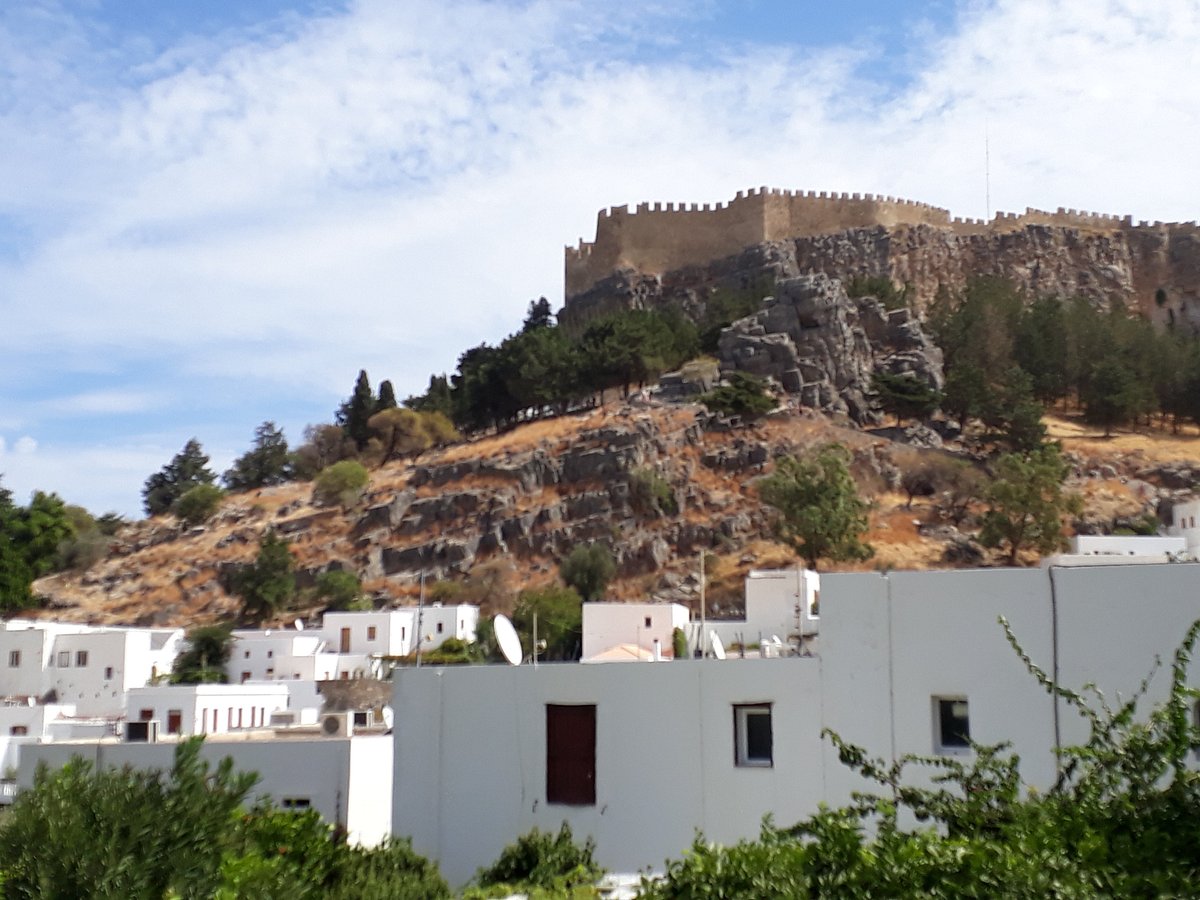 Rainfall Frequency
In November, the weather in Rhodes experiences a significant increase in rainfall. Visitors during this month can expect an average rainfall of 88.4 mm over seven days. Although the rains are quite frequent, there are still sunny days to be enjoyed.
Humidity Levels
As the weather gets wetter in November, the humidity level in Rhodes also increases. The average humidity level during this month is 71%. The mild temperatures make this time of year fairly comfortable, with average daily maximum temperatures reaching 21°C, while the average daily minimum is 15°C.
To best prepare for your visit to Rhodes in November, keep the following points in mind:
Expect an increase in rainfall and humidity.
There will still be some sunny days to enjoy.
Pack a jumper or light jacket for the evenings.
The average daily maximum temperature is 21°C, and the average daily minimum is 15°C.
General Weather Conditions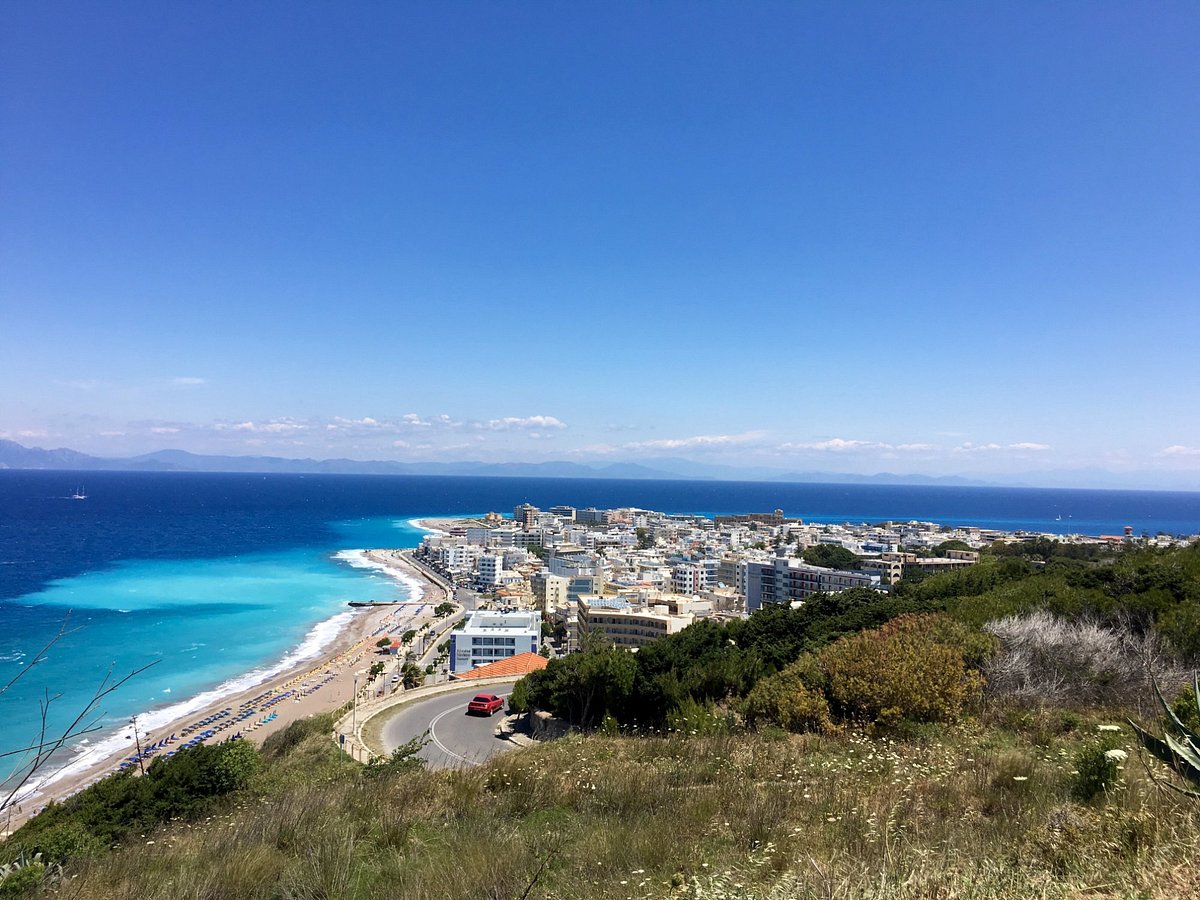 In November, Rhodes experiences pleasant weather with mild temperatures. The average high temperature during this month is 19°C, while the minimum temperature is around 14°C. The daily average temperature hovers around 17°C.
Sunshine Hours
Sunshine is still relatively abundant in November, making it a good time to explore the island. There is a 70% chance of sun, allowing adequate daylight hours to make the most of your holiday.
Wind Speed and Direction
The wind conditions on the island in November can vary, so it's essential to check daily forecasts during your stay. The timeanddate.com website provides hourly weather updates and information on wind speed and direction to help you plan your daily activities.
Remember to pack a light jacket or jumper for the evenings, as temperatures can dip. November is a pleasant month to visit Rhodes, offering mild weather and ample opportunity to enjoy the island's attractions.
What to Wear and Pack
Clothing Suggestions
When travelling to Rhodes in November, it's important to be prepared for cooler temperatures and a bit of rain. The average daily temperature during this time of year is around 18°C, with highs of 21°C and lows of 15°C. It is recommended that you pack a variety of clothing options to ensure you are comfortable throughout your holiday. Here are some suggestions:
Lightweight, breathable tops and t-shirts for daytime wear
Long-sleeved shirts or light sweaters for cooler evenings
Comfortable trousers or jeans, as shorts may not be suitable for the cooler weather
Light, waterproof jacket or raincoat for potential rain showers
Comfortable, closed-toe walking shoes, as well as a pair of sandals for sunnier days
Essential Items
In addition to appropriate clothing, there are a few essential items to include in your packing list for a November trip to Rhodes. These items will help ensure that you're prepared for any weather and have a comfortable, enjoyable experience:
Travel-sized umbrella, as rain is more likely in November
Sunscreen, as there may still be sunny days, and it's essential to protect your skin
Sunglasses and a hat, to shield your eyes and face from the sun
Reusable water bottle, to stay hydrated throughout the day
A small, lightweight day pack for carrying your essentials while exploring
Travel adaptors, as Greece uses a different plug type than the UK
Any necessary medications, as well as a basic first-aid kit
By packing a mixture of clothing options and essential items, you'll be well-prepared for whatever weather Rhodes might bring in November.
Activities and Events in November
Indoor Attractions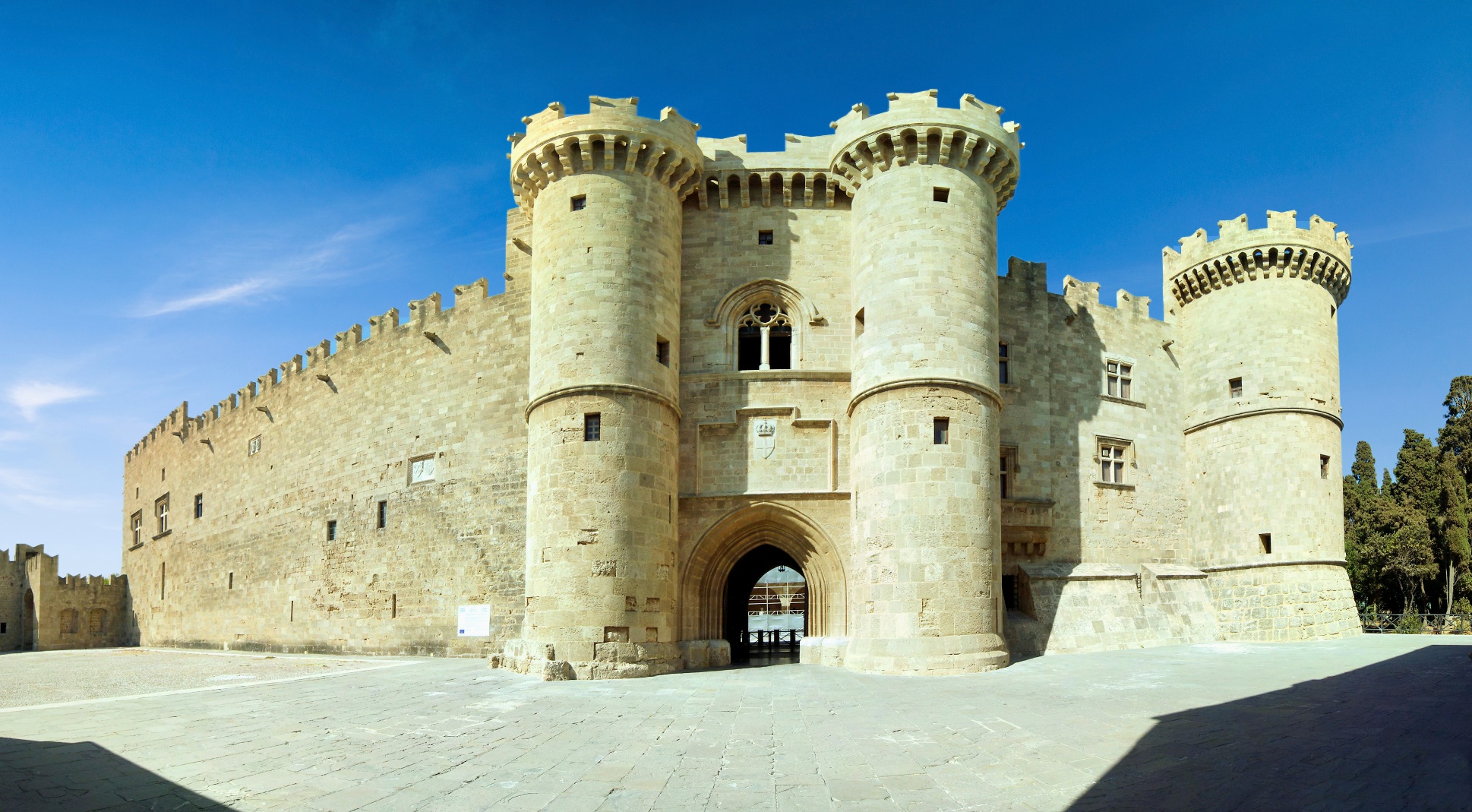 November in Rhodes presents a cooler climate, with average temperatures around 12°C to 21°C. Since it's not the ideal time for sunbathing, why not explore some of Rhodes' indoor attractions? The island is rich in history, and you can visit the Palace of the Grand Master to immerse yourself in medieval architecture and art. For those who love marine life, the Rhodes Aquarium is a fantastic choice, featuring a variety of Mediterranean Sea creatures and educational exhibits.
Outdoor Activities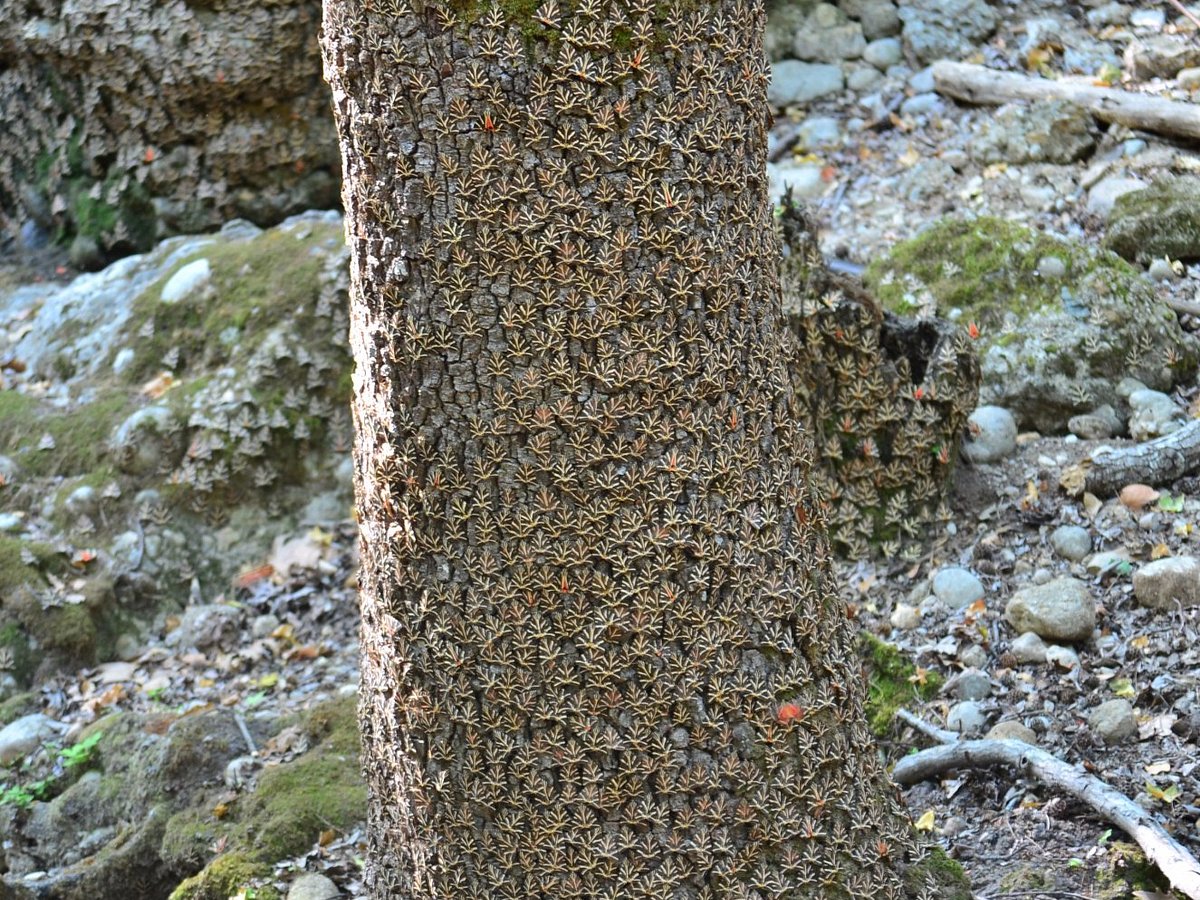 Despite the cooler temperatures, Rhodes still offers some enjoyable outdoor experiences during November. You can wander along the ancient streets of Lindos, admiring the labyrinth of narrow alleyways and the magnificent Acropolis perched on the hill. If you're more into hiking and nature, head to the Valley of the Butterflies, where you can walk through the lush valley and explore waterfalls in a serene atmosphere. Don't forget to dress appropriately for the cooler weather, and always check for local advice before venturing out to ensure your plans align with local weather conditions and events.
Born and raised on the sun-drenched island of Crete, Sofia Mavromatis is a seasoned traveler and writer with a deep-rooted love for Greece's vibrant culture, stunning landscapes, and rich history.