Zante, also known as Zakynthos, is a popular holiday destination located in the magical Ionian Sea. Known for its white beaches and beautiful sea turtles, the island has long been a favourite spot for travellers seeking sun, sand, and crystal-clear waters. However, in recent years, the island has gained a reputation as a party destination, attracting many visitors looking for nightlife, events, and wild beachside antics.
This enchanting Greek island, however, offers more than just nightlife for its visitors. While the party scene on Zante is a significant draw, the island also boasts a vibrant culture, fascinating history, and an array of activities suitable for travellers of all ages and interests. From exploring charming villages and ancient sites to enjoying outdoor adventures such as hiking, snorkelling, and various water sports, there's truly something for everyone on this idyllic isle.
Taking a closer look at Zante, this article aims to examine whether this island can truly be considered a party island or if that moniker does not do justice to the diverse experiences available for holidaymakers. As we delve into the offerings of Zante, potential visitors can get a clearer picture of what to expect and how best to enjoy their stay on this captivating Greek island.
Zante as a Party Destination
Famous Party Resorts
Zante, also known as Zakynthos, is a popular party destination for young holidaymakers. The island is home to several well-known party resorts, including the bustling town of Laganas, which is famous for its lively nightlife and wide array of bars and clubs. Kalamaki and Tsilivi are other popular party spots, both boasting a vibrant atmosphere and plenty of opportunities for late-night fun.
Popular Events and Festivals
Besides its famous party resorts, Zante hosts several popular events and festivals throughout the year. One notable event is the White Party, held at the renowned Republic Beach Club, where attendees dress in white and dance the night away on the beach. Another exciting event is the famous Zante Foam Party, offering guests the chance to dance and party in a massive foam-filled arena at the island's top clubs.
In addition to these large events, Zante's nightlife scene includes numerous themed nights, boat parties, and live music events hosted at various venues across the island. These events provide visitors with a diverse range of experiences and entertainment choices.
With its mixture of popular party resorts and exciting events, Zante continues to be a favoured holiday destination for those looking to experience the lively atmosphere and energetic nightlife.
Zante Nightlife and Entertainment
Zante, also known as Zakynthos, is a popular party destination in the Ionian Islands. Known for its vibrant nightlife and beautiful beaches, Zante offers a range of entertainment options for visitors looking to let loose and have a good time.
Top Clubs and Bars
Rescue: Zante's most famous club, Rescue hosts international DJs like Dave Pearce and offers themed events such as the Paint Party and Jungle-themed Zoo nights. Fire breathers and face painting add to the electric atmosphere.
Club XYZ: This popular nightclub is a must-visit destination for party-goers, offering DJ performances throughout the night.
Bar AB: With a lively atmosphere, Bar AB is the perfect spot to enjoy a cocktail in a stylish setting and dance the night away.
Beach Parties
Zante boasts numerous beach parties for visitors:
Zante Beach Party: One of the most popular events, this beach party is held at different locations across the island throughout the summer season.
Sunset Beach Party: Set on the stunning coastline, this event features renowned DJs, fire shows and party-goers dancing on the sands.
Pool Parties
Swanky pool parties are a staple of Zante's daytime entertainment:
Island Pool Party: With lively music, pool games and an energetic atmosphere, this event attracts party-goers looking for fun under the sun.
Aqua Pool Party: Taking place at a popular beach club, the Aqua Pool Party features renowned DJs, stunning views, and an unforgettable party vibe.
Alternatives to the Party Scene
Sightseeing Opportunities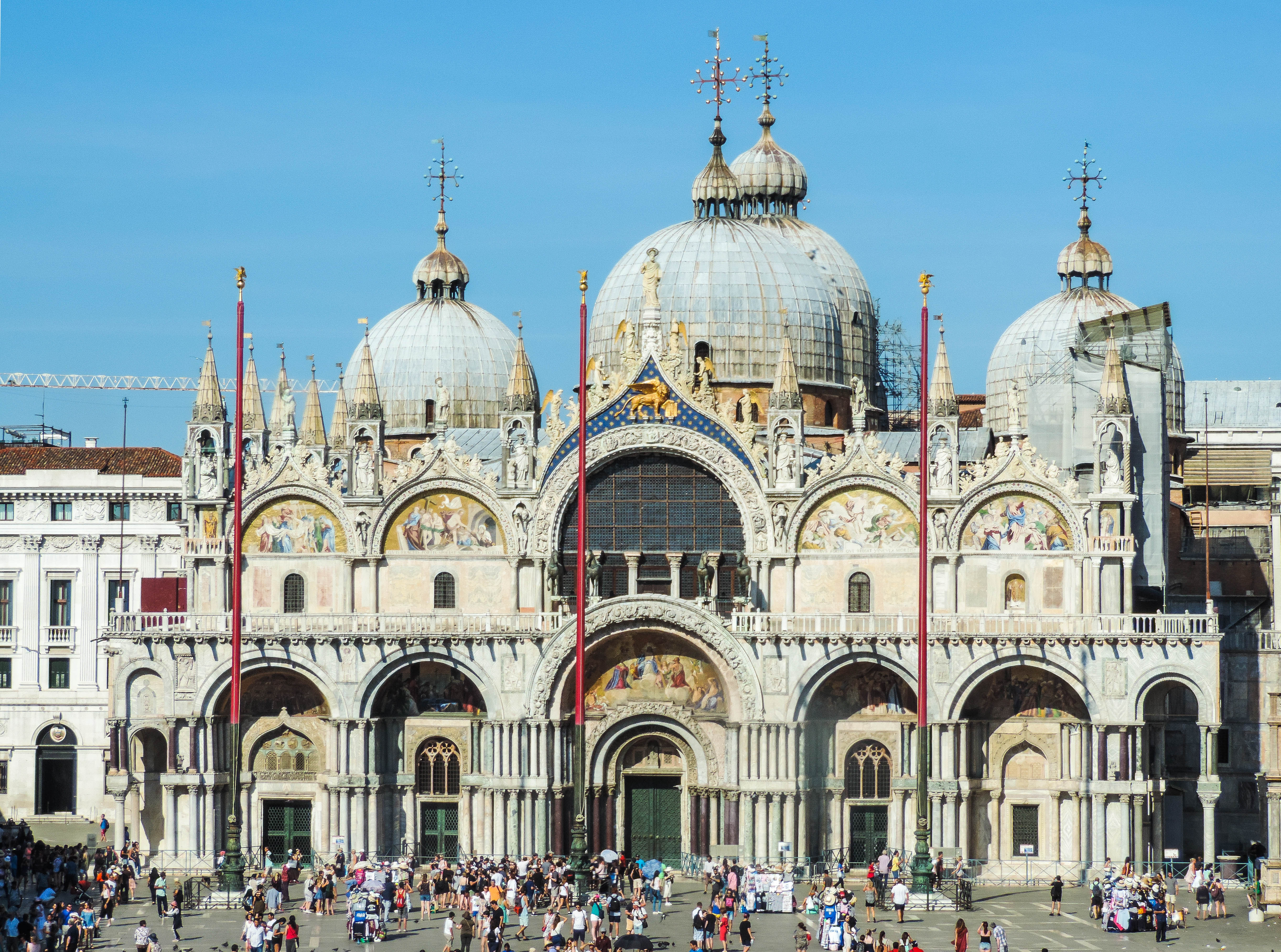 While Zante is known for its nightlife, it also offers plenty of sightseeing opportunities for those looking to explore the island's rich history. For instance, you can visit the beautiful town of Zakynthos, which boasts ancient Venetian architecture and churches such as St. Mark's Basilica. Moreover, the iconic Navagio Beach, also known as Shipwreck Cove, is a must-visit, with its picturesque shorelines and turquoise waters surrounding a shipwreck dating back to the 1980s.
Relaxing Beaches
Away from the more hectic party beaches, Zante is home to a variety of relaxing and family-friendly beaches. Some of these serene spots include Gerakas Beach, known for its fine sand, shallow waters, and lush green surroundings, making it a perfect location for a tranquil day by the sea. Another beach worth visiting is Marathonisi, a turtle nesting site, which offers crystal clear waters and an untouched natural environment, ideal for those seeking a more peaceful experience.
Natural Wonders
Lastly, Zante boasts several natural wonders that provide a refreshing break from the bustling party scene. The island's famous Blue Caves attract many visitors keen to take a boat tour and explore their enchanting beauty, while the Keri Caves provide a perfect spot for swimming, snorkeling, and even diving. Additionally, the Askos Stone Park offers a unique experience for nature lovers, with its variety of flora and fauna, as well as its ancient stone formations.