Zante, also known as Zakynthos, is a beautiful Greek island that attracts thousands of visitors each year. With its stunning beaches, turquoise waters and breathtaking landscapes, it's not surprising that it's a popular destination for couples, whether it's for a romantic getaway or a honeymoon. This article will delve into the must-see sights and activities for couples looking to make the most of their time on this enchanting island.
One of the most captivating natural wonders on Zante is its abundance of caves, which can be found both in the north and south of the island. The Blue Caves offer an unparalleled view into a world of vivid colours, where shades of blue can range from navy to turquoise. Similarly, the Keri Caves also provide an unforgettable experience for any couple seeking to explore the island's hidden treasures.
For couples keen on exploring beyond the stunning coastal landscapes, Zante offers a wealth of cultural and historical experiences. The Byzantine Museum in Zakynthos provides insight into the island's rich history, while a walk through Zakynthos Town reveals top-quality restaurants, mesmerising churches, and a picturesque seafront. By delving into the island's offerings, couples can create cherished memories to last a lifetime.
Romantic Beaches
Navagio Beach
Navagio, also known as Shipwreck Beach, is one of the most iconic and romantic beaches in Zante. The stunning white pebbles contrasting with the azure blue waters create a mesmerising setting, perfect for couples. The beach is home to the famous MV Panagiotis shipwreck, which adds a unique charm to this picturesque location.
Relax on the beach, enjoy an intimate picnic or take a romantic boat ride to experience the beautiful surroundings with your loved one.
Gerakas Beach
Gerakas Beach, located on the southeastern tip of Zante, offers a tranquil setting for couples seeking a peaceful escape. This pristine, sandy beach is part of the National Marine Park, making it a protected area for the endangered Caretta Caretta loggerhead turtles. As a result, the beach remains relatively undeveloped, providing couples with an idyllic and unspoiled experience.
Stroll along the soft sands hand in hand or take a dip in the crystal-clear waters while admiring the stunning backdrop of limestone cliffs. Please note that sunbeds and umbrellas are limited in this area due to conservation efforts, so come prepared with your own beach essentials.
Porto Limnionas Beach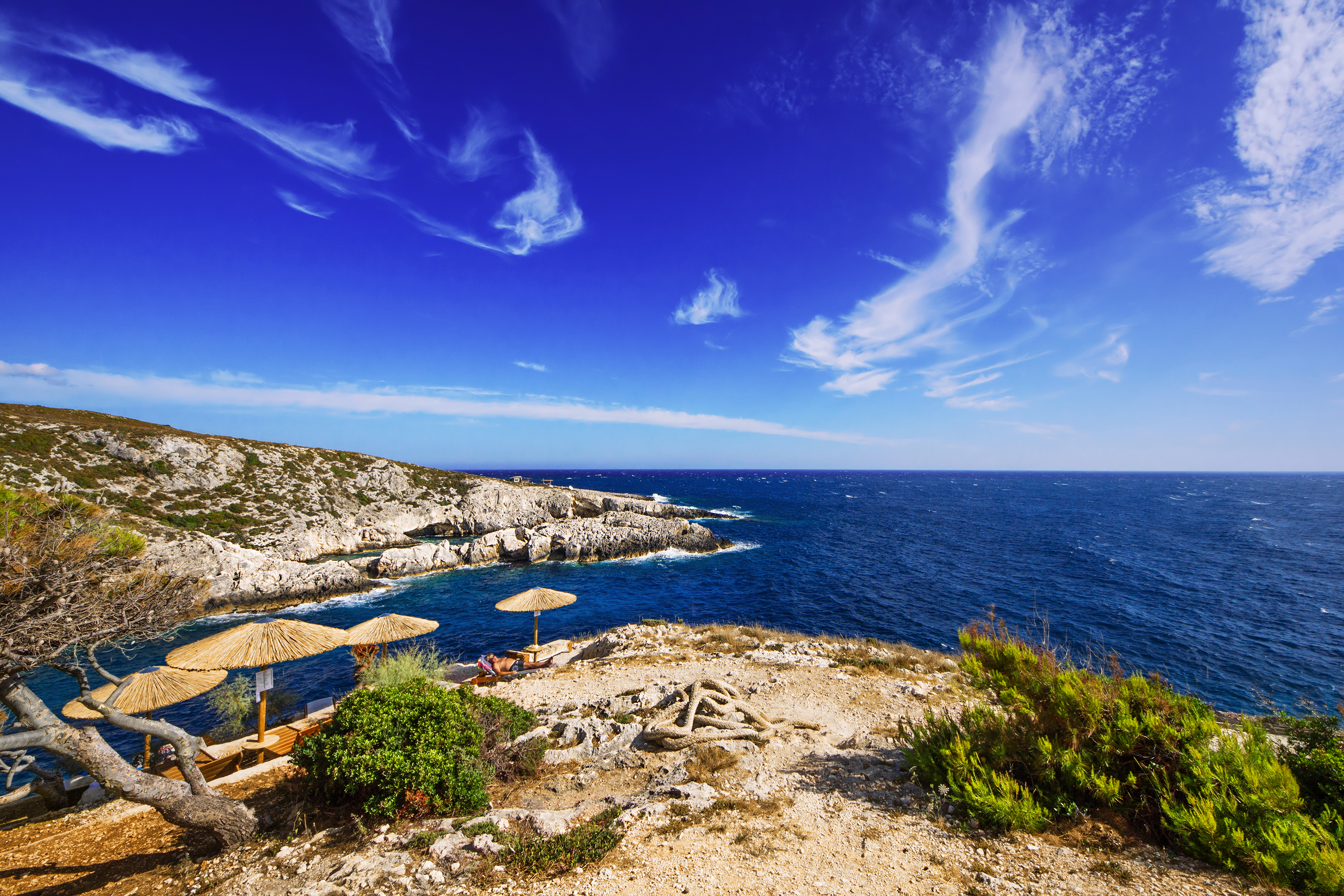 Porto Limnionas Beach, situated on the island's west coast, is an enchanting and secluded spot perfect for couples in search of a romantic getaway. Although it is not a typical sandy beach, the natural rock formations and crystal-clear waters create a magical atmosphere that cannot be missed.
Discover the hidden coves and swim in the turquoise waters of the lagoon, or simply relax on the rocks and take in the breathtaking views of the surrounding landscape. There are also sunbeds and umbrellas available for rent, ensuring your comfort during your visit. Don't forget to try out the nearby taverna, which offers delicious local dishes and a fantastic view of the lagoon.
Cultural Attractions
Byzantine Museum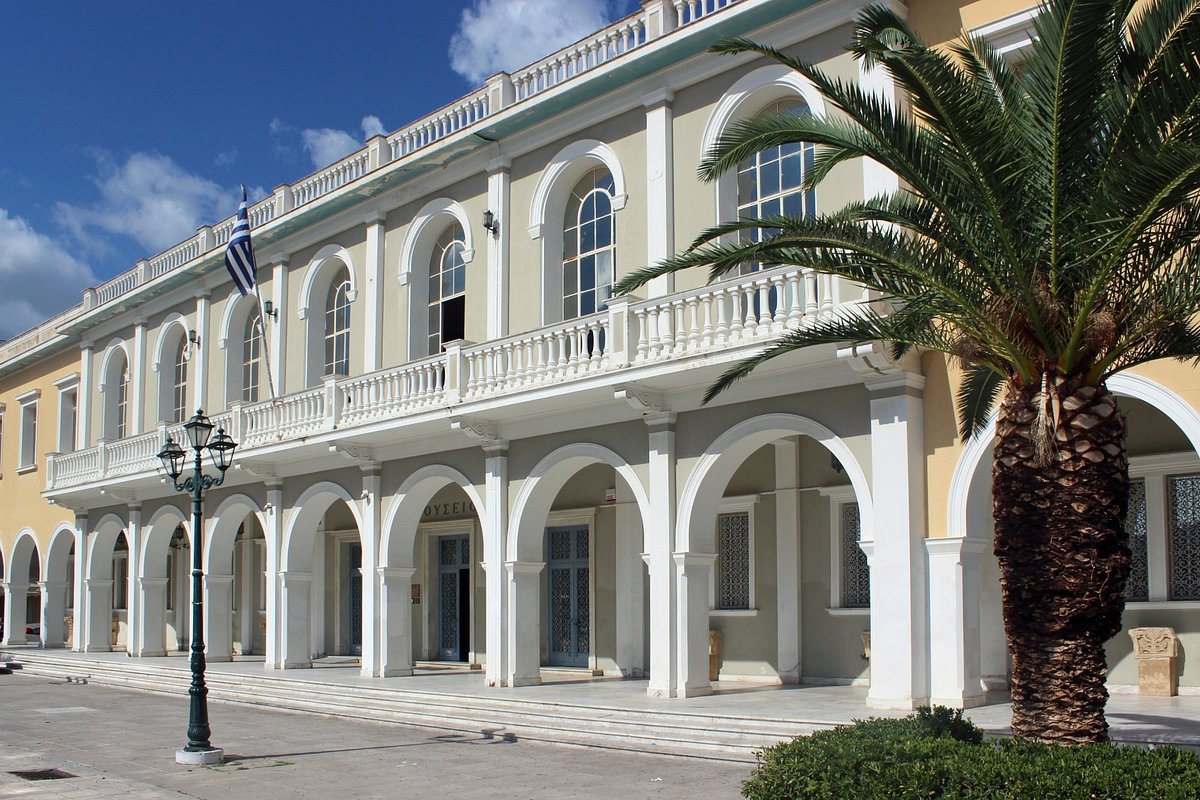 The Byzantine Museum in Zakynthos Town is a must-visit for couples interested in art and history. It houses an impressive collection of religious icons, frescoes, and other artefacts from the Byzantine period to the 19th century. The museum is a testament to the rich cultural heritage of the island, and it offers an insightful glimpse into the artistic traditions of Zante. Couples can enjoy exploring the museum's exhibits at their leisure, appreciating the exquisite craftsmanship and attention to detail featured in many of the pieces.
Solomos and Kalvos Mausoleum
Another cultural attraction worth visiting is the Solomos and Kalvos Mausoleum, dedicated to two of Greece's most important national poets, Dionysios Solomos and Andreas Kalvos. Located in the picturesque Agiou Markou Square in Zakynthos Town, this mausoleum pays homage to the lives and works of these two literary figures, who played a significant role in modern Greek literature. Couples can take a moment to reflect on the poetry and the stories of these great writers while exploring the history of Zante through their eyes.
Anafonitria Monastery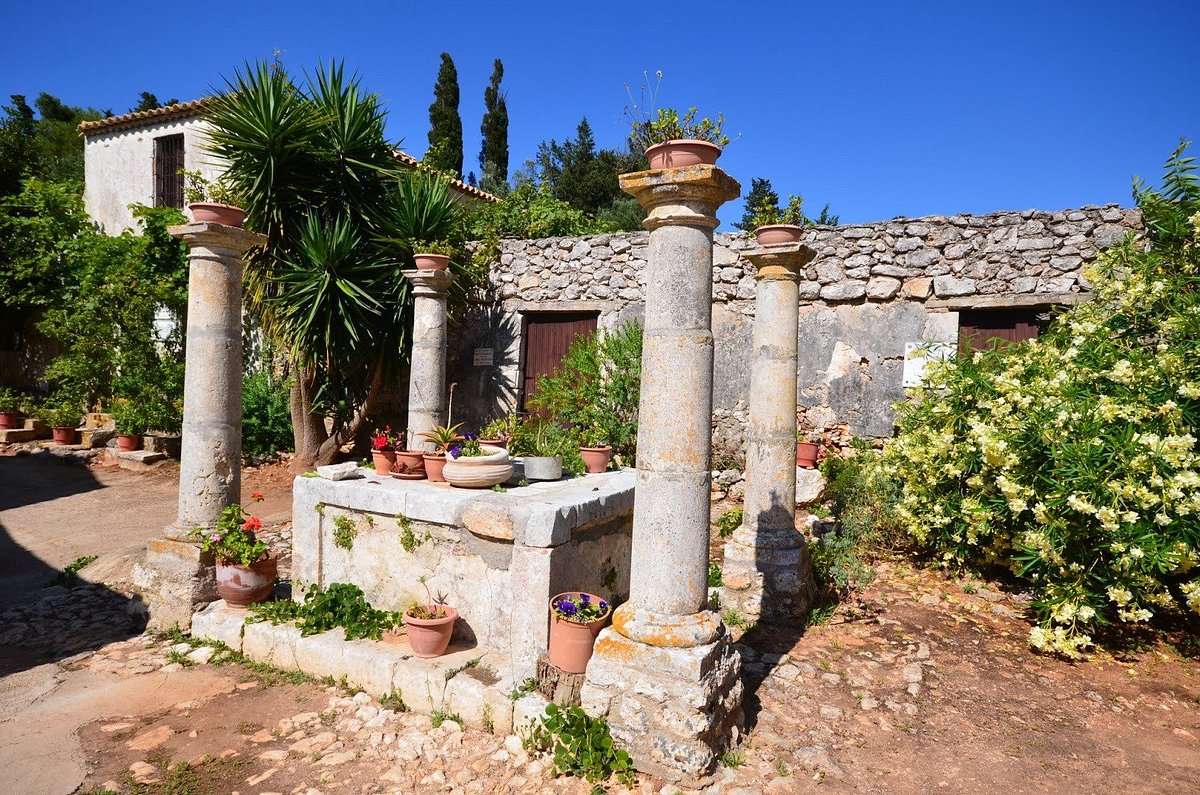 Nestled in a serene setting on the northwestern part of the island, the Anafonitria Monastery is a must-visit destination for couples seeking tranquility and spiritual inspiration. Dating back to the 15th century, this beautiful monastery is dedicated to the Virgin Mary and is of historical significance due to its connection to the revered Saint Dionysios, Zante's patron saint. Couples can admire the fascinating architecture while strolling through the monastery's peaceful courtyard and taking in the atmosphere of this sacred space. It's a truly peaceful and enriching experience to share with a loved one.
Outdoor Activities
Zante, also known as Zakynthos, is a beautiful Greek island that has plenty to offer couples who are seeking adventure and picturesque landscapes. This section will focus on a few outdoor activities perfect for couples exploring Zante together.
Boat Tours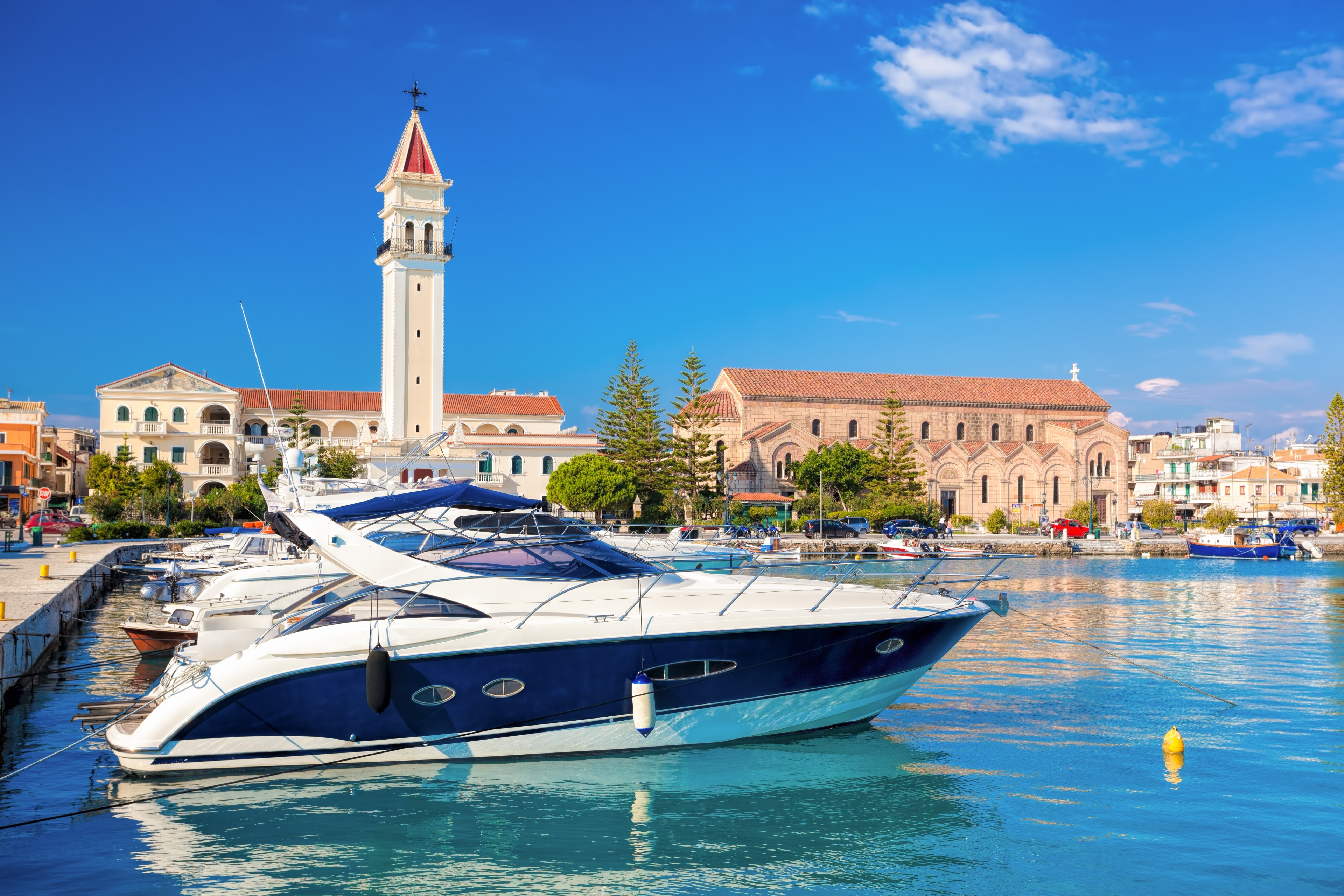 Boat tours are a fantastic way for couples to discover the stunning coastlines and hidden gems of Zante. There are numerous options available, from private cruises for a more intimate experience to larger group tours that allow you to socialise with other couples. The tours often include stops at scenic locations, giving you the opportunity to swim, snorkel, or simply relax on the deck while soaking up the sun and breathtaking views.
The Blue Caves Exploration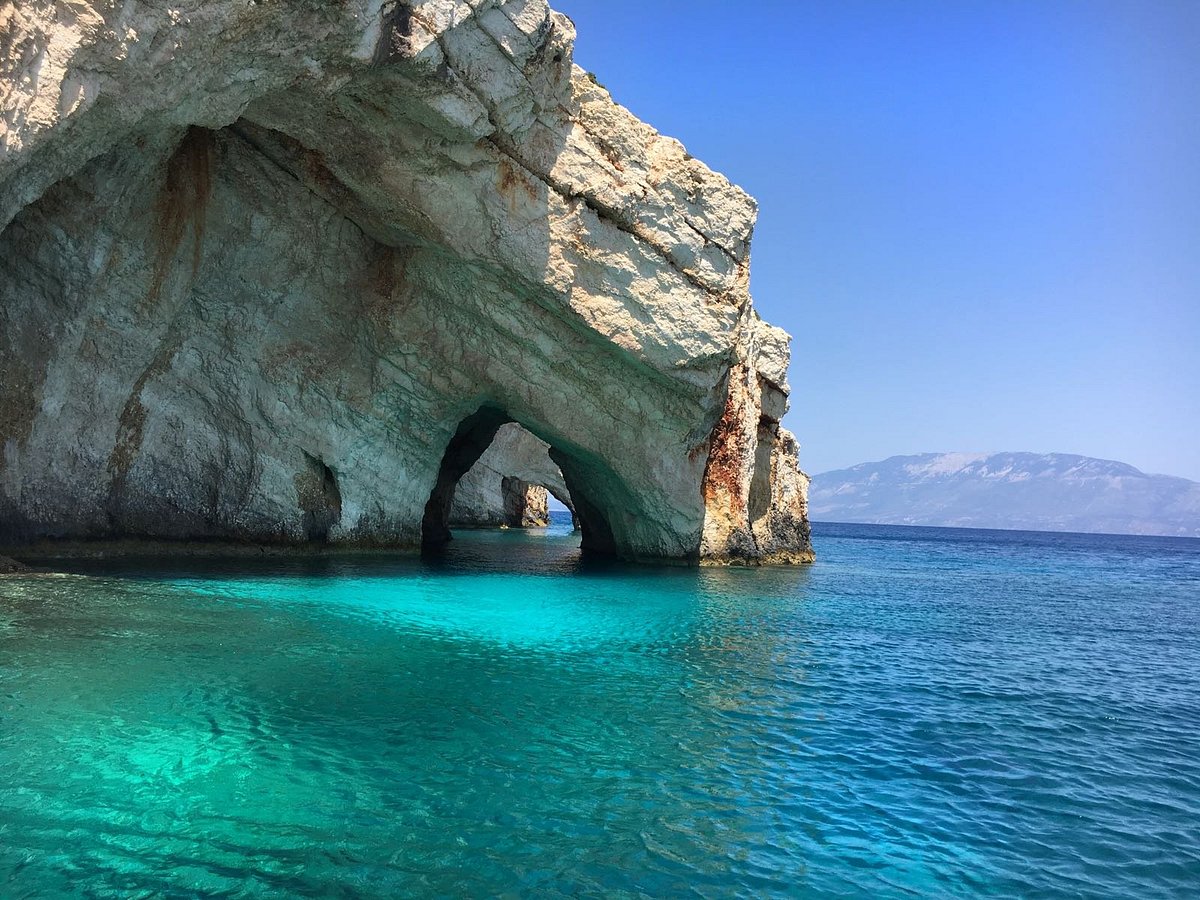 The Blue Caves are a natural wonder and a must-see for couples visiting Zante. These caves are famous for their unique geological formations and the brilliant shades of blue created by the reflection of sunlight on the water. Exploring these caves is best done by boat, with guided tours available to take visitors through the various chambers. Adventurous couples can also opt to swim or snorkel around the caves, marvelling at the stunning underwater world and experiencing the crystal-clear waters up close.
Zakynthos Marine Park
The Zakynthos Marine Park is another excellent outdoor activity for couples in Zante. Located in the southern part of the island, this protected area is home to a diverse array of marine life, including the endangered loggerhead sea turtles. Couples can spend the day observing these fascinating creatures, as well as taking part in snorkelling and scuba diving excursions to further explore the rich underwater ecosystem. In addition to its aquatic attractions, the marine park also features beautiful beaches perfect for relaxing walks and picnics.
Culinary Experiences
Olive Oil Tasting
Zante is known for its exceptional olive oil production, and taking part in an olive oil tasting is a must for couples who appreciate the finer things in life. Visit a local olive oil press, where you can learn about the process of making olive oil from the harvest to the finished product. After a guided tour, you'll have the opportunity to taste a variety of olive oils accompanied by fresh bread and local produce. This experience is not only delicious but also educational, as you'll learn to distinguish the subtle differences in flavour profiles and discover the secrets behind creating the perfect olive oil.
Wine Tasting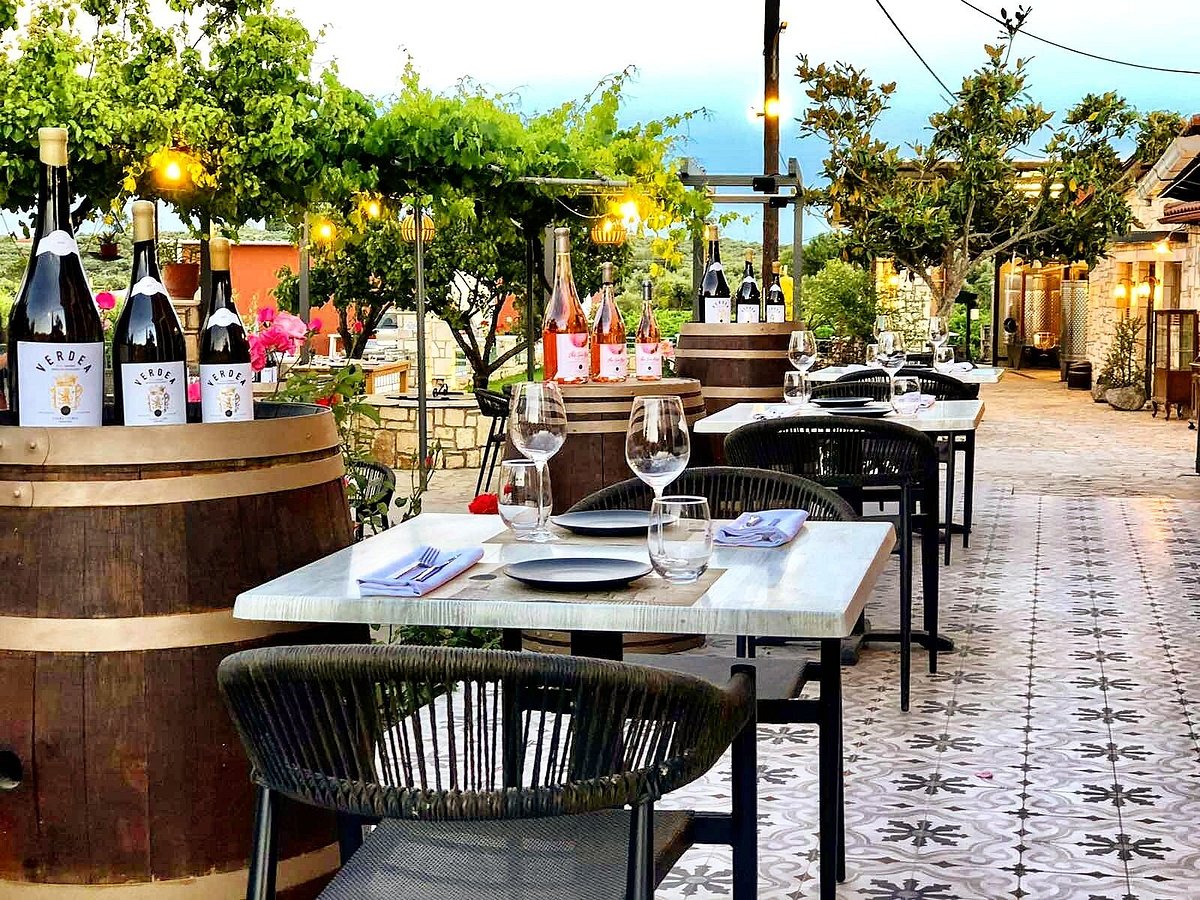 Experience the flavours of Zante by going on a wine tasting tour. The island has a long history of winemaking, with local vineyards producing several indigenous grape varieties, including Vertzami and Skiloudi. Visit a traditional winery for a tour of the vineyards and cellars, where you'll learn about the island's unique grape varieties and the art of winemaking. Enjoy an intimate, guided tasting session, where you can sample a range of delicious wines and learn how to pair them with local cheeses and delicacies. This lovely experience is perfect for couples who enjoy exploring new flavours together while also learning about the local culture.
Cooking Classes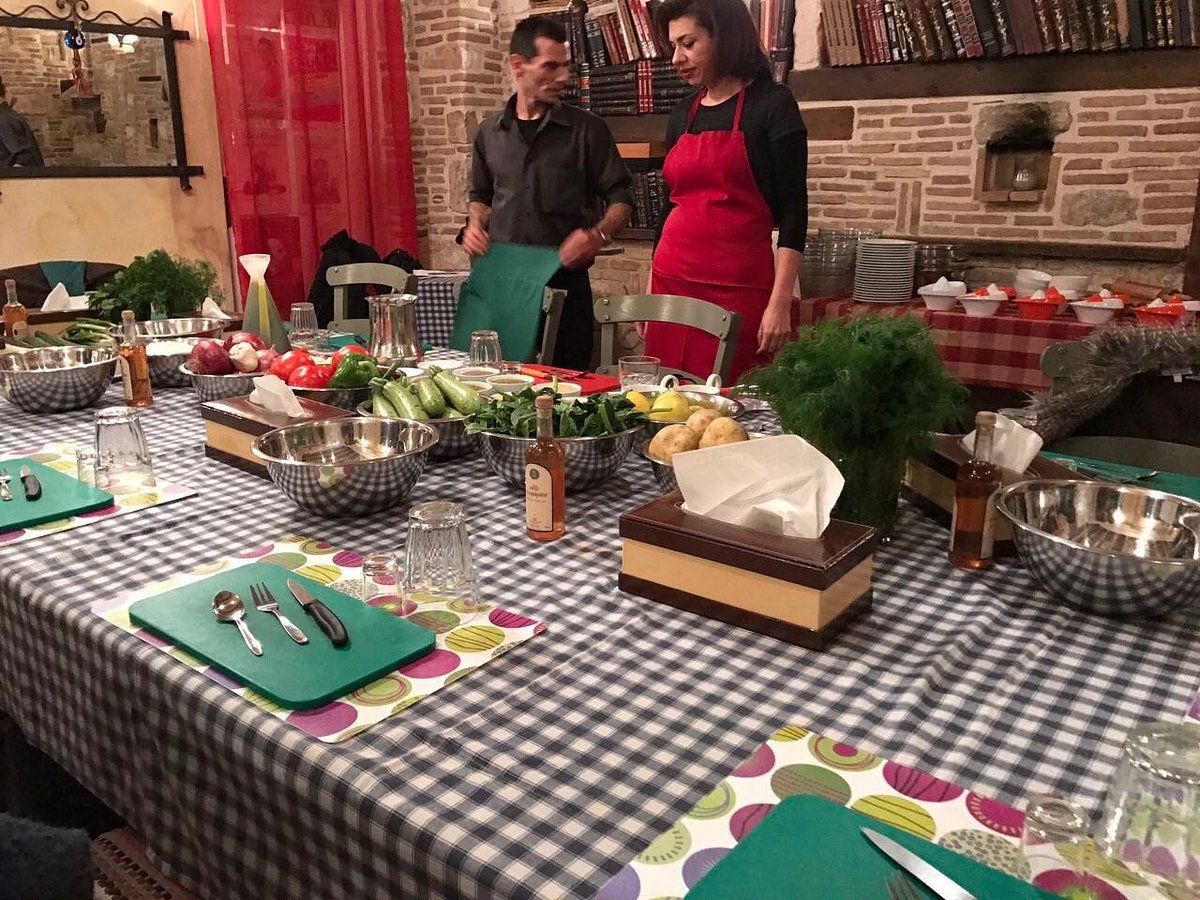 For couples who fancy a hands-on experience, attending a cooking class in Zante is an excellent way to delve into the island's culinary secrets. Under the guidance of experienced chefs, you'll learn how to prepare mouth-watering Greek dishes using fresh, locally-sourced ingredients. Discover simple yet flavourful recipes, such as the famous tzatziki, moussaka, and homemade pita bread, which you can easily recreate at home to relive your special time in Zante. Cooking classes often take place in picturesque outdoor settings, which adds to the enjoyment of this memorable activity. Bond with your partner over delicious food and share your newfound skills with friends and family when you return from your trip.
Wellness Retreats
Zante, or Zakynthos, offers various wellness retreats for couples looking to unwind and rejuvenate during their island vacation. These wellness retreats combine pristine natural surroundings with top-notch facilities, providing couples with the perfect opportunity to indulge in some much-needed self-care.
Spa Treatments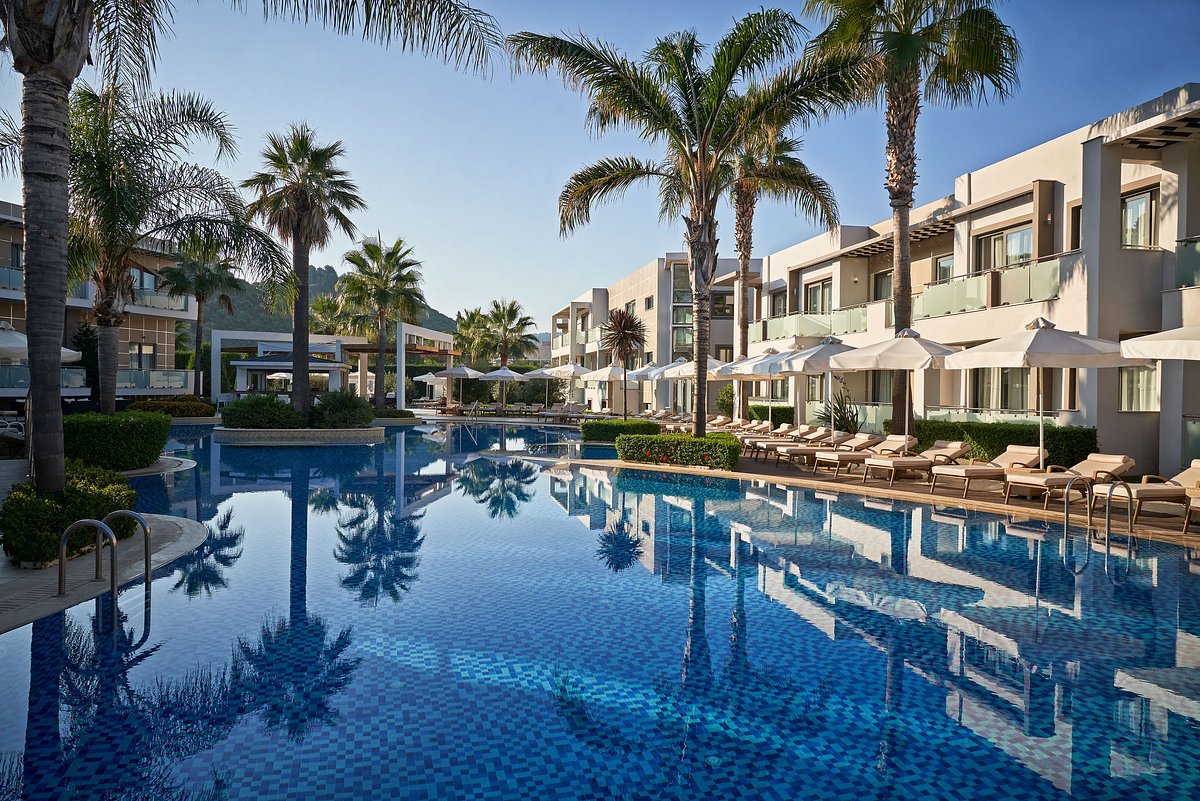 Many high-end hotels and resorts in Zante offer luxurious spa treatments for couples to pamper themselves. You could look into visiting the Lesante Classic Luxury Hotel and Spa, which offers a range of massage therapies, facials, and body treatments using high-quality products. Another option is the Relax Spa & Beauty centre, renowned for its excellent massages and professional service.
Yoga and Meditation Classes
Couples interested in enhancing their inner wellbeing can participate in group or private yoga and meditation classes. Destinations such as Holistic Heaven organise sessions led by experienced professionals, helping guests build mindfulness and harmony in serene natural settings. These classes cater to all skill levels, allowing both beginners and experienced practitioners to strengthen their connection and nurture their relationship through mindful practice.
In summary, Zante offers various wellness retreats where couples can find relaxation, mental clarity, and physical rejuvenation during their time on the island. The range of spa treatments, yoga, and meditation opportunities ensure an enriching experience, allowing time for couples to reconnect with each other and with nature.
Nightlife Entertainment
Laganas Strip Clubs and Bars
Zante, particularly Laganas, is known for its vibrant nightlife scene perfect for couples who want to have a fun night out. Along the Laganas Strip, you'll find an array of lively bars and clubs, offering a variety of music genres and themes. One of the highlights is Barrage Club, hosting popular events such as White Tuesday and Elegant Party every Friday. If you're in the mood for a more laid-back atmosphere, consider visiting Cameo Island, a private island accessible by a wooden pier, known for its happy hour deals.
Summer Events and Concerts
During the summertime, Zante offers numerous events and concerts ideal for couples seeking a memorable experience. A popular event is the PaintGlow party, where you can get messy with colours while dancing the night away. For those who prefer water-based entertainment, the Float Fest is the perfect opportunity to flaunt your swimwear and enjoy the sun-soaked beach vibes. And let's not forget the Beach Fest, featuring an hour-long free bar, allowing you and your partner to indulge while soaking in the stunning views. Keep an eye out for any live music events or beach parties happening during your stay, as Zante is no stranger to hosting both local and international artists throughout the season.