Zante, also known as Zakynthos, is an enchanting Ionian island that has captivated the hearts of many travellers. Its irresistible charm lies in its pristine beaches, hidden caves, and authentic Greek culture. With an array of activities and attractions to explore, visitors seeking adventure, relaxation, and everything in between will find themselves enamoured by this alluring destination.
Notable for its most famous attraction, the Navagio Shipwreck, the island offers visitors an opportunity to explore many other exciting activities. From indulging in the diverse natural beauty of Mizithres Beach and Xigia Beach to embarking on boat tours and visiting historic landmarks, Zante is an ideal destination for creating unforgettable memories.
In addition to its striking natural wonders, Zante's lively towns and villages provide a taste of local life and culture. The bustling seaside resort of Alykes Beach offers a taste of Greek hospitality, while the Venetian Castle and the Cliffs of Keri take you on a journey through the island's rich history. Whether you're a history enthusiast, a beach lover, or simply looking to immerse yourself in the lively Greek atmosphere, Zante's array of activities offers something for everyone.
Beaches and Swimming Spots
Navagio Beach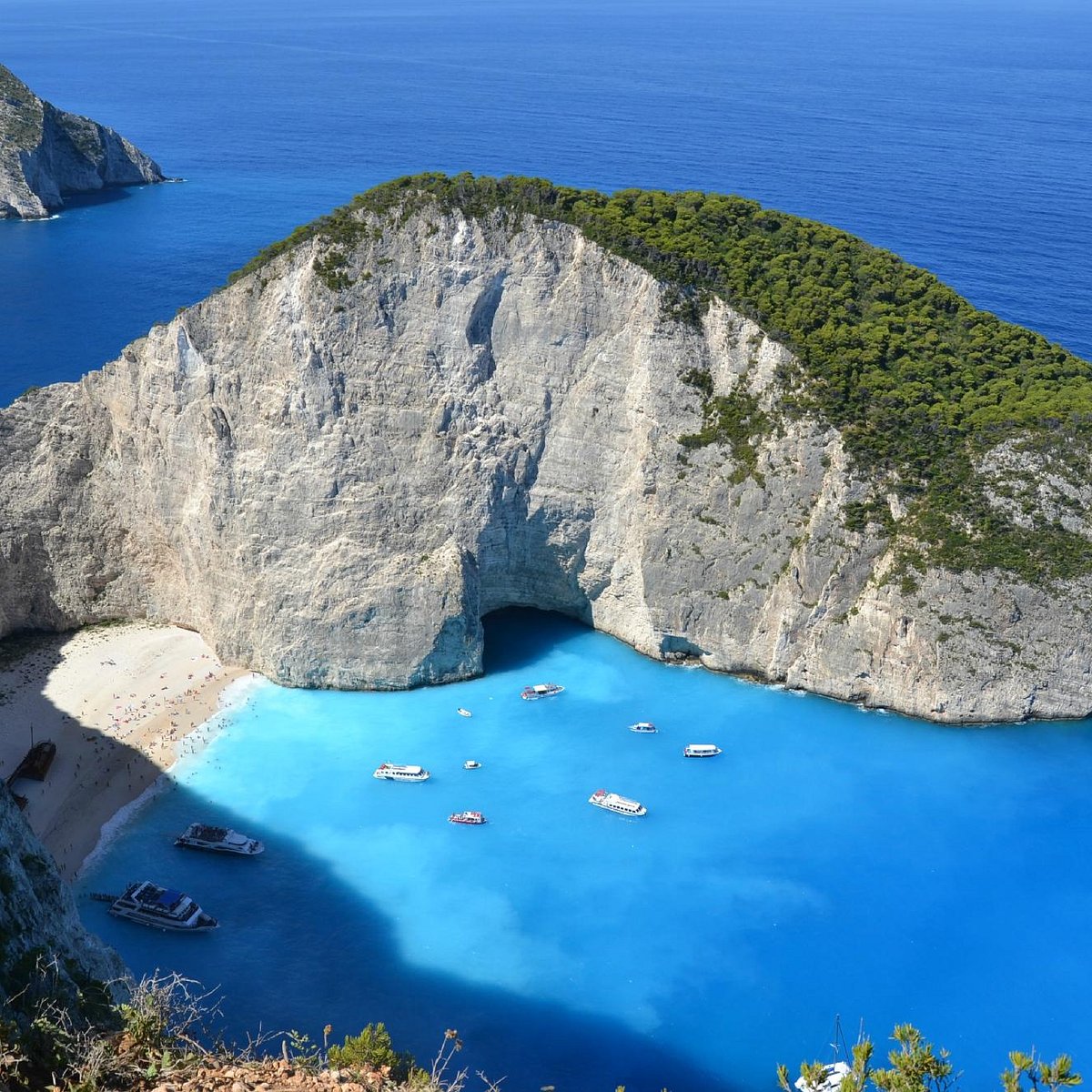 Navagio Beach, also known as Shipwreck Beach, is one of Zante's most iconic destinations and arguably one of the most famous beaches in the world. Its namesake shipwreck is the main attraction for many visitors, nestled amidst towering limestone cliffs that provide a stunning backdrop. The beach is known for its white pebbles and unique turquoise waters, resulting from the surrounding sulphur caves. To access Navagio Beach, you'll need to join a boat trip from the island's ports.
Laganas Beach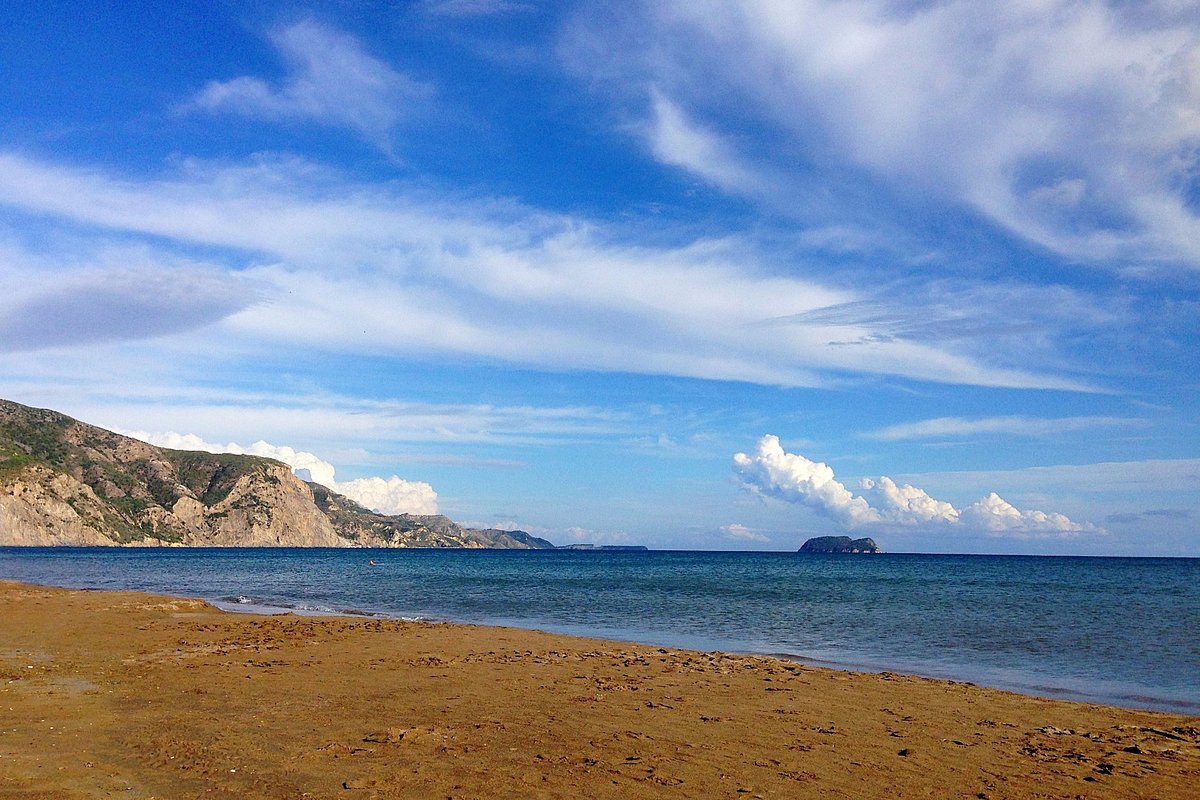 Located in the popular resort area of Laganas, this beach offers a lively atmosphere and plenty of amenities. Stretching for 9 km, Laganas Beach features golden sands and clear, shallow waters perfect for families with children. The sea is renowned for being a nesting ground for the endangered loggerhead turtles (Caretta caretta), so be mindful of restricted zones during the turtles' nesting season. Watersports, beach bars and sunbeds are available for a complete beach experience.
Gerakas Beach
Gerakas Beach, situated on the Vassilikos peninsular, is often referred to as one of Zante's most beautiful beaches. It is well known as a vital nesting site for loggerhead turtles and is protected under the National Marine Park of Zakynthos. The beach features soft golden sands and crystal-clear waters, making it an idyllic spot for relaxing and swimming. Visitors should note that sunbeds are not available here to protect the turtle nesting sites, but you can bring your beach essentials.
Natural Attractions
Blue Caves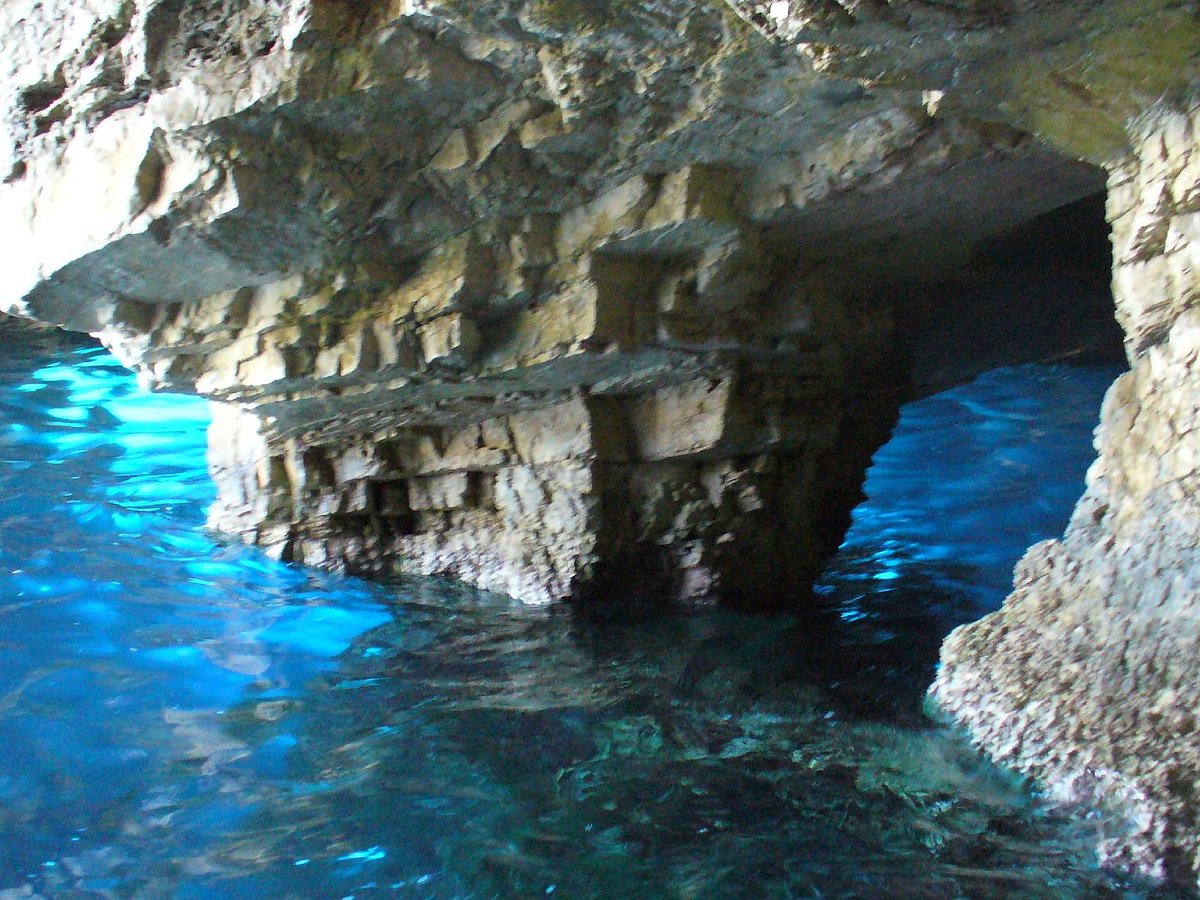 The Blue Caves in Zante is a must-visit attraction for nature lovers. Formed by natural erosion, these caves have become a popular tourist destination for their striking blue colour. Accessible only by boat, visitors can join a guided tour to witness the enchanting hues of the cave walls and the surrounding waters. Swimming and snorkelling are also possible, providing a unique experience and a closer look at the mesmerising colours.
Keri Caves
Another fascinating natural wonder in Zante is the Keri Caves. These caves can be found along the southern coast and are less crowded compared to the Blue Caves. Boat trips are available to explore the caves and the pristine waters surrounding them. The Keri Caves are renowned for their crystal-clear waters and picturesque scenery, making them an ideal spot for swimming, snorkelling, and taking unforgettable photographs.
Bochali Hill Viewpoint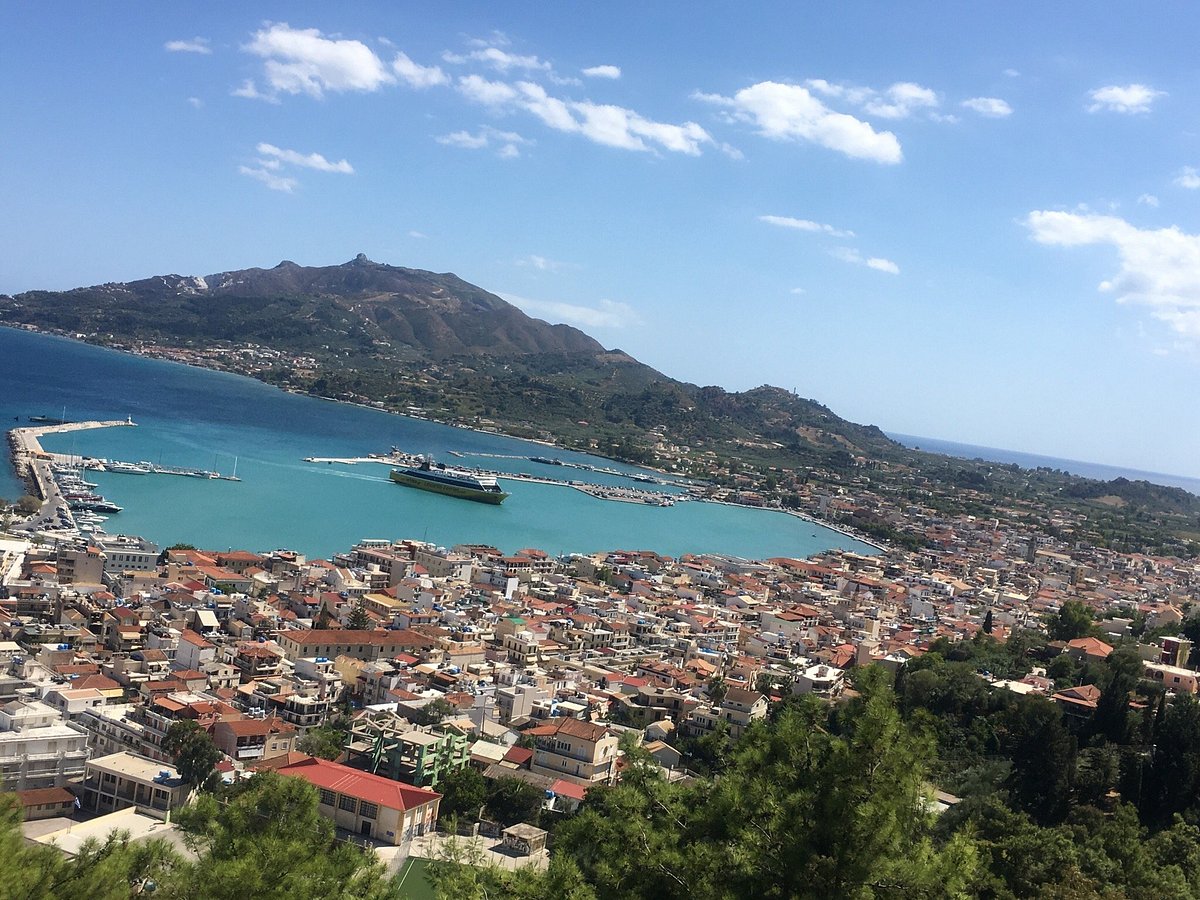 For a breathtaking panoramic view of Zante, head to the Bochali Hill Viewpoint. Located in the charming village of Bochali, this vantage point offers a stunning vista of Zante Town and its harbour. The viewpoint can be reached by walking or driving through the village's winding streets, which are lined with beautiful traditional houses and lush greenery. Once at the top, take a moment to soak in the scenery and capture some memorable snapshots of the island's beauty.
Cultural and Historical Sites
Byzantine Museum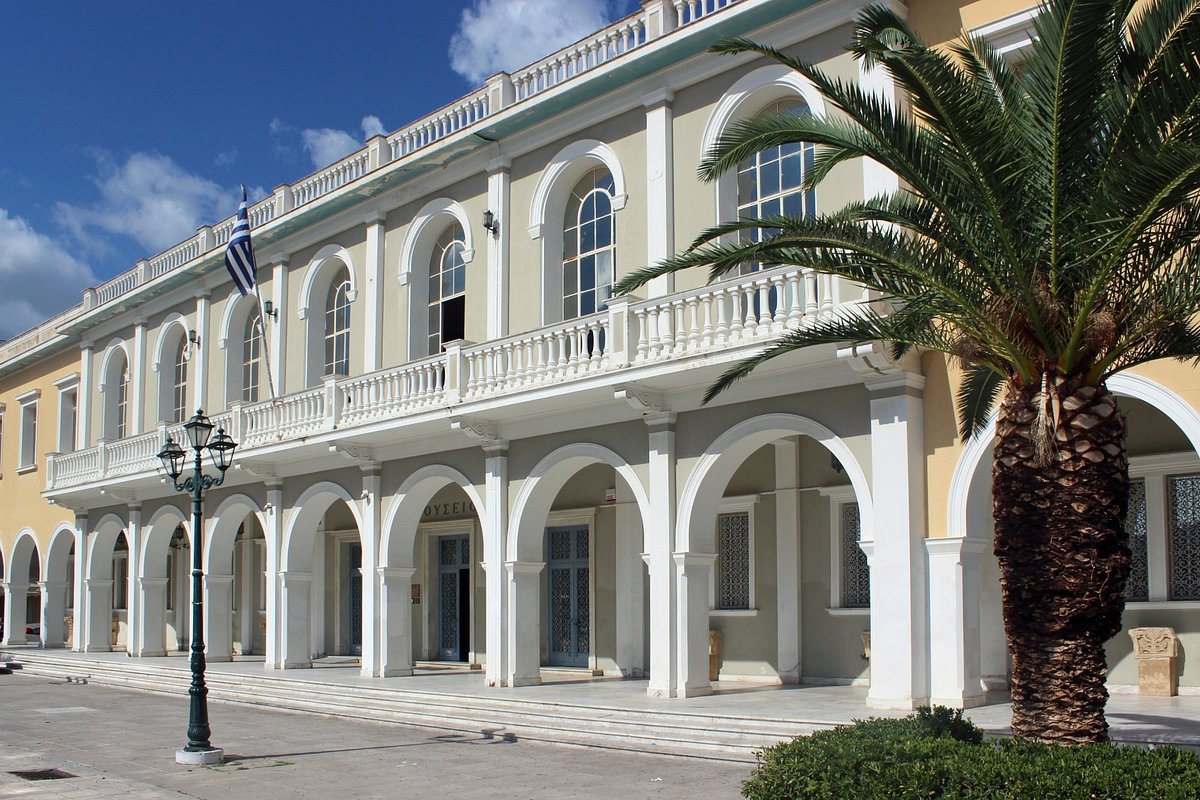 The Byzantine Museum in Zante showcases a collection of impressive artwork and religious artefacts from the island's rich Byzantine past. Visitors can browse a variety of well-preserved frescoes, icons, and ecclesiastical ornaments. The museum is an excellent way to catch a glimpse of the history and culture of the island and is a must-visit for art and history enthusiasts.
St. Dionysios Church
St. Dionysios Church is a significant religious site in Zante, dedicated to the island's patron saint, Saint Dionysios. The stunning architecture of the church, with its Venetian bell tower and baroque-style interior, makes it a popular stop for tourists. Inside, you'll find the ornate silver tomb of Saint Dionysios, an object of great importance to the locals. This beautiful church provides visitors with an insight into the island's religious tradition and history.
Solomos Square
Solomos Square is a lively and charming public space in the heart of Zante Town. Named after the national poet of Greece, Dionysios Solomos, the square is surrounded by historical buildings such as:
The Museum of Dionysios Solomos and Eminent Zakynthians celebrates the life and work of the renowned poet
Several neoclassical buildings showcasing the island's architectural heritage
Visitors can enjoy a stroll around Solomos Square, admiring the atmosphere and architecture, while stopping at one of the many cafés and restaurants to sample the local cuisine.
Nightlife and Entertainment
Laganas Strip
Laganas Strip is the heart of Zante's nightlife, particularly popular among the 18-30 party crowd. This bustling area boasts numerous bars, clubs, and events. Some top venues to consider are:
Barrage Club: Hosting two renowned parties – White Tuesday and Elegant Party (held every Friday).
Zante's Beach Clubs: Enjoy tunes from international DJs, parties, and drinks by the sea.
During your time in Laganas, also remember to check out the beautiful beaches and excursions Zante has to offer.
Zakynthos Town
Away from the lively atmosphere of Laganas, Zakynthos Town offers a more sophisticated and relaxed experience. Here are some notable options for nightlife and entertainment in the town:
Chic Cocktail Bars: Unwind with classy drinks and a quieter setting compared to Laganas.
Wine Bars: Sample local and international wines in trendy establishments.
Traditional Live Music: Embrace Greek culture by attending events featuring local musicians.
Whether you're looking for upbeat parties or a chilled-out evening, Zante has a variety of nightlife options to suit different tastes and preferences.
Born and raised on the sun-drenched island of Crete, Sofia Mavromatis is a seasoned traveler and writer with a deep-rooted love for Greece's vibrant culture, stunning landscapes, and rich history.