April in Crete is a delightful time to visit the picturesque Greek island, as the weather starts to warm up, bringing with it a fresh wave of life and activity. The average daytime temperature during this month rises to a comfortable 17ºC, with daytime highs reaching up to 20ºC. As a result, outdoor activities become increasingly popular, allowing visitors to fully immerse themselves in the natural beauty and vibrant culture that Crete has to offer.
Whilst the temperatures make for perfect exploration conditions, it is worth noting that the sea remains relatively cool during April, averaging around 16ºC, which might not be ideal for swimming. However, this doesn't hinder the appeal of Crete's captivating coastline as many travellers still head to the beach to relax and enjoy the sunshine. Additionally, rainfall in April is typically low with an average of 25mm to 48mm across the island, contributing to the overall mild and pleasant climate that makes visiting Crete in April such an attractive prospect.
Weather Overview in Crete in April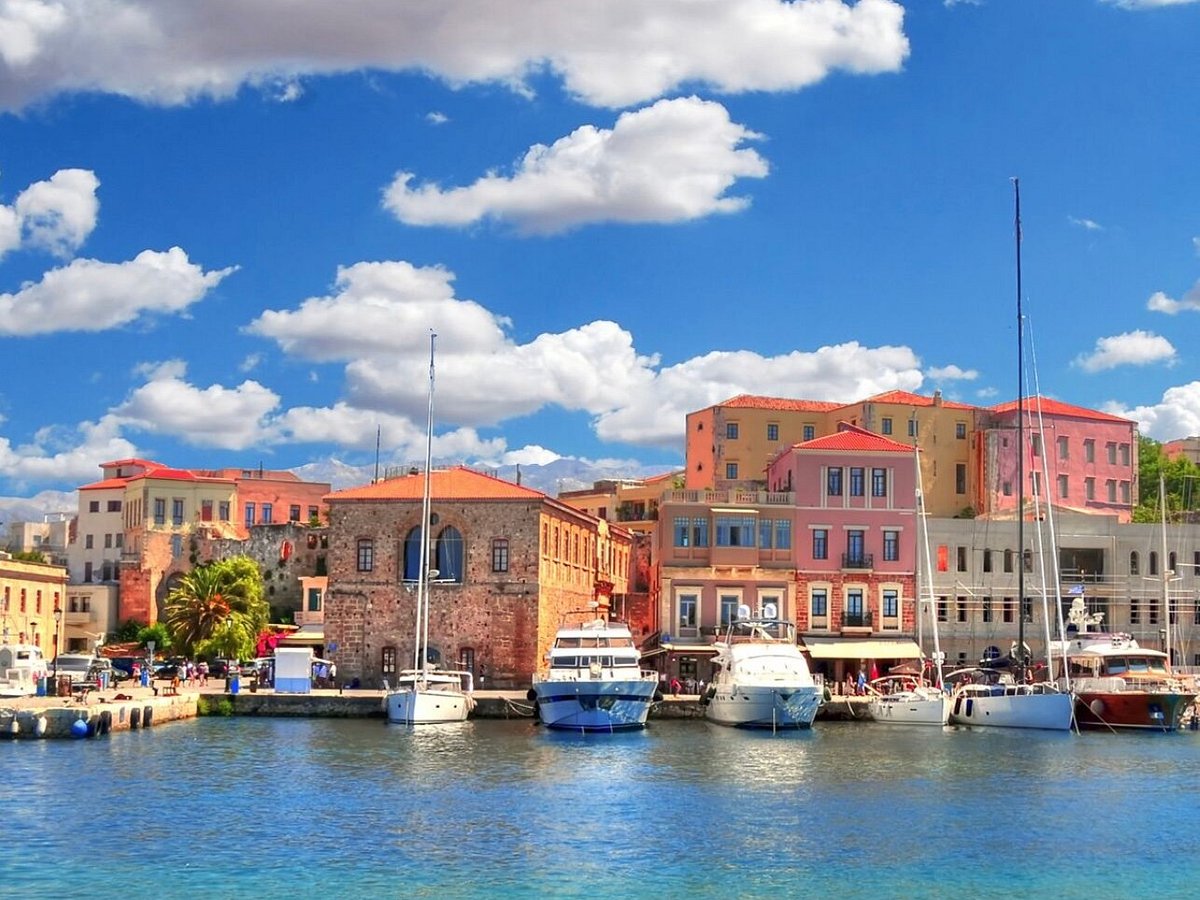 Average Temperatures
In April, Crete enjoys a comfortable average daytime temperature of 17°C, making it an excellent time to explore the island's outdoor activities. Daytime highs often reach about 20°C, while temperatures rarely fall below 12°C, even on the occasional rainy days. In areas such as Myrtos, the average maximum temperature is about 19°C (65°F), while in Palekastron, it reaches up to 22°C (72°F). Evening temperatures can be cooler, averaging around 11°C, so it's a good idea to pack some warmer clothes for nighttime activities.
Rainfall
Precipitation in Crete during April varies from place to place across the island. In Palekastron, the average amount of rainfall is low, with just 25mm (1 inch), while in Keratokampos, it's slightly higher at 48mm (1.9 inches). This makes April a relatively dry month, but visitors should still be prepared for the possibility of some rainy days during their stay.
Sunshine Hours
Crete in April sees an increase in sunshine hours, which is a welcome change for those looking to spend time outdoors. With a 62% chance of sun and an average humidity of 69%, you can expect plenty of opportunities for beach relaxation and sightseeing. Over the course of the month, the length of the day steadily increases – from 12 hours, 34 minutes on April 1 to around 13 hours, 35 minutes by April 30. This rapid increase in daylight allows for more time to explore and enjoy the island's attractions.
Clothing and Accessories Recommendations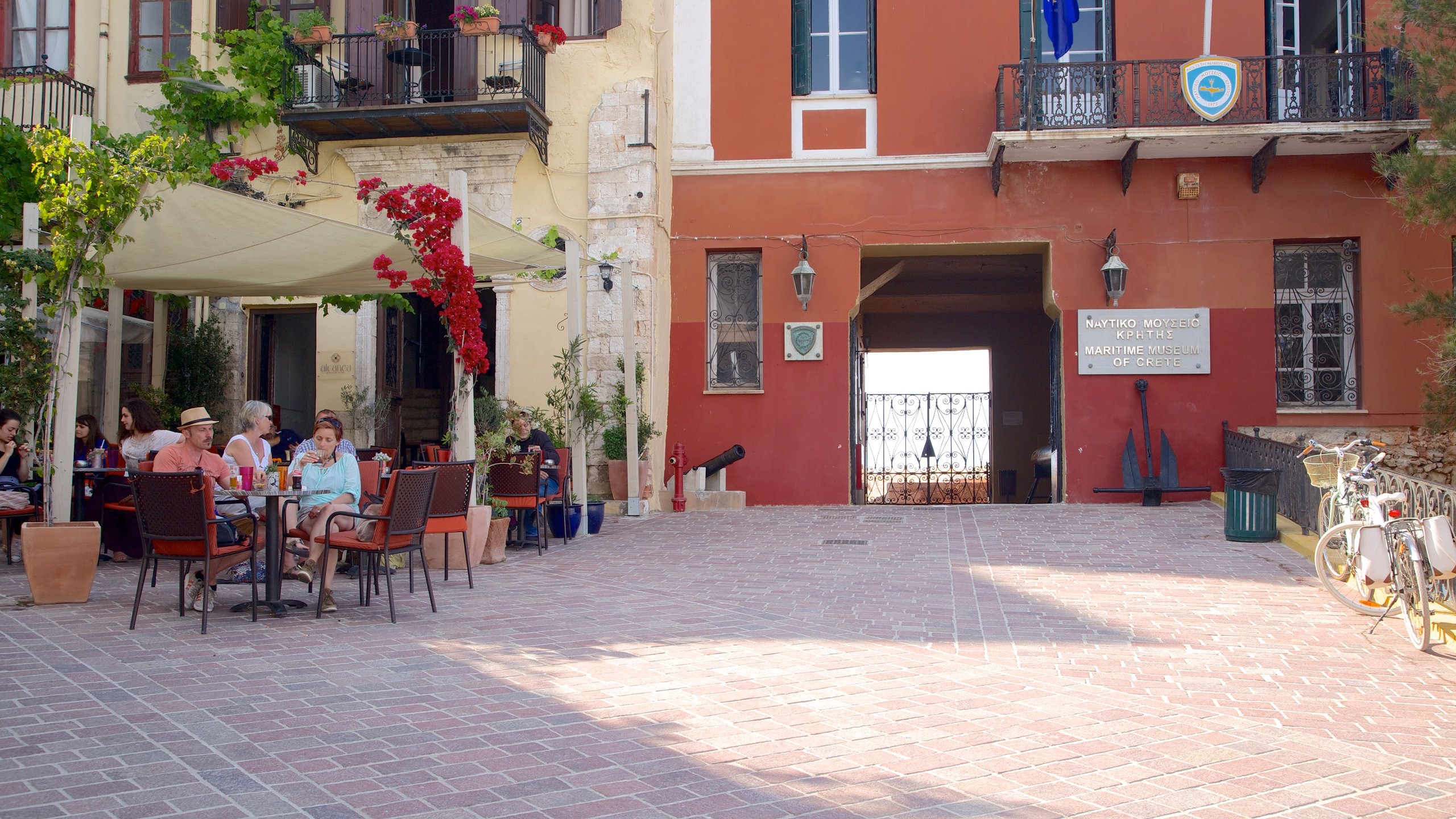 Daytime
During the daytime in Crete in April, you can expect mild and sunny weather with average temperatures around 19°C (66°F). It is recommended to pack light, comfortable clothing such as shorts and T-shirts. Consider bringing:
Lightweight T-shirts
Comfortable shorts
A sun hat or cap
Sunglasses
Comfortable walking shoes, such as trainers or sandals
Nighttime
Evenings in Crete in April can be slightly cooler, so it's advised to bring a light jacket or sweater for when the temperature drops. Recommended nighttime items include:
A light jacket or cardigan
Long trousers or jeans
A sweater or long-sleeve top
Closed-toe shoes, such as trainers or flats
Essential Items
To ensure you're prepared for any unexpected weather changes or situations, consider packing the following essential items:
A lightweight, waterproof jacket
An umbrella, for unexpected rain showers
Waterproof boots, especially if you plan to spend time in the mountains
Sunscreen, with SPF 30 or higher
A reusable water bottle, to stay hydrated during the day
Remember to pack light and versatile clothing, and enjoy your time in Crete in April!
Outdoor Activities and Sightseeing
Hiking and Nature Walks
In April, Crete's beautiful wildflowers are in full bloom, making it the perfect time for hiking and nature walks. With daytime highs ranging from 20°C to 27°C, the weather is ideal for outdoor activities. Enjoy the picturesque scenery and the gentle warmth as you explore Crete's diverse landscapes. Be sure to wear comfortable shoes and bring sunscreen and a hat for protection.
Beach Excursions
April is the beginning of the tourist season in Crete, with excellent weather for beach excursions. Although the sea might still be a bit cool for swimming, you can enjoy sunbathing, beachcombing, and coastal walks. The island's beaches are less crowded during this time, providing a more peaceful and relaxed atmosphere. As always, don't forget your sunscreen, hat, and swimwear.
Cultural Attractions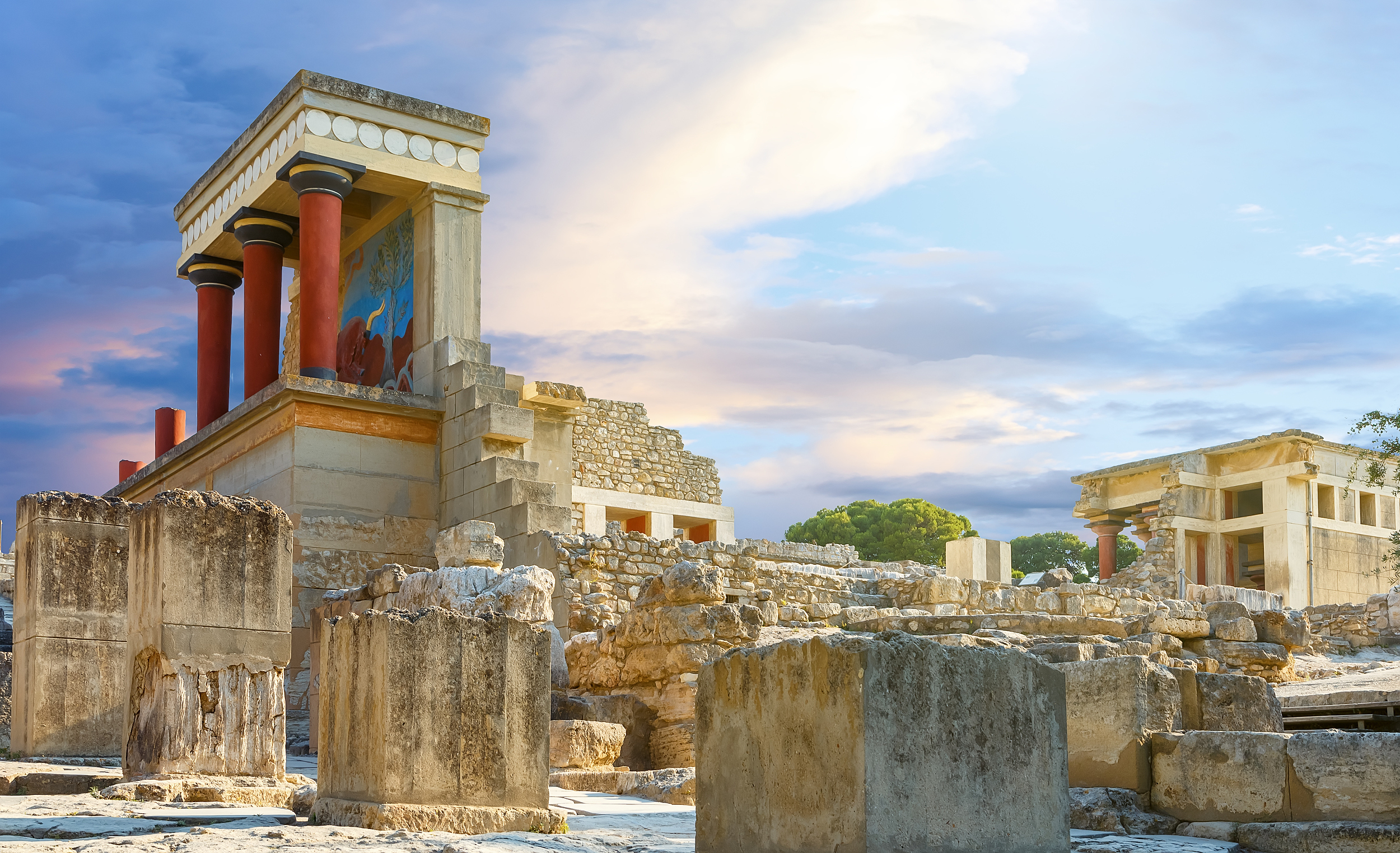 Crete is rich in history and cultural attractions, which you can comfortably explore under the warm April sun. Visit the iconic Palace of Knossos and the Heraklion Archaeological Museum to learn about the island's ancient Minoan civilization. April's pleasant weather also makes it a great time to wander through charming villages and appreciate the vibrant local culture of Crete. Once again, remember to pack comfortable shoes, sunscreen, and a hat for your sightseeing adventures.
Eleni Vasiliadis, a native of the picturesque island of Corfu and co-founder of Greek Island, is a seasoned traveller, accomplished writer, and passionate advocate for Greek culture and cuisine.