Crete, the largest and southernmost island in Greece, is a popular holiday destination known for its exquisite beaches, ancient sites, and magnificent landscapes. In August, the island experiences some of the best weather conditions of the year, which entice visitors from around the globe to explore its natural beauty and cultural offerings. With warm sea temperatures, sunny skies, and minimal rain, August provides the perfect setting for both swimming and sightseeing.
During this month, Crete has an average daytime temperature of around 26 degrees Celsius, with the possibility of reaching even higher temperatures on some days. The warm, sunny weather attracts many people seeking beach holidays, swimming, and water sports. However, while the island buzzes with activity in August, it is important to be prepared for the busy tourist season and potentially higher costs for travel and accommodation.
Although the explosion of visitors creates a lively atmosphere, those seeking a quieter experience may prefer to visit during the shoulder season in September or October, when the crowds have diminished, the weather remains pleasant, and activities are still very much enjoyed. Regardless of when you choose to visit, Crete is a truly enchanting destination that offers unique experiences for every traveller.
Temperature in Crete in August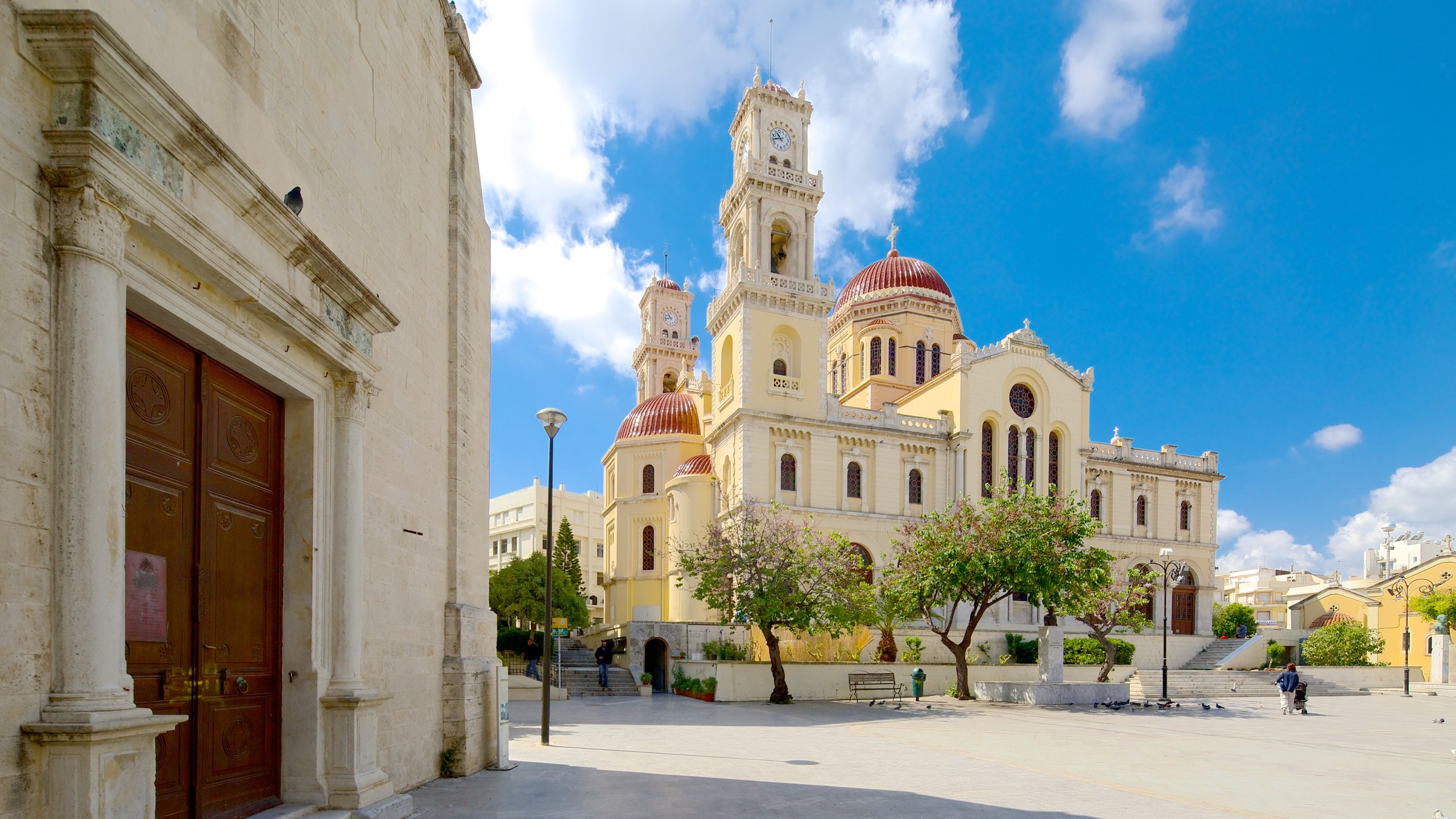 Daily Average
The daily average temperature in Crete during August is around 26-29.5°C. Given the warm temperatures and bountiful sunshine, Crete in August is an ideal destination for sun-seekers and beachgoers. Make sure to stay hydrated and wear appropriate sun protection during the day.
Night-Time Lows
In the evenings, temperatures drop slightly, with lows reaching an average of 22°C. These balmy nights are perfect for enjoying alfresco dining, outdoor entertainment, or a leisurely walk around the island.
Daytime Highs
During August, Crete can experience daytime highs of up to 31°C. This calls for lightweight, breathable clothing and plenty of sun protection when spending time outdoors. Remember that the heat of the day is typically at its peak during the early afternoon, so plan accordingly and take breaks from the sun when necessary.
Here's a summary of the temperature averages in Crete for August:
Daily Average Temperature: 26-29.5°C
Night-Time Lows: 22°C
Daytime Highs: 31°C
These temperatures, combined with the minimal chances of rain and long sunshine hours, make Crete an ideal destination for a summer holiday in August.
Precipitation and Humidity
Rainfall
August is typically a very dry month in Crete, as rain is quite scarce during this time of the year. On average, there is only about 1 mm of rainfall for the entire month, and the island might just experience one rainy day throughout August. This means that visitors to Crete can expect mostly dry and sunny weather during their trip.
Humidity Levels
As for humidity levels, August in Crete is characterised by relatively low humidity, which contributes to the island's pleasant weather. With daytime temperatures ranging from 24.4 °C to 29 °C and sea temperatures at a comfortable 25 °C, the overall conditions make for ideal beach-going and outdoor activities. Night-time temperatures are also quite mild, usually falling around 24.7 °C. The clear skies, with roughly 12 hours of sunshine per day in August, further enhance the enjoyable atmosphere of Crete during this month.
Sunshine and Wind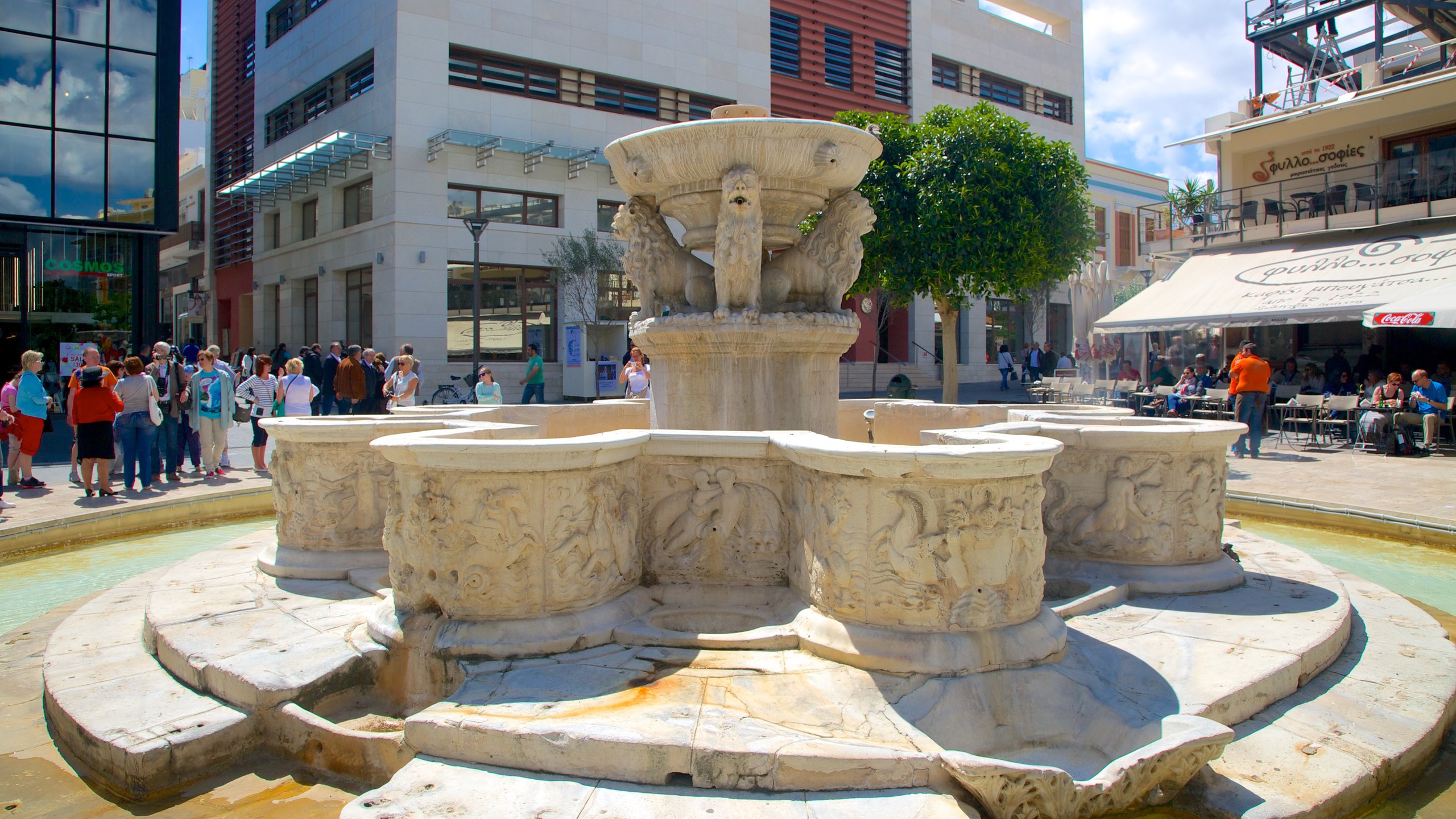 Sunrise and Sunset Times
In August, Crete has plenty of sunshine, with approximately 93% chance of sunny days. The island enjoys long hours of daylight, allowing visitors to make the most of their holiday. Sunrise in Crete during August occurs around 6:00 AM, while sunset takes place around 8:30 PM, giving you about 14.5 hours of daylight to enjoy various activities.
Wind Speed and Direction
During the peak season, which includes August, Crete tends to be windy. The predominant wind on the island is called Meltemi, also known as the Etesian northern winds. These winds have been known since ancient Greek times and serve as a refreshing break from the hot summer temperatures.
The wind force on Crete varies; it is generally stronger in the northern parts of the island and gentler in the south. Wind speeds can range from moderate to strong, averaging around 5 mph. While the breeze is usually pleasant, stronger gusts may occur occasionally, making it important to pay attention to local weather forecasts and warnings.
Remember to pack light and cool clothing to stay comfortable during the hot days and balmy evenings, as Crete experiences an average temperature of 27°C in August. With the combination of warm temperatures, sunny skies, and gentle winds, August is an excellent time to explore the beautiful landscapes, beaches, and outdoor activities that Crete has to offer.
Beach and Swimming Conditions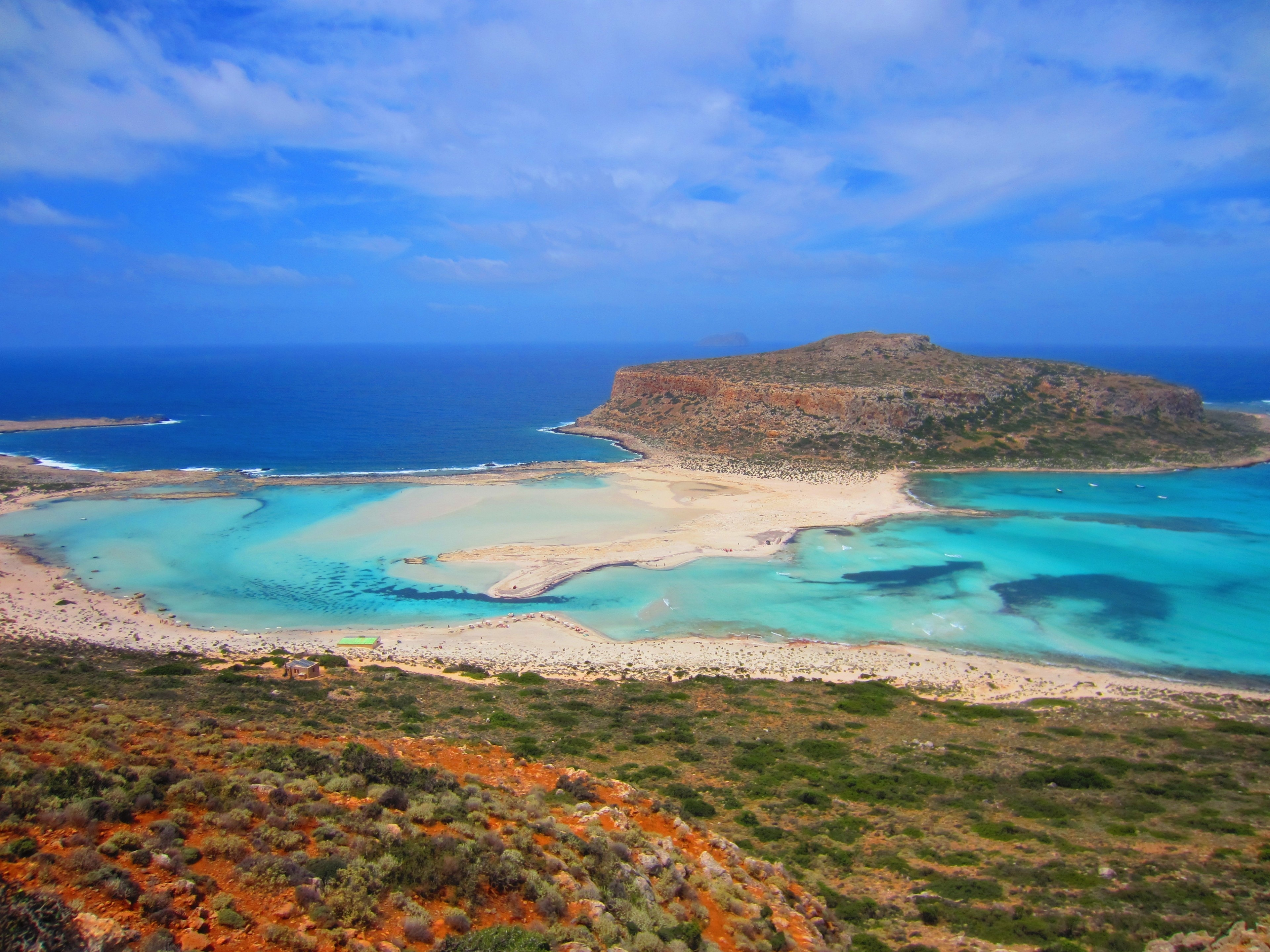 Sea Temperature
During August, the sea temperature in Crete is at its warmest, making it ideal for swimming and other water activities. The water temperature reaches approximately 26-27°C, providing a pleasant and comfortable experience for swimmers.
Beach Safety
While enjoying the beautiful beaches and warm waters of Crete in August, it's essential to be aware of beach safety. Here are a few important tips to follow:
Stay within designated swimming areas to minimize potential risks from currents or underwater hazards.
Always supervise children in the water and ensure everyone in your group knows how to swim.
Apply and regularly reapply sunscreen with a high SPF to protect your skin from the strong sun, even on overcast days.
Wear a sun hat and sunglasses to shield your face and eyes from the sun's harmful rays.
Keep an eye on your belongings at all times to prevent theft, and do not leave them unattended.
Ensure you are hydrated by drinking plenty of water throughout the day.
By following these safety guidelines, you can enjoy a fun and carefree beach experience in Crete during August.
Activities and Attractions
Crete offers a wide range of activities and attractions for visitors in August. Despite being the warmest and sunniest month, there are plenty of options for both outdoor and indoor activities that cater to different interests.
Outdoor Activities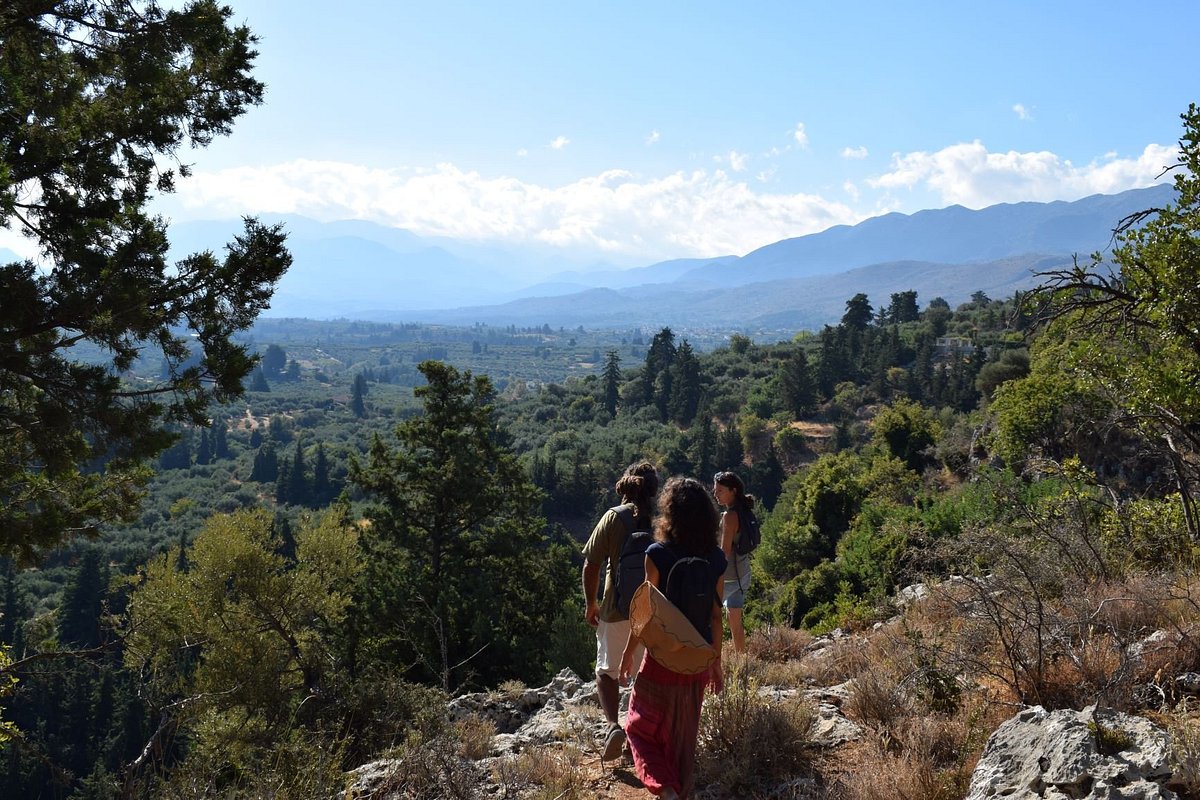 With beautiful, warm weather and plenty of sun, August is an excellent time to explore Crete's outdoors. Some popular outdoor activities include:
Beaches: August offers the warmest sea temperatures of the year, making it perfect for spending a day at one of Crete's many beautiful beaches.
Hiking: Explore the scenic Cretan countryside on foot, with trails ranging from easy walks to more challenging treks.
Kayaking and Stand Up Paddling: Take advantage of the crystal-clear waters surrounding Crete by embarking on a kayak or stand-up paddleboard adventure.
Snorkelling: Discover the underwater beauty of Crete's marine life by snorkelling at one of the many accessible snorkelling spots.
Cultural and Historical Sites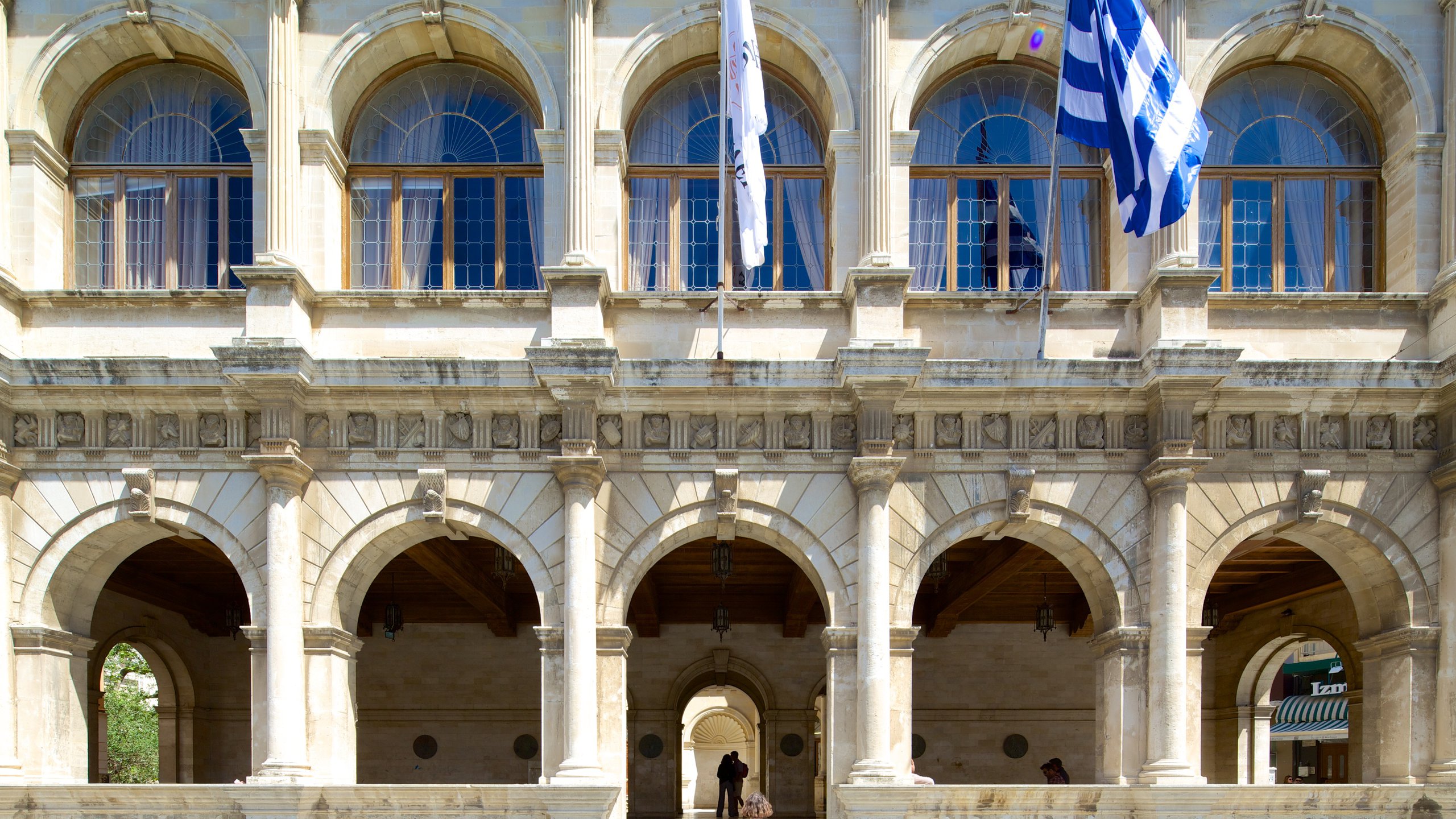 August is also a great time to visit Crete's numerous cultural and historical sites. Some highlights include:
Archaeological Sites: Explore Crete's rich history through visits to famous sites such as Knossos Palace and Phaistos.
Traditional Villages: Visit charming Cretan villages like Kritsa and Archanes to experience a taste of traditional Greek life.
Local Museums: Learn about Crete's fascinating past at museums like the Heraklion Archaeological Museum, and the Maritime Museum of Crete.
Overall, August in Crete offers a good mix of outdoor activities, cultural experiences, and historical sites for visitors to enjoy. Make sure to take advantage of the warm weather and vibrant Cretan atmosphere during your stay.
Eleni Vasiliadis, a native of the picturesque island of Corfu and co-founder of Greek Island, is a seasoned traveller, accomplished writer, and passionate advocate for Greek culture and cuisine.