Crete, the largest Greek island, sparkles like a gem in the eastern Mediterranean Sea. Boasting a rich history, picturesque landscapes, and stunning coastlines, it's no surprise that this paradise attracts throngs of holidaymakers. If you're planning a trip to Crete in July, you'll be delighted to know that this time of year offers some of the best weather conditions to explore this enchanting island.
July is, in fact, the hottest month in Crete, with average daytime temperatures reaching a balmy 26ºC. On some occasions, southern parts of the island and exceptionally hot summers can see the mercury soar as high as 29ºC. Fret not about freezing nights, as the lows comfortably sit around 22ºC. Whether you plan to lounge by the sea or take picturesque strolls through charming villages, July offers the ideal climate on this beautiful island.
Although it's peak season in Crete during July, the delightful weather ensures that visitors can indulge in various outdoor activities with ease. Bask in the sun on the sandy beaches, hike through awe-inspiring landscapes, or delve into the island's rich history with a tour of its archaeological sites. All these experiences and more await you on your sun-drenched summer adventure to the mesmerising island of Crete.
Average Temperatures in Crete in July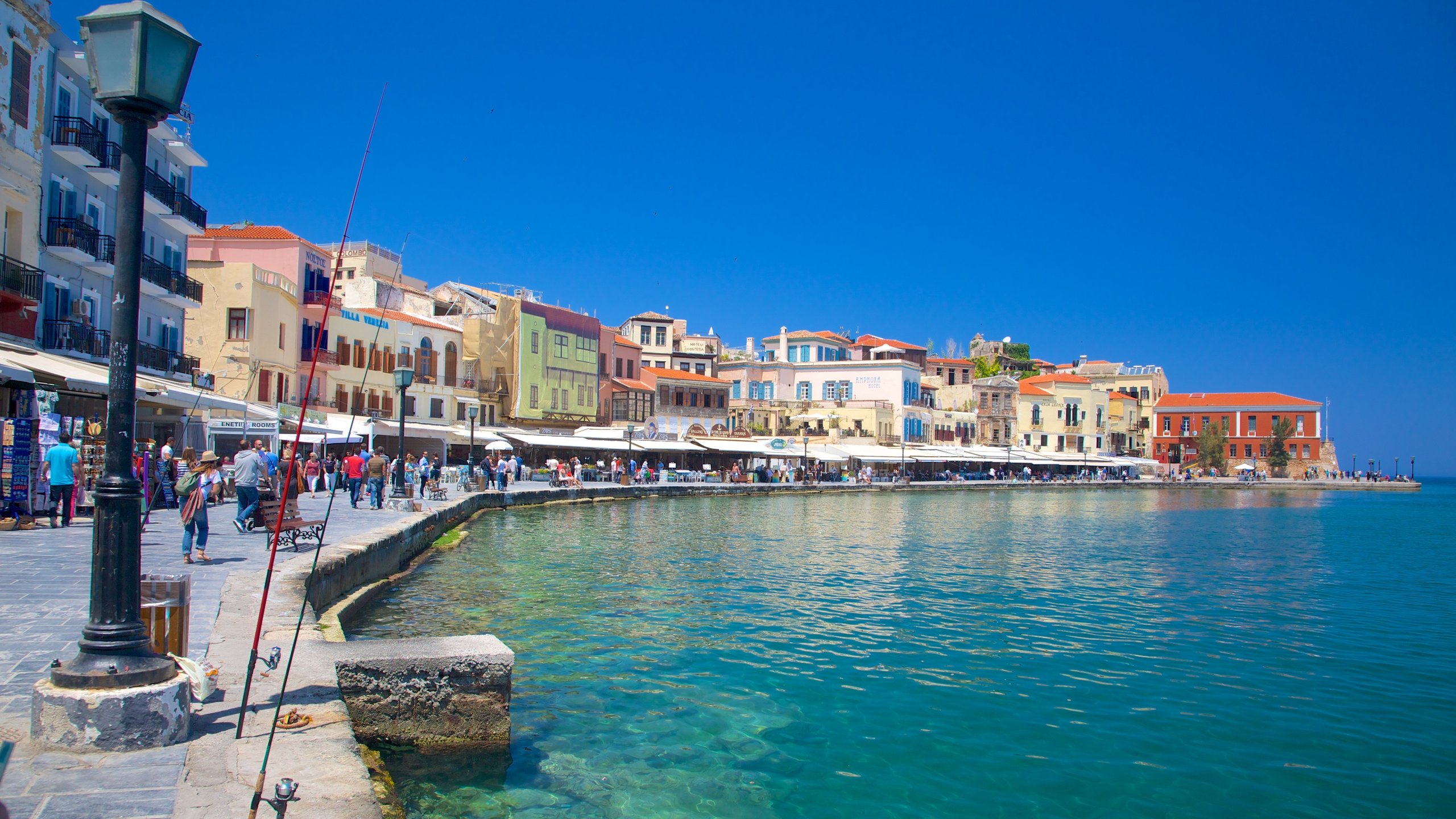 July is the hottest month of the year in Crete, boasting warm temperatures and plenty of sunshine. In this section, we will explore the daytime and night-time temperatures during this summer month.
Daytime Temperatures
During July, the average daytime temperature in Crete is around 26°C, with high peaks occasionally reaching 29°C or more. In southern Crete and during particularly hot summers, these temperatures may be even higher. The sea temperature also rises, making it an ideal time for swimming. Here are some key points about daytime temperatures in July:
Average daytime temperature: 26°C
High peaks can go up to 29°C or more
Sea temperature in July: 24°C
Night-Time Temperatures
Evenings in Crete during July are quite balmy, with nighttime temperatures rarely dipping below 22°C. This makes for comfortable evenings and a great opportunity to enjoy outdoor activities. Some key points for night-time temperatures in July are:
Average nightly minimum temperature: 22°C
Comfortable and balmy evenings
Remember to pack light and cool clothing when visiting Crete in July, as the days are usually hot and the nights are warm.
Weather Conditions in Crete in July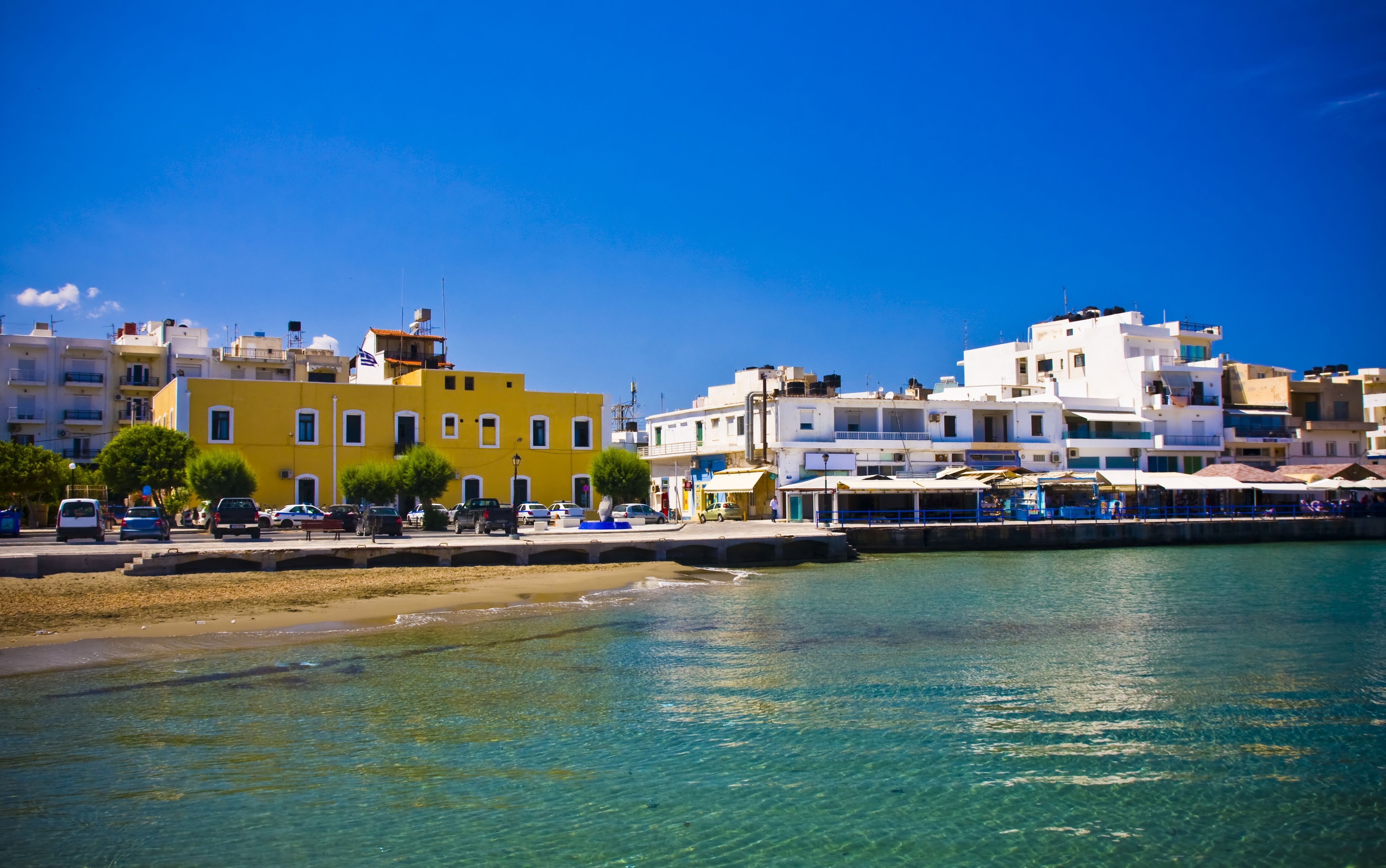 Sunshine Hours
Crete enjoys abundant sunshine in July, one of the hottest months of the year. The island typically sees an average of 99% chance of sunlight and long days of bright, warm weather. This makes it an ideal time for beach holidays, outdoor activities, and soaking up the Mediterranean sun.
Rainfall
Rain is a rare occurrence in Crete during July, with the island receiving an average of 0 mm of rainfall per month. With mostly clear skies and little to no rain, visitors can expect consistent weather and excellent conditions for outdoor adventures and water-based activities.
Wind Speed
Despite the summer heat, Crete maintains a gentle breeze with wind speeds commonly varying between gentle and moderate. These breezes help to keep temperatures feeling comfortable throughout the day and provide a refreshing break from the summer sun.
Activities and Events in Crete in July
Beach Activities
In Crete, July is a fantastic month for beach activities as the weather is generally warm and pleasant. With an average high temperature of 29°C (84°F) and sea temperature at 24°C (75°F), this month is perfect for sunbathing, swimming and snorkelling. Given the 13 hours of sunshine daily, you will have ample time to enjoy the beautiful beaches of Crete, such as Balos Lagoon, Elafonisi Beach and Vai Beach.
Outdoor Exploration
Crete offers numerous opportunities for outdoor exploration. Hiking in the famous Samaria Gorge, which is a 16 km (10 miles) long trail in the White Mountains, is an excellent choice for nature lovers. With rare plants and wildlife, as well as stunning landscapes, it's a memorable experience. If you prefer water activities, try kayaking or stand-up paddling along the island's coastline. Additionally, you can explore the historical sites of Knossos and Phaistos by taking guided tours that provide an insight into the island's ancient history.
Festivals and Celebrations
Several festivals and events take place in Crete during July. One of them is the Kornaria Festival, a cultural celebration featuring concerts, exhibitions and theatre performances. The Heraklion Summer Festival also offers various artistic events, including music, dance and theatre productions. For food enthusiasts, the Cretan Diet Festival in Rethymnon is an excellent opportunity to taste local cuisine, attend cooking workshops, and enjoy traditional music shows. Lastly, the Municipal Cultural Festival in various towns across Crete showcases the rich local culture through concerts, art exhibitions and dance performances.
Packing Tips for Crete in July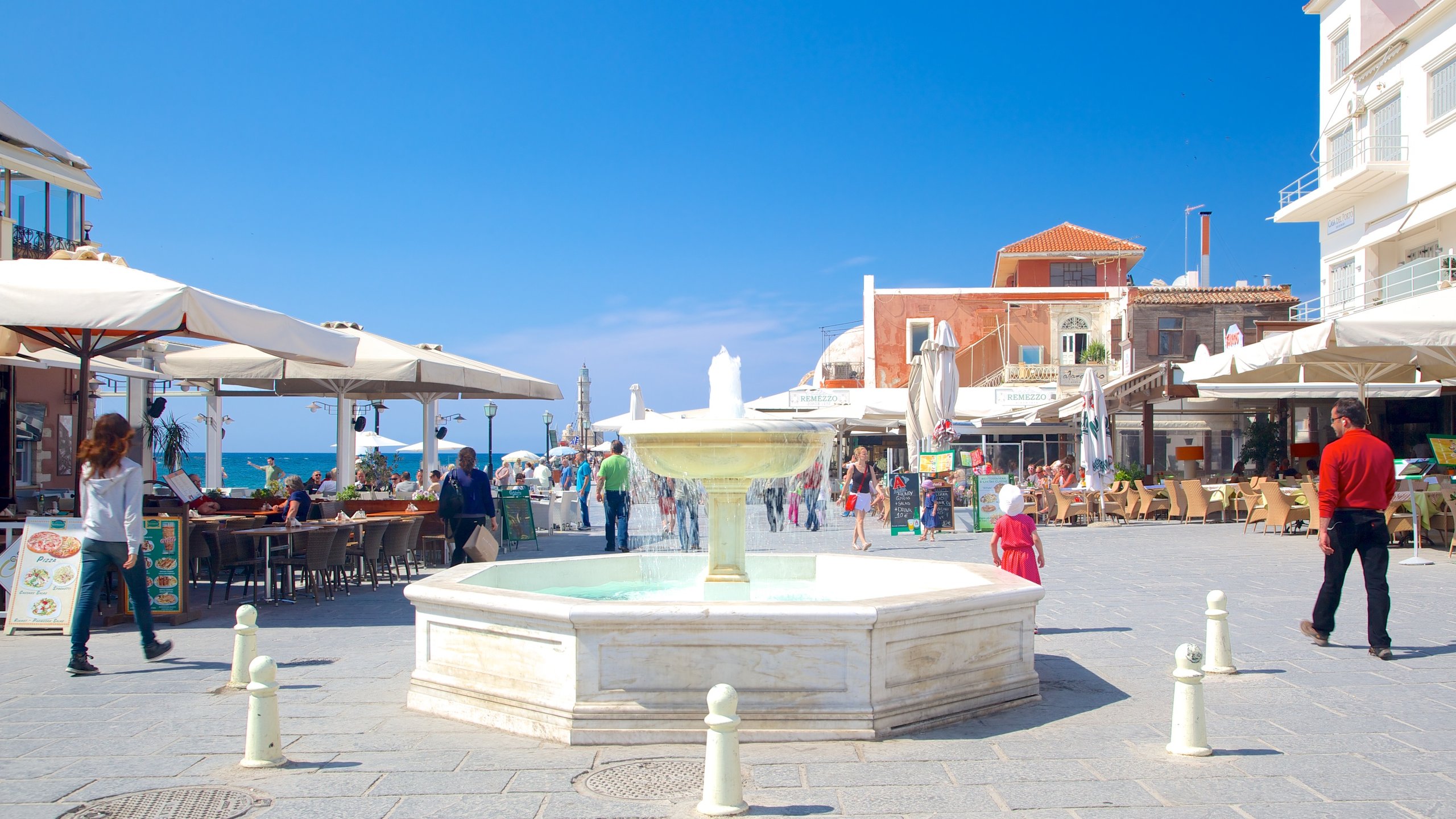 Clothing
Crete in July is known for its hot weather, so it's essential to pack lightweight and breathable clothes. Some options to consider are:
Shorts and tank tops: Bring 2-3 pairs of shorts and a few tank tops for those warm days.
Light jacket or poncho: Although it's generally hot, having a light jacket or poncho can be handy in case of sudden weather changes or cooler evenings.
Swimwear: Remember to pack swimwear for enjoying the beautiful beaches in Crete.
Comfortable footwear: Bring a pair of comfortable sandals or flip-flops for walking around during the day, and a pair of closed-toe shoes for hiking or visiting historical sites.
Sun Protection
Spending time outdoors in sunny Crete means you should take precautions against sunburn and heatstroke. Some essential sun protection items are:
Sunscreen: Choose a high SPF sunscreen (30 or higher) to protect your skin from harmful UV rays.
Sunglasses: Select sunglasses with UV protection to shield your eyes from the sun.
Wide-brimmed hat: Wear a hat that provides shade for your face and neck for added sun protection.
Re-usable water bottle: Ensure you stay hydrated during your daily adventures by carrying a re-usable water bottle.
Essential Items
In addition to clothing and sun protection, there are a few essential items you might want to pack when visiting Crete in July:
Travel adaptors: Crete uses a European-style two-pin plug, so pack adaptors to charge your electronic devices.
Power bank: Bring a portable power bank to keep your phone and other devices charged while on-the-go.
Insect repellent: To prevent mosquito bites, pack an effective insect repellent.
Lightweight daypack: Carry a lightweight daypack for your daily essentials, such as a water bottle, sunscreen, and camera.
Travel documentation: Ensure you have your passport, travel insurance information, and any necessary visas in a safe and accessible place.
Hailing from the historic city of Thessaloniki, Nikos Tsakiris is a passionate explorer, seasoned writer, and co-founder of Greek Island, the definitive travel blog for the Greek Islands.