Visiting the beautiful island of Kos in July is an excellent choice for travellers seeking warm and sunny weather. This stunning Greek island, located in the Southern Aegean, boasts an inviting climate, providing perfect conditions for holidaymakers to explore its picturesque beaches, vibrant towns, and rich history.
During the month of July, Kos enjoys an average temperature of 26.7°C, with highs reaching up to 30.9°C and lows around 22.6°C. This warm and pleasant weather invites visitors to relax on the island's sun-drenched shores or dive into the refreshing sea water, which has an average temperature of 24°C in July. With a mere 2mm of rainfall and an impressive 10 hours of sunshine per day, travellers can expect long, sunny days to savour the island's natural beauty and vibrant outdoor atmosphere.
Weather Overview in July
Average Temperature
In July, the weather in Kos, Greece, offers a pleasant experience for tourists with moderately hot summer temperatures. The average high temperature during this month measures at 27.9°C (82.2°F), while the average low sits around 24.5°C (76.1°F) source.
Average Rainfall
The climate in Kos during July is quite dry, with rainfall reaching its peak low point for the entire year. With just 0 mm of rainfall per month, tourists can enjoy a relaxing vacation full of sunny days source.
Hours of Sunshine
July provides an abundance of sunshine in Kos, offering visitors a high chance of having sunny days at a rate of 99% source. With balmy evenings and temperatures consistently between 23°C to 31°C, guests should pack light and cool clothing to enjoy these beautiful days.
Activities and Events
During your visit to Kos in July, you'll find plenty of activities and events to fill your days and nights. With the weather being hot and sunny, it's the perfect time to make the most of the outdoors, as well as enjoy the vibrant cultural scene of the island.
Outdoor Activities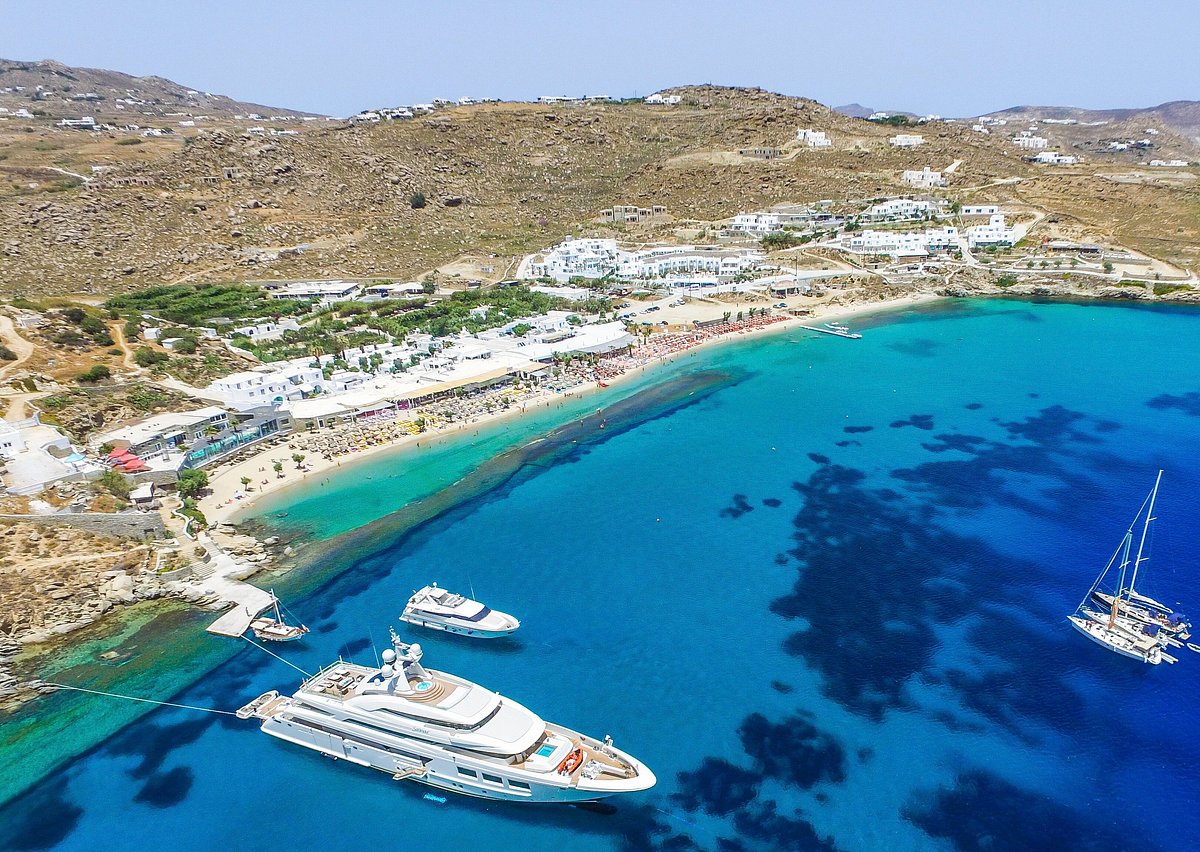 Kos offers a wide range of outdoor activities, taking advantage of the warm and sunny weather in July. Some popular options include:
Beaches: Kos is known for its beautiful beaches, so be sure to spend some relaxing days by the water. Top options like Tigaki, Paradise Beach, and Kardamena are must-visits.
Cycling: The island is very bike-friendly, and you can explore it on two wheels, visiting numerous historic sites and picturesque villages.
Water Sports: With an average sea temperature of 23°C in July, the island offers various water sports. From windsurfing and kiteboarding in the windy beaches of Mastichari and Kefalos, to snorkelling and diving with rich marine life, there's something for everyone.
Festivals and Celebrations
In July, Kos gets busier with cultural events and celebrations, adding diversity to your stay on the island. Two notable ones are:
Hippocratia Festival: Starting in July and continuing throughout the summer, this festival celebrates the life and work of Kos-born physician Hippocrates. The events span the spectrum, including art exhibitions, music concerts, and theatre performances. More information here.
Hydra Puppet Festival: Although not on Kos itself, the nearby Saronic island of Hydra hosts a puppet festival in July, drawing puppeteers to the island for a unique and enjoyable experience. More information here.
Overall, July is a fantastic time to visit Kos, with excellent weather and a plethora of outdoor activities and cultural events at your fingertips.
What to Pack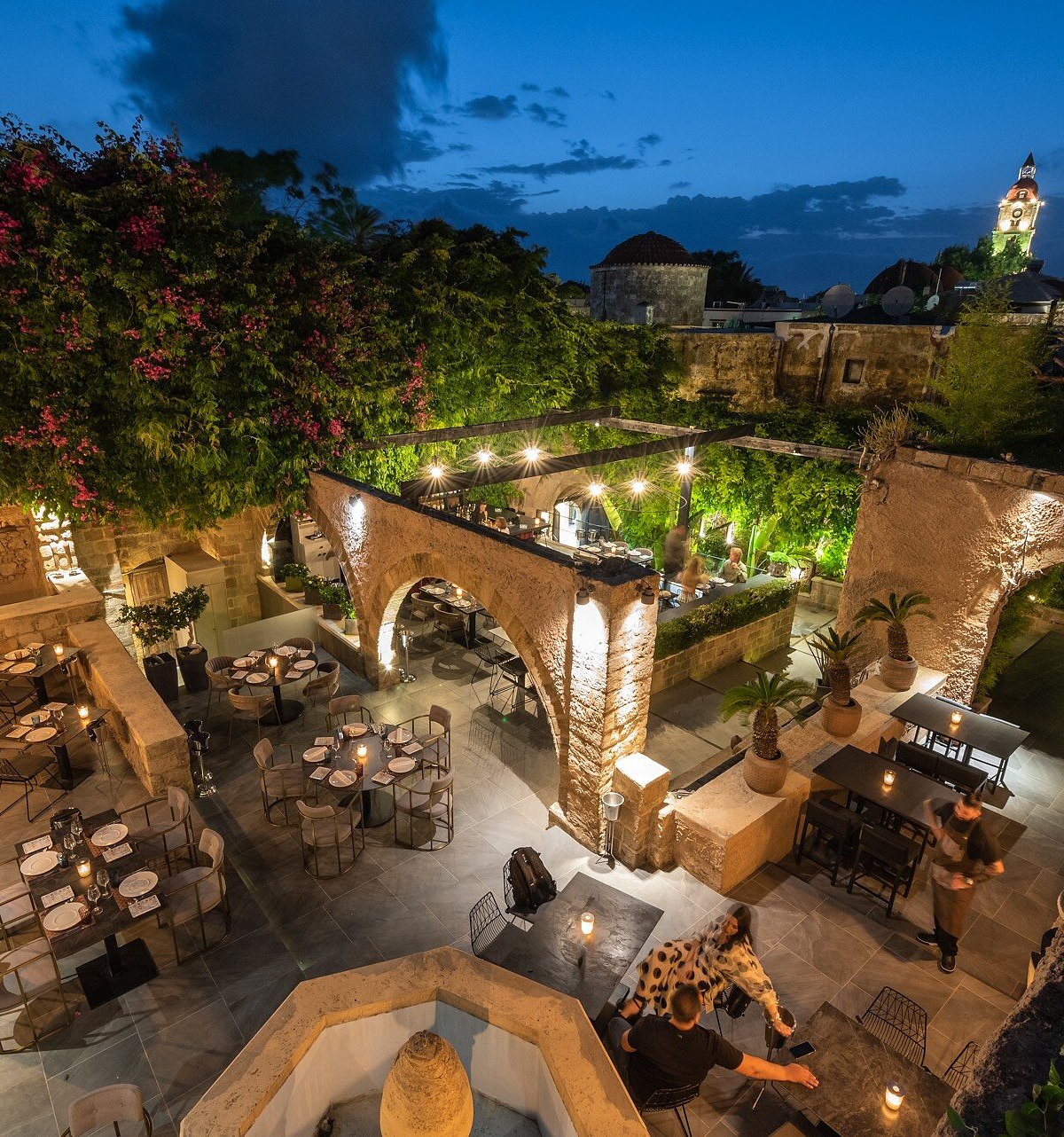 When travelling to Kos in July, it's essential to pack the right items to ensure you're comfortable and prepared for the weather. This section will give you some suggestions on what to bring along.
Clothing Suggestions
The weather in Kos in July is typically hot, with average daily maximum temperatures reaching 31°C and a minimum of 23°C during the night source. Here are some clothing items that you should consider packing:
Lightweight clothes: Pack garments made of breathable fabrics like cotton, linen, or moisture-wicking materials to stay fresh and comfortable.
Swimwear: Don't forget your swimsuits or trunks since you'll have plenty of beach and pool time.
Sandals or flip-flops: Walking shoes may not be suitable for Kos' hot weather in July, so bring sandals or flip-flops for casual strolls.
Sun hat: A wide-brimmed hat will come in handy to protect from the strong sun.
Evening wear: While it's warm during the day, temperatures might drop slightly at night. Consider packing a light sweater or shawl for evenings out.
Essential Accessories
Besides clothing, there are essential accessories you should pack to make your trip to Kos more enjoyable. Here are some recommendations:
Sunscreen: Sun protection is crucial during the hot summer months in Greece. Pack a high SPF sunscreen to protect your skin from the sun's rays.
Sunglasses: A good pair of sunglasses is vital to shield your eyes from the bright sun.
Reusable water bottle: Staying hydrated in the heat is essential, so bring a refillable water bottle to take with you while exploring.
Beach bag: A beach bag or tote will come in handy to carry your belongings while visiting beaches or pools.
Travel adapter: Greece uses a European-style plug, so if you're not from Europe, you may need to pack a travel adapter for your electronic devices.
Remember to pack light and practical items so that your trip to Kos in July is comfortable and enjoyable.
Travel Tips
Best Time to Visit
Kos, a stunning Greek island, is an ideal destination for travellers seeking sun, sea, and history. The weather in July is perfect for outdoor activities, with an average daytime temperature of 25°C. Highs can reach 29°C, ensuring that you'll enjoy beautiful days at the beach. The temperature dips to 21°C at night, making it the perfect time to relax and explore the island.
Visiting during this season also means avoiding the peak months of August, when temperatures rise to 32°C and prices are often higher.
Transportation Options
Kos offers various transportation options for tourists (who want hassle-free travel). Some of the available options include:
Bicycle: The island is known for its cycling-friendly paths, and renting a bicycle is an ideal way to explore Kos while enjoying the outdoors.
Public transportation: The local bus service connects major attractions, providing an affordable and convenient way to get around.
Car or scooter: For those who prefer more flexibility, renting a car or scooter is a great option. It gives you the freedom to explore the island at your own pace and visit lesser-known spots.
Taxi: Taxis are readily available and offer convenient transport for late-night ventures or more secluded destinations.
In short, Kos Island provides a memorable holiday experience, with glorious weather in July and a range of transportation options that cater to every traveller's needs.
Hailing from the historic city of Thessaloniki, Nikos Tsakiris is a passionate explorer, seasoned writer, and co-founder of Greek Island, the definitive travel blog for the Greek Islands.