Kos, a beautiful island located in Southern Aegean, Greece, is famed for its stunning beaches, rich history, and vibrant nightlife. When planning a visit, many tourists wonder about the ideal time to experience this coastal destination. September often emerges as a popular choice, boasting pleasant weather, and fewer crowds than the peak summer months.
During September, Kos experiences delightful weather with an average temperature of 23°C (73°F) and highs reaching up to 26°C (79°F) during the day. The sea temperature is also quite inviting, averaging 25°C (77°F), perfect for a dip or water sports. With a moderate amount of rainfall, around 17 mm throughout the month, and 8 hours of daily sunshine, visitors can comfortably explore the island's ancient ruins, soak up the sun on its picturesque beaches, and indulge in authentic Greek cuisine.
In summary, September offers travellers a fantastic opportunity to enjoy the best of Kos without the scorching heat and bustling crowds of the high season. Take advantage of the warm temperatures, serene beaches, and historical sites with the pleasant weather awaiting you on your September getaway.
Weather Overview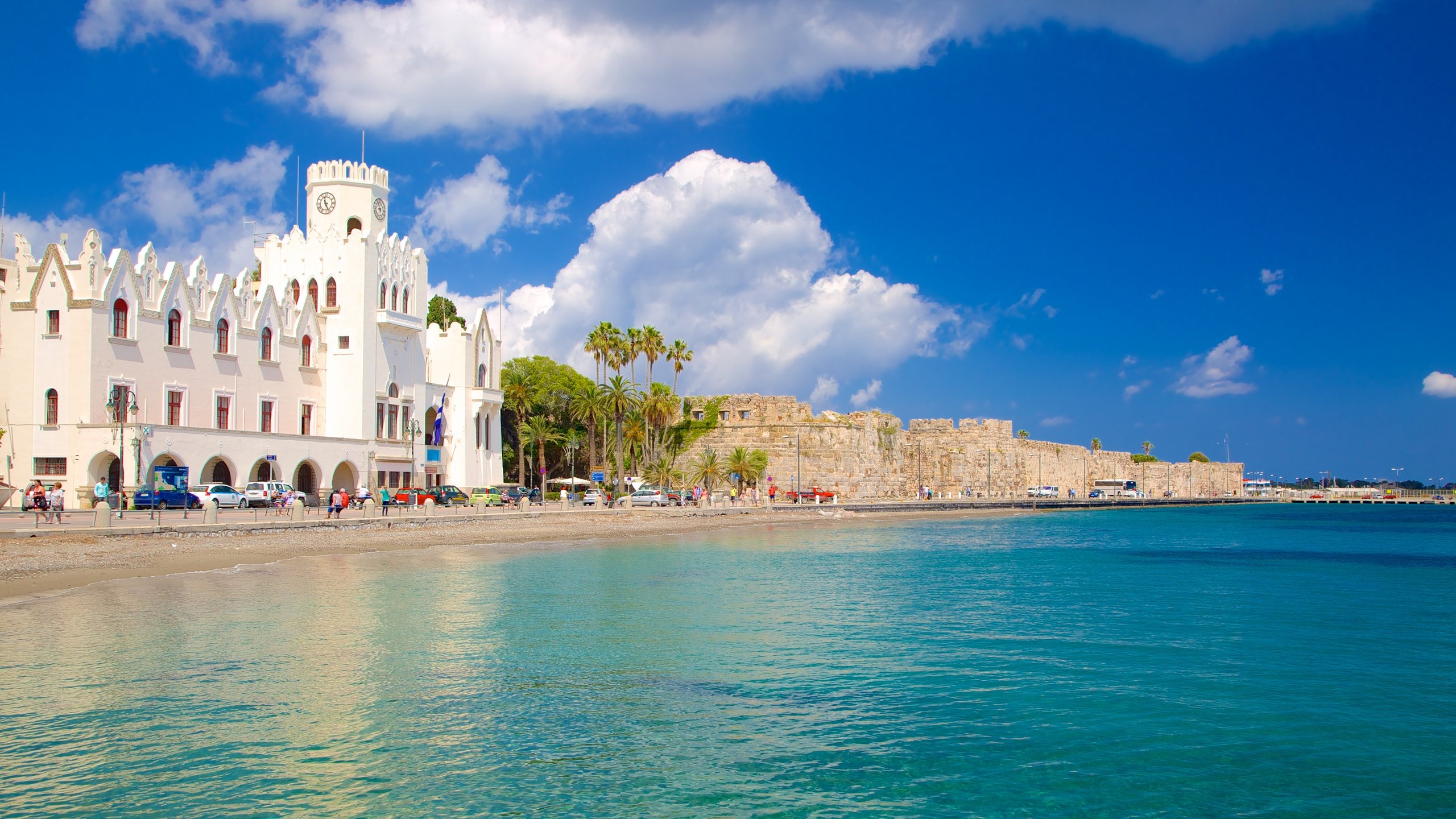 Kos, Greece, experiences lovely weather in September. This article will explore the various aspects of weather that one can expect during this time.
Temperature
In September, Kos witnesses average high temperatures of around 25.8°C (78.4°F), perfect for enjoying outdoor activities. The average low temperature during the evenings is about 22.8°C (73°F), making it quite a comfortable experience. The temperatures during the day can reach a peak of 31°C (87°F) and a minimum temperature of 19°C (66°F).
Rainfall
Rainfall is relatively low in September, with an average of 17mm. The rain usually falls over a period of about 3.4 days throughout the month. This makes it an ideal time for travellers to explore the island without worrying too much about sudden rain showers.
Sunshine Hours
One of the main reasons visitors flock to Kos in September is to enjoy its abundant sunshine. There are approximately 8 hours of sunshine daily during this period, allowing ample time for sunbathing at the beach, swimming, or exploring the scenic island. Keep in mind that as you approach midday, the sun's intensity increases, so it's essential to wear sun protection and stay hydrated to avoid any health risks related to sun exposure.
Activities and Sightseeing
Outdoor Adventures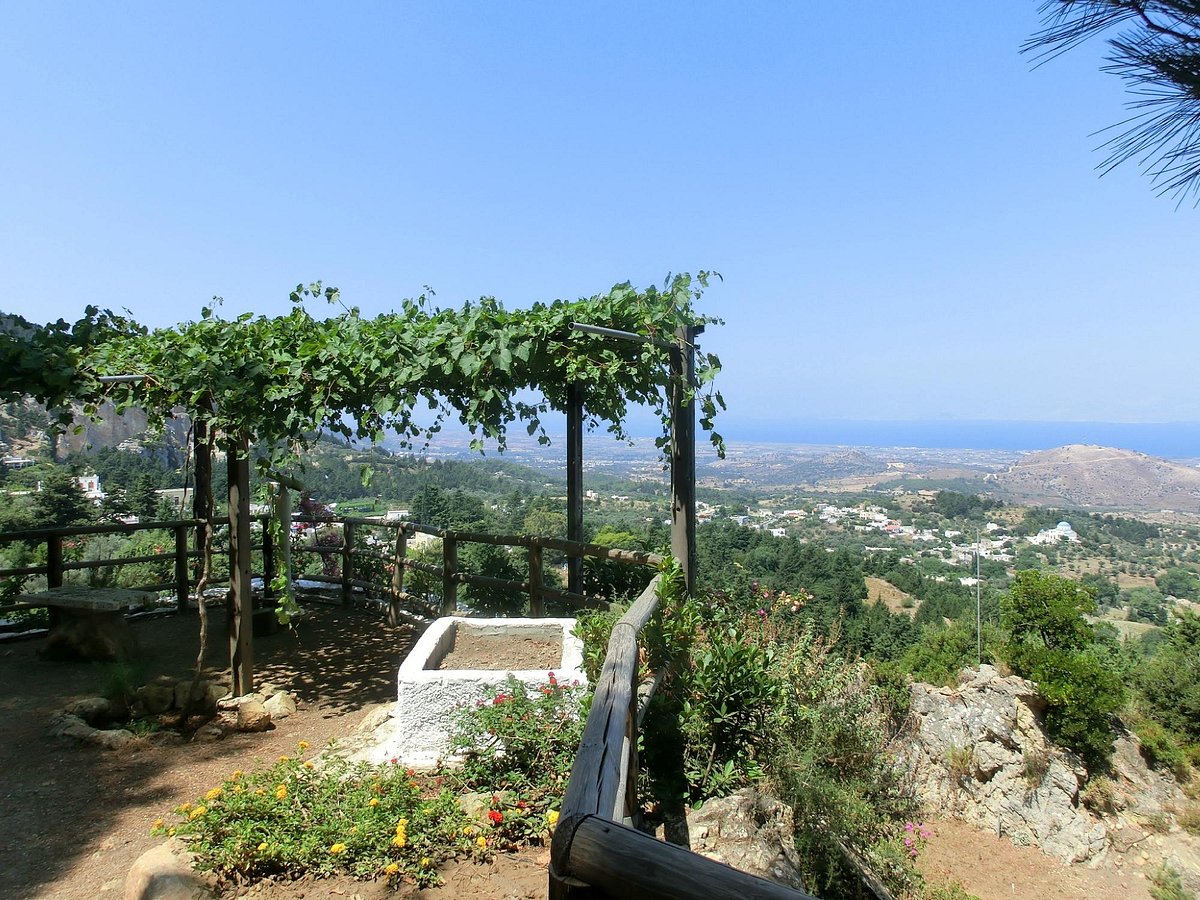 In September, Kos enjoys pleasant weather with average temperatures around 23°C and sea temperatures at a comfortable 25°C, making it a perfect time for outdoor activities and explorations. Visitors can take advantage of the warm climate to enjoy water sports such as windsurfing, sailing, or diving at the numerous beaches around the island.
For those who prefer land-based activities, the island offers beautiful hiking and cycling trails through lush landscapes, historic villages, and ancient ruins. Don't miss the chance to visit Natura Park Zia, located at the foot of Mount Dikaios, where you can enjoy panoramic views of the island while trekking amidst its diverse flora and fauna.
Cultural Attractions
Kos boasts a rich history dating back to antiquity, and September's pleasant temperatures allow you to explore its archaeological treasures comfortably. Don't miss the chance to visit the historic Asklepion, a 2,400-year-old healing temple dedicated to the Greek god of medicine, which features well-preserved ruins, a Roman bathhouse, and stunning views of the surrounding area.
Another must-visit cultural attraction is the Kos Town Archaeological Museum, housing artefacts from the ancient Greek, Roman, and Byzantine eras. Wander through the ancient agora, a marketplace and social hub of the old town, which also offers glimpses into its fascinating past.
Kos's charm lies not only in its historical sites but also in its captivating blend of traditional and modern architecture. A stroll through the picturesque villages of Zia, Pili, and Kefalos will not only offer views of elegant mansions and narrow alleyways but also a chance to sample delightful local cuisine at various tavernas along the way.
Remember, the weather in Kos in September is ideal for exploring the island's beauty and rich heritage. So, embark on an unforgettable adventure, immersing yourself in the stunning landscapes, intriguing history, and local culture that make Kos a truly unique destination.
Packing for Your Trip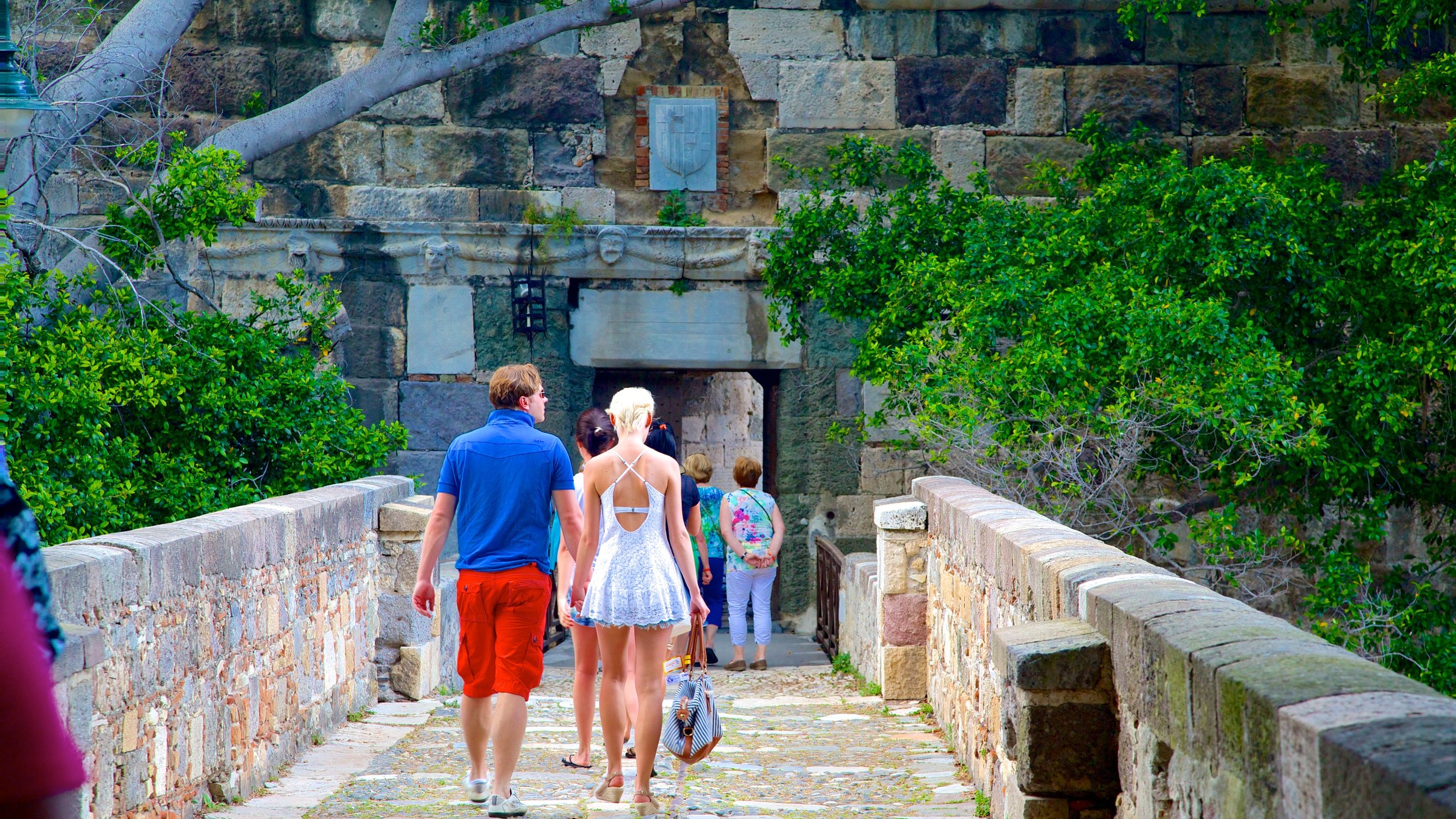 When planning your trip to Kos in September, it's important to be prepared for the weather conditions you'll experience on the island. In September, the average temperature is 23°C, with daily highs of 28°C and lows of 21°C. With that in mind, let's go through the essentials you'll need for your holiday.
Clothing
Pack light and cool clothing, as days in Kos during this period are usually hot with balmy evenings. You might want to include:
Shorts and t-shirts
Light dresses or skirts
Comfortable sandals or flip flops
A light jacket or cardigan for the cooler evenings
Swimwear for the beach or pool
A sun hat and sunglasses to protect against the sun
Additionally, while it's not the peak of the summer heat, sun protection is still important, so make sure to pack sunscreen and reapply it throughout the day.
Essential Items
To make your trip to Kos more enjoyable, don't forget to include these essential items in your luggage:
Sunscreen with a high SPF to protect your skin
A reusable water bottle to stay hydrated in the heat
Insect repellent to ward off any pesky bugs
A travel adaptor for any electronics you may bring
A small first aid kit with essentials like plasters and painkillers
Your travel documents, such as passport, travel insurance, and any necessary tickets
By packing these items and clothing, you'll be well-prepared for your trip to Kos in September and can fully enjoy everything the island has to offer.
Eleni Vasiliadis, a native of the picturesque island of Corfu and co-founder of Greek Island, is a seasoned traveller, accomplished writer, and passionate advocate for Greek culture and cuisine.