Mykonos, a picturesque Greek island known for its stunning beaches, vibrant nightlife, and charming whitewashed buildings, attracts travelers from all around the world. As its popularity continues to increase, visitors often find themselves asking, "Is Mykonos expensive to visit?" In this article, we will address this question and provide valuable insights into the costs associated with spending time on this beautiful island.
Compared to other Greek islands, Mykonos can indeed be quite an expensive destination. The average cost for a solo traveler is around €149 ($164) per day, while a one-week holiday can set couples and families back by $3,500 and $8,000 respectively. Despite its reputation for being costly, there are still ways to visit and enjoy everything Mykonos has to offer without breaking the bank.
To help you plan and make the most of your Mykonos trip, we will discuss the various elements that contribute to the overall cost of your visit, such as accommodation, transportation, food, and attractions. Additionally, we will share some practical tips and tricks on how to minimise expenses without compromising on the fantastic experiences Mykonos has to offer.
General Overview of Mykonos Expenses
Mykonos, a picturesque island in Greece, is often considered an expensive travel destination. With numerous luxurious establishments, the island is a preferred choice for elite travelers. However, it is still possible to experience Mykonos without breaking the bank by planning and managing expenses wisely.
Accommodation Costs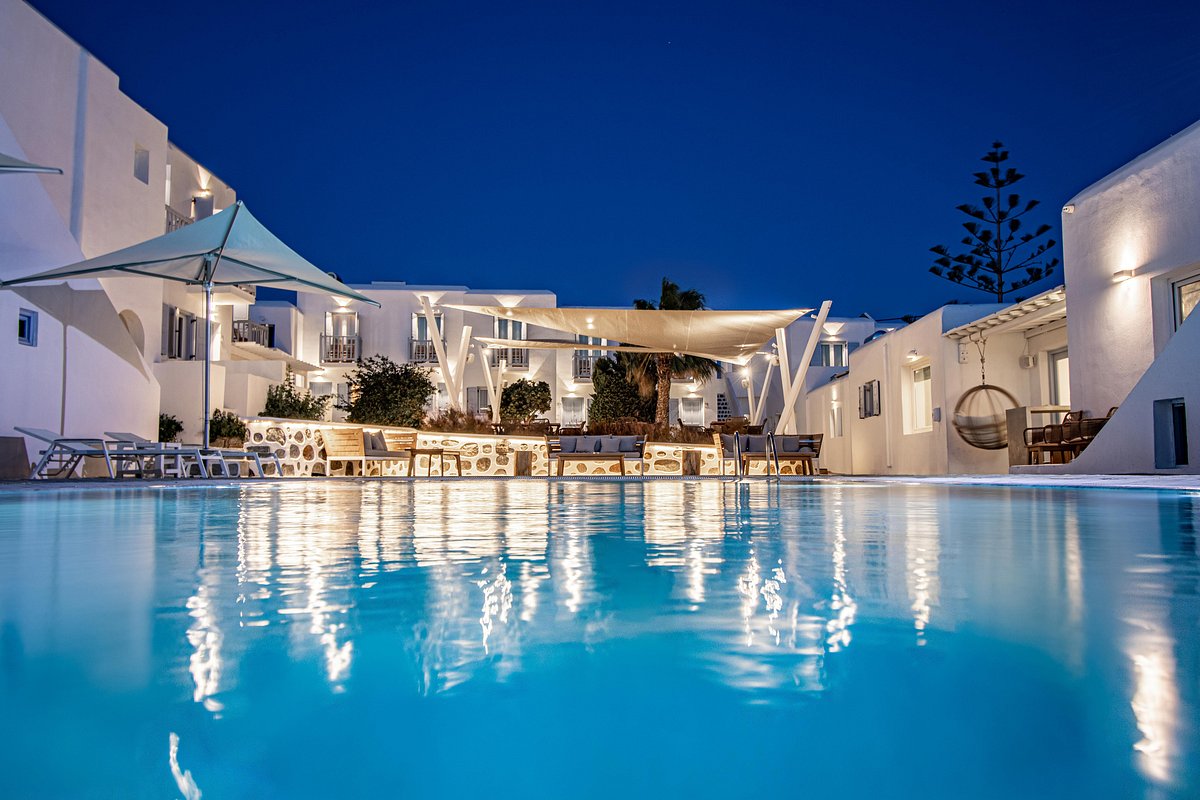 Accommodation in Mykonos can vary greatly depending on the type and location. Luxurious hotels and villas cost significantly more, while budget-friendly options like hostels and guesthouses are also available. Some average prices for accommodation include:
Luxury Hotels: €250-€650 per night
Mid-range Hotels: €100-€250 per night
Budget Hotels/Hostels: €30-€100 per night
To save money on accommodation, consider the following:
Book in advance to secure better deals
Stay in less touristy areas or close to the outskirts
Travel during the off-season
Food and Dining
The cost of food in Mykonos can also be quite diverse. Restaurants in more exclusive areas tend to charge high prices, while more affordable options can be found in less touristy parts of the island. Some price estimates for dining options include:
Luxury restaurants: €50-€100 per person
Mid-range restaurants: €25-€50 per person
Budget-friendly cafes and taverns: €10-€25 per person
To reduce food expenses, consider the following:
Eat at local spots frequented by locals
Cook your own meals if staying at a place with a kitchen
Enjoy street food and takeaway options
Transportation Costs
Transportation on the island can range from car and motorbike rentals to taxis and buses. Typical costs for transportation include:
Car rental: €40-€70 per day
Motorbike rental: €15-€40 per day
Taxi fare: €10-€30 per ride, depending on distance
Bus ticket: €1.50-€3 per trip
To save on transportation, consider the following:
Use public transportation like buses, which are cheaper
Share taxi rides with other travelers
Rent a motorbike or car for longer stays to cut costs
Comparison to Other Greek Islands
Santorini
Santorini, another popular Greek island, has pricing which can vary depending on the area and activities. On average, one can expect to spend around €55-385 per person per day. This includes accommodation, meals, transportation, and entertainment. In comparison to Mykonos, Santorini tends to be slightly less expensive in some aspects such as dining and transportation. However, luxury accommodations and high-end restaurants in Santorini can be just as pricey as in Mykonos.
Accommodation: Santorini offers a variety of accommodations with options ranging from budget guesthouses to luxury hotels and villas. Average daily costs for accommodation can range from €25 to €170 per person.
Dining: Santorini offers many traditional tavernas and upscale restaurants. A meal at a middle-tier restaurant can cost around €10-20 per person while luxury dining can go up to €50-80 per person.
Transportation: Public transportation and car rentals are more affordable in Santorini compared to Mykonos, with an average daily cost of around €10-25 per person.
Crete
Crete is the largest Greek island and offers a diverse range of options for travelers, making it typically more affordable than Mykonos. On average, one can expect to spend €40-295 per person per day when visiting Crete. This includes accommodation, food, transportation, and entertainment.
Accommodation: A wide range of accommodation options are available in Crete, including budget hotels and hostels, mid-range guesthouses, and luxury hotels and villas. The average daily cost for accommodation ranges from €15 to €120 per person.
Dining: Crete is well-known for its traditional cuisine and offers a variety of affordable dining options. A meal at a local taverna can cost around €8-15 per person, while fine dining can cost €30-60 per person.
Transportation: Public transportation, taxis, and car rentals are relatively affordable in Crete, with an average daily cost of around €8-20 per person.
In conclusion, while Mykonos is generally considered to be a more expensive destination compared to other Greek islands such as Santorini and Crete, it is still possible to visit on a range of budgets. By planning your trip accordingly and taking advantage of budget options, you can have an enjoyable time regardless of your budget.
Factors Affecting Expenses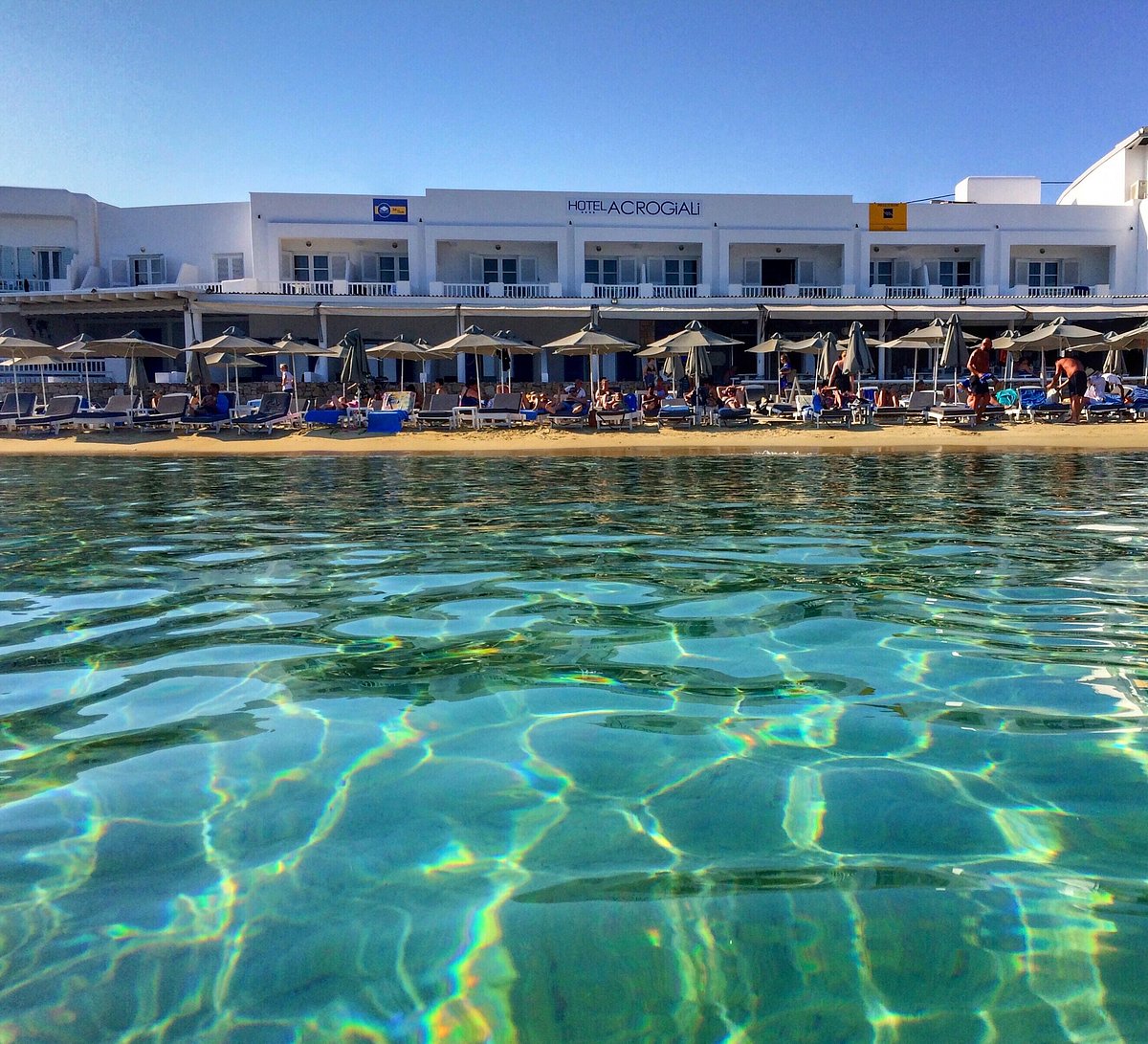 When visiting Mykonos, your expenses can vary depending on several factors. In this section, we'll discuss three main factors that can impact the cost of your trip: Time of the Year, Activities, and Attractions.
Time of the Year
Mykonos is a popular tourist destination, with peak season occurring during the months of July and August. Visiting during this time can significantly increase the cost of your trip due to higher demand for accommodations and activities. If you prefer a more relaxed experience and lower expenses, consider visiting during the shoulder seasons of May, June, September, and October.
Activities
What you choose to do during your stay in Mykonos will also have an impact on your overall expenses. The island offers a variety of activities, including beach parties, nightlife, and boutique shopping. If you indulge in these activities frequently, expect to spend more on your trip.
On the other hand, if you plan on enjoying more budget-friendly activities like exploring historic sites, visiting local beaches, or hiking, you can save on expenses.
Example budget for activities:
Beach parties: €20-€50 per event
Nightclubs: €15-€30 cover charge
Historic sites: Free to €10 entry fee
Attractions
The attractions you choose to visit in Mykonos can also affect your overall expenses. Entrance fees to popular tourist sites can vary, with some being free and others requiring a fee.
Additionally, transportation costs around the island can add up, depending on how you choose to get around. Renting a car, for example, will have a different set of expenses compared to using public transportation or taxis.
Example transportation expenses:
Car rental: €25-€45 per day
Bus ticket: €1.80-€2.50 per trip
Taxi: Starting at €5 for short distances, increasing with distance
Considering these factors when planning your trip to Mykonos will help you better manage your expenses and enjoy this beautiful island destination.
Tips to Save Money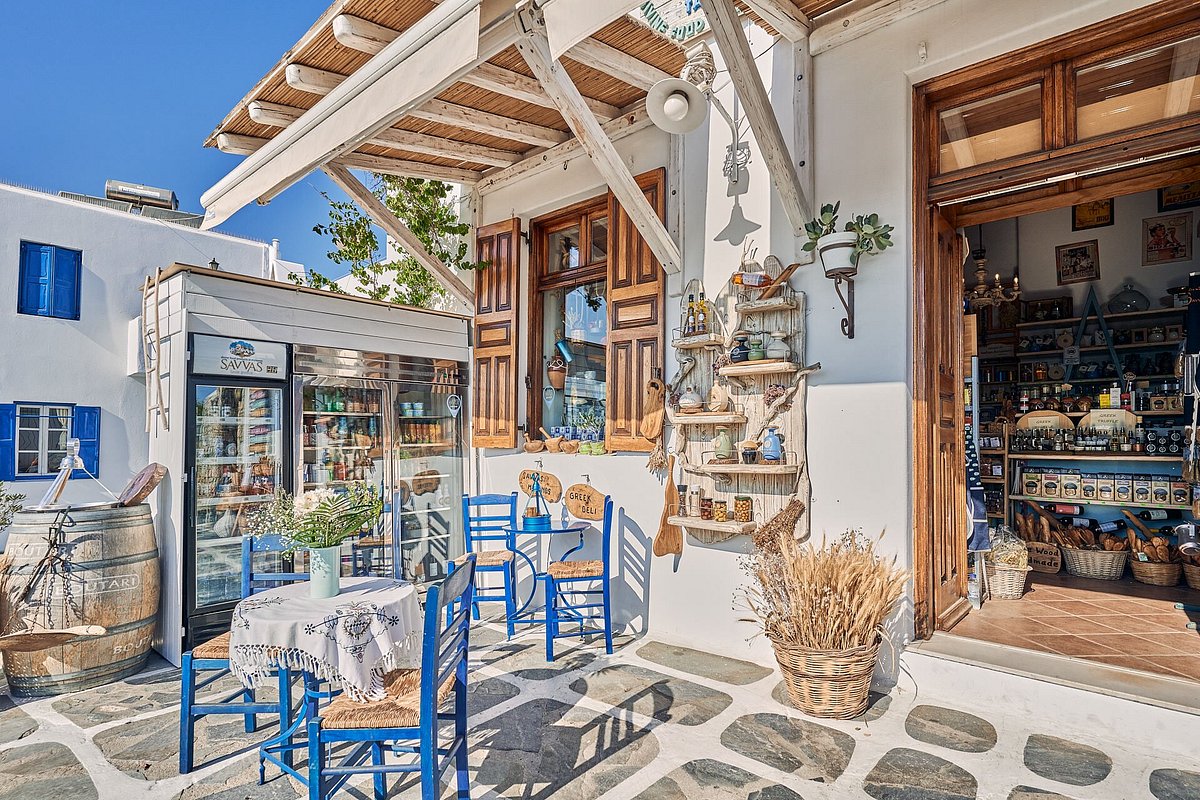 Budget Accommodation Options
To save money on your Mykonos trip, consider staying in budget accommodations such as hostels, guesthouses, or Airbnb rentals. You may find affordable options starting around €30 per night for a shared dorm in a hostel. Additionally, booking in advance or traveling during the off-peak season can help you secure better rates for accommodation. Remember to check customer reviews and ratings to ensure the place you choose offers good value for money.
Eating on a Budget
Food costs in Mykonos can vary, with some restaurants being more expensive than others. To eat on a budget, try local tavernas, street food stands, or gyro shops, which usually offer delicious and affordable meals. Opting for self-catering accommodation can also save you money by allowing you to cook your own meals with ingredients purchased from local markets and grocery stores.
Local tavernas: Expect mains from €10 to €20, depending on the location and dish.
Street food stands: Gyros and souvlaki range from €2 to €4 each, making them an affordable meal option.
Grocery stores: Stock up on essentials like fresh fruit, vegetables, bread, and local cheeses to prepare meals yourself.
Free and Low-Cost Activities
Mykonos offers plenty of free and low-cost activities for travelers looking to save money. Some suggestions include:
Beach hopping: The island has several beautiful free beaches where you can sunbathe, swim, or relax in the sun. Popular options include Elia Beach, Ornos Beach, and Agrari Beach.
Explore Mykonos Town: Wander the picturesque streets, browse local shops, and visit the famous Mykonos Windmills, a group of 16 windmills that date back to the 16th century.
Hiking: There are numerous scenic trails around the island, offering stunning views of the coast, such as the Fokos-Myrsini trail or the route between Ano Mera Village and Fokos Beach.
Cultural experiences: Take advantage of free or low-cost museums and sights, such as the Mykonian Folklore Museum, the Church of Panagia Paraportiani, and the Archaeological Museum of Mykonos.
By choosing budget accommodation options, eating at affordable local establishments, and engaging in free and low-cost activities, you can enjoy your Mykonos trip without overspending.
Eleni Vasiliadis, a native of the picturesque island of Corfu and co-founder of Greek Island, is a seasoned traveller, accomplished writer, and passionate advocate for Greek culture and cuisine.