Nestled on the stunning island of Santorini, Fira is a picturesque town brimming with charm and adventure. As the island's capital, it boasts a range of activities and attractions that cater to all types of travellers, from history enthusiasts to wine connoisseurs. With its whitewashed buildings, winding cobblestone streets, and breathtaking views of the caldera, Fira encapsulates the essence of Santorini, making it a must-visit destination for anyone seeking a quintessential Greek experience.
Among the plethora of activities to explore in Fira, visiting museums tops the list. The Museum of Prehistoric Thira is a treasure trove of ancient artifacts, revealing the rich and fascinating history of the island. For those who appreciate art and culture, the Archaeological Museum of Thira should not be missed. Wine-lovers can also rejoice in Fira's thriving wine industry, with Artemis Karamolegos Winery and Anhydrous Winery offering tastings in a relaxed and beautiful setting.
Iconic Landmarks
Caldera Views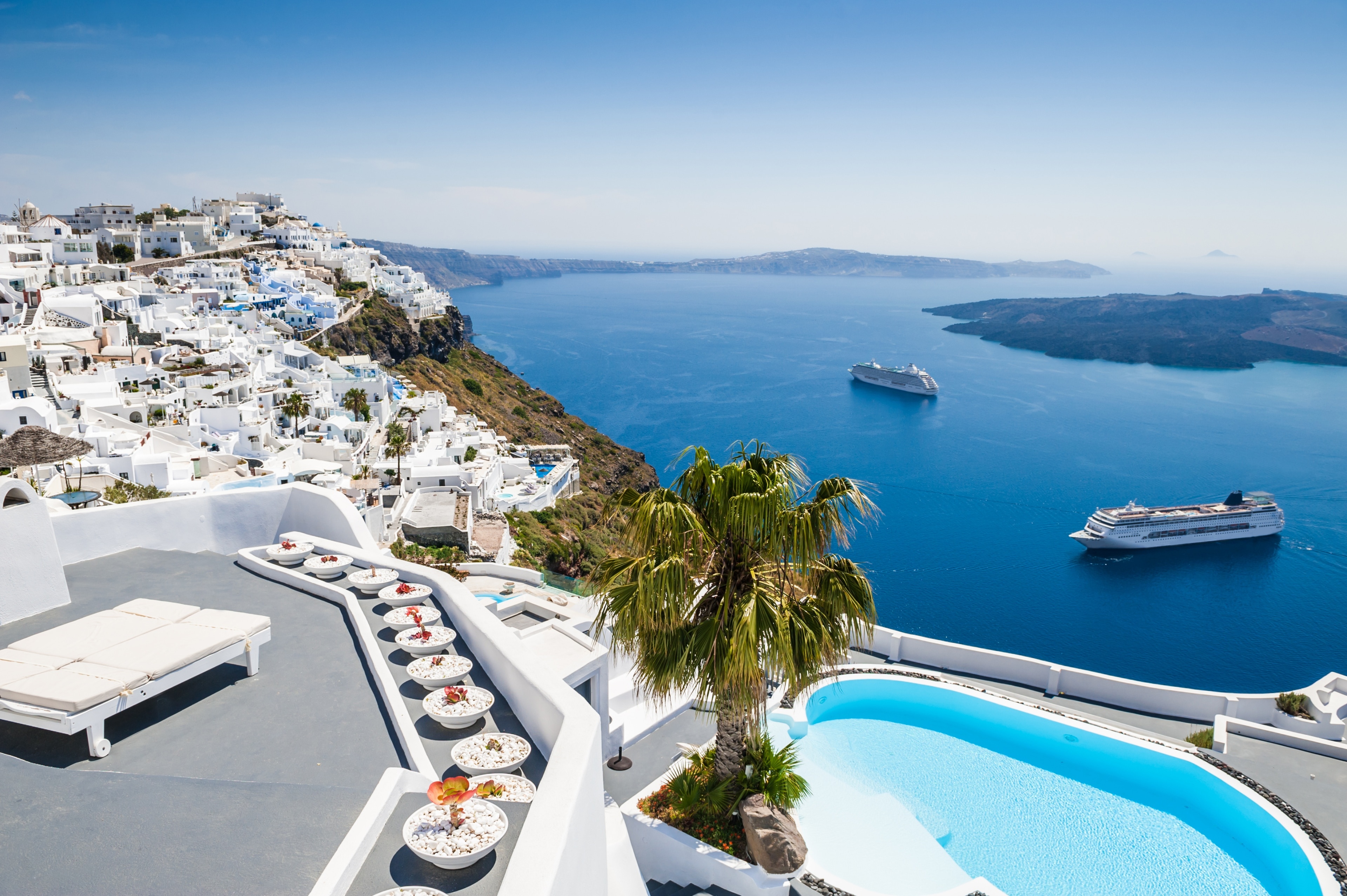 Fira, the capital of Santorini, offers breathtaking views of the caldera, a volcanic feature formed by the collapse of the island's volcanic centre. Visitors can enjoy these stunning vistas by taking a leisurely walk along the caldera's edge, which is lined with charming shops, white-washed buildings, and cafes. Many of these establishments have terraces that allow guests to sit back, relax, and soak in the magnificent panoramas.
Orthodox Metropolitan Cathedral
The Orthodox Metropolitan Cathedral, also known as the Thira Cathedral, is a prominent landmark in Fira. This beautiful church features Cycladic-style architecture with white-washed walls and a striking blue dome. Inside the cathedral, visitors can admire the stunning frescoes and religious iconography, as well as the impressive chandelier. Positioned on the edge of the caldera, the cathedral's courtyard offers an unparalleled view of the surrounding landscape.
Skaros Rock
Skaros Rock is a striking geological formation located near Fira that was once home to a medieval fortress. The hike to this vantage point is worth the effort for the spectacular views it offers of the caldera, Fira town, and the Aegean Sea. The trail begins in the village of Imerovigli and takes approximately 20 minutes to reach the top of Skaros Rock. Along the way, walkers will encounter the picturesque Agios Georgios church – be sure to bring a camera for capturing memories of this stunning location.
Cultural Experiences
Museum of Prehistoric Thera
The Museum of Prehistoric Thera, located opposite the bus station, houses extraordinary finds excavated from the ancient city of Akrotiri, a settlement dating back to the Neolithic period. As you walk through the well-presented museum, you'll find artefacts that showcase the history and culture of the island during its prehistoric era. These exhibits provide a fascinating glimpse into the daily lives of Santorini's earliest inhabitants.
Megaro Gyzi Museum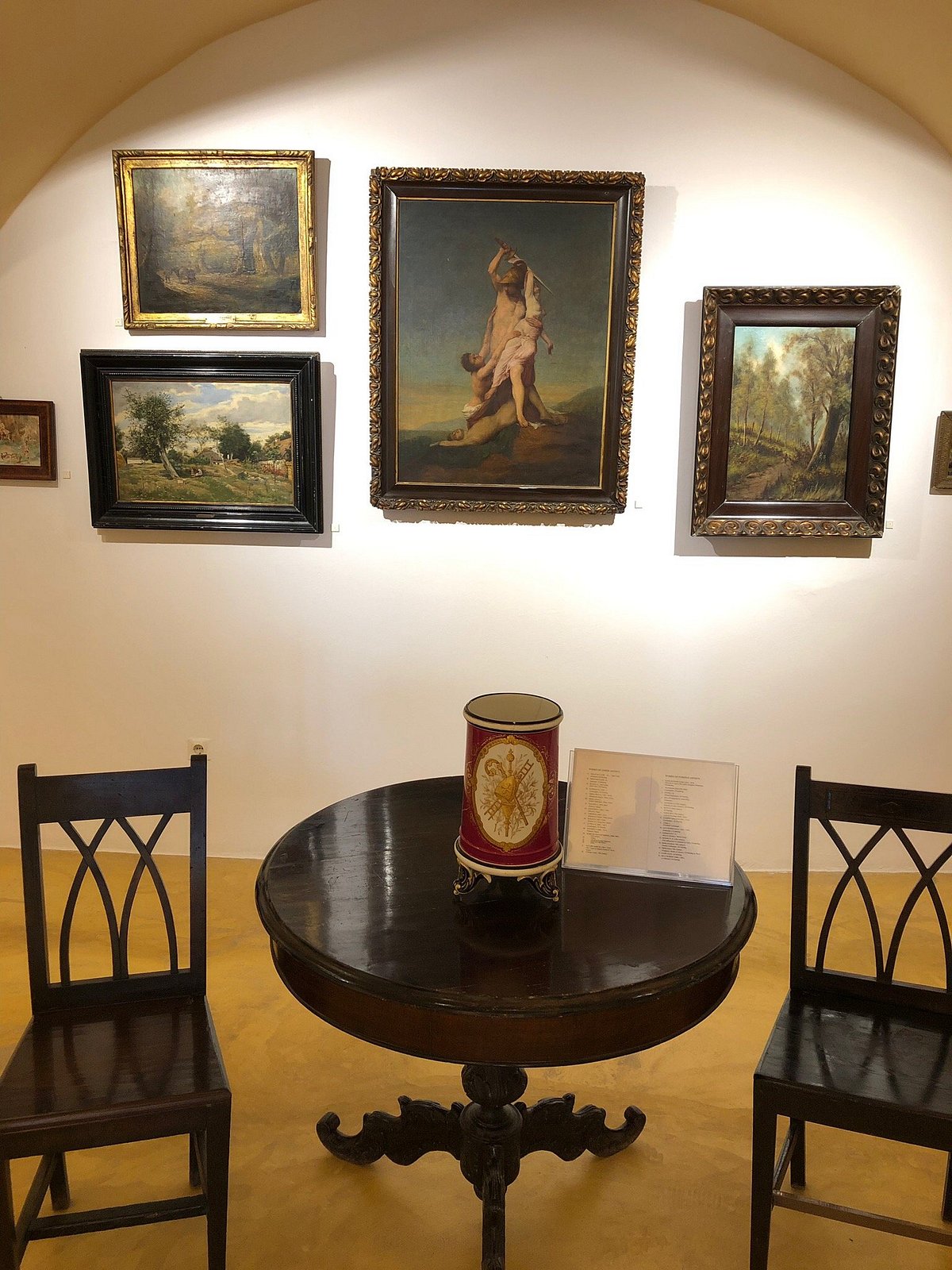 The Megaro Gyzi Museum is housed in a 17th-century family mansion that, since 1980, has been a hub of spiritual development and cultural enrichment for the locals of Santorini. Along with its rich exhibits, the museum also hosts music events, lectures, and film evenings, providing visitors with the opportunity to immerse themselves in various aspects of Greek culture. As you explore the historical venue, you'll gain an insight into the island's artistic endeavours and the architectural style of its traditional buildings.
Outdoor Activities
Fira, the capital of Santorini, offers a wide array of outdoor activities for nature enthusiasts and adventure-seekers. With its stunning views of the Aegean Sea, picturesque landscapes, and distinct architecture, Fira provides an ideal setting for memorable experiences.
Hiking Trails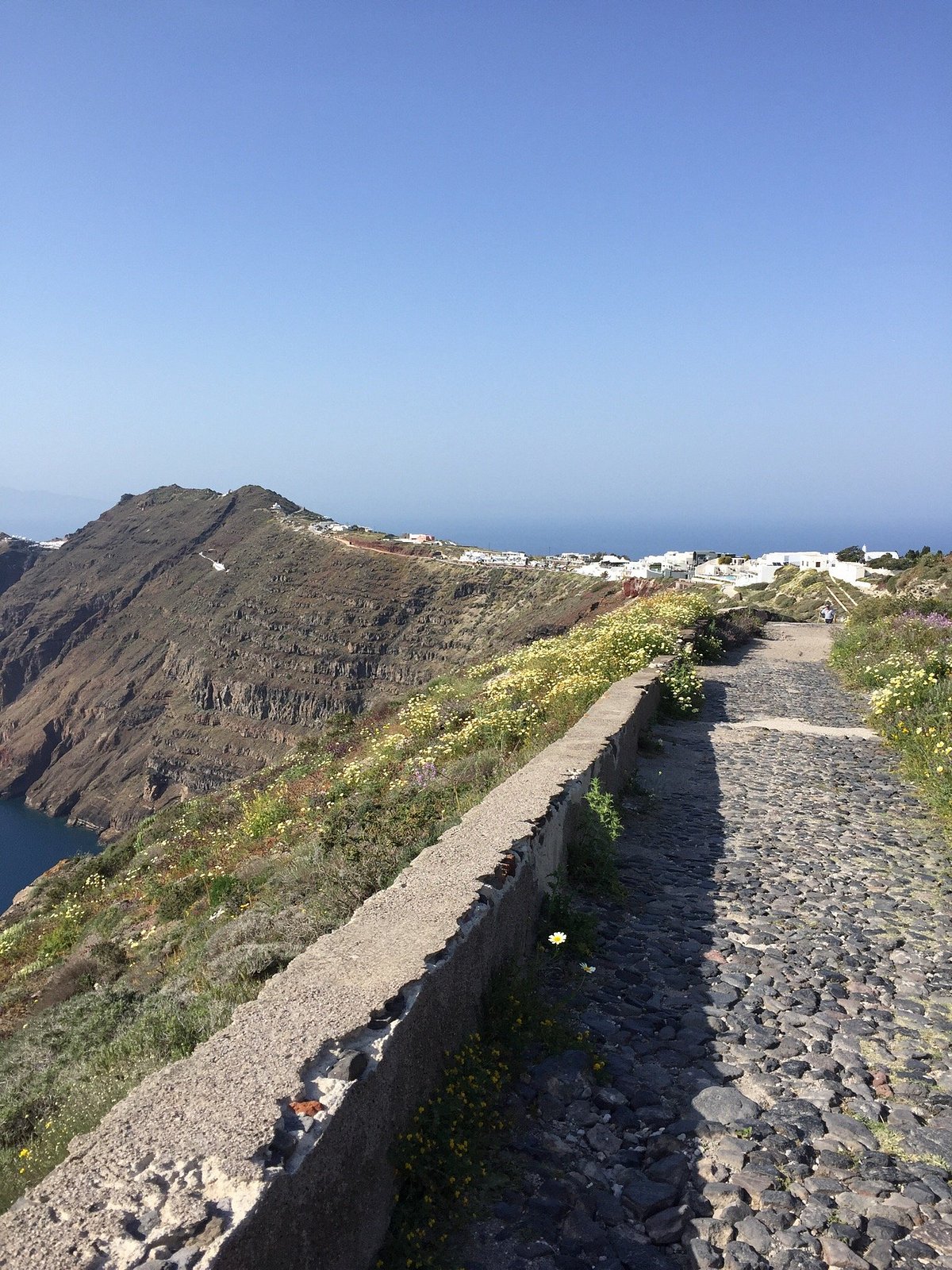 One of the most popular outdoor activities in Fira is hiking. The island's dramatic landscapes and panoramic views provide an exceptional backdrop for some invigorating treks. Some of the best hiking trails in Fira include:
Fira to Oia: This classic 10 kilometres trail takes you along the caldera edge, passing through the villages of Firostefani and Imerovigli before reaching the picturesque village of Oia. This hike offers not only breathtaking views but also an opportunity to explore Santorini's charming villages.
Fira to Skaros Rock: For a shorter hike, try this 3 kilometres trail that leads to Skaros Rock, a prominent rock formation which once served as a fortress. Walk along the caldera and take in the views of the Aegean Sea, along with the chance to explore the ruins of the medieval castle.
Ensure you wear appropriate footwear and carry plenty of water, as some trails can be challenging and involve steep climbs.
Sunset Cruises
Santorini is famous for its enchanting sunsets, and one of the best ways to experience them is by embarking on a sunset cruise. These cruises offer a unique perspective on the island's beauty and provide memorable moments to cherish. Some popular sunset cruise options include:
Catamaran Cruises: Sail along the caldera while enjoying a sumptuous meal, refreshing drinks, and an open bar. These exclusive cruises often include stops at volcanic hot springs, opportunities for swimming and snorkelling, and, of course, a magical view of the famed Santorini sunset.
Guided Boat Tours: For a more intimate experience, opt for a guided boat tour around the island. These tours provide a chance to explore hidden coves, caves, and beaches that are inaccessible by land and often include stops for swimming and snorkelling.
Remember to book your sunset cruise in advance to secure a spot, as they can fill up quickly during peak travel seasons.
Gastronomic Delights
Wine Tasting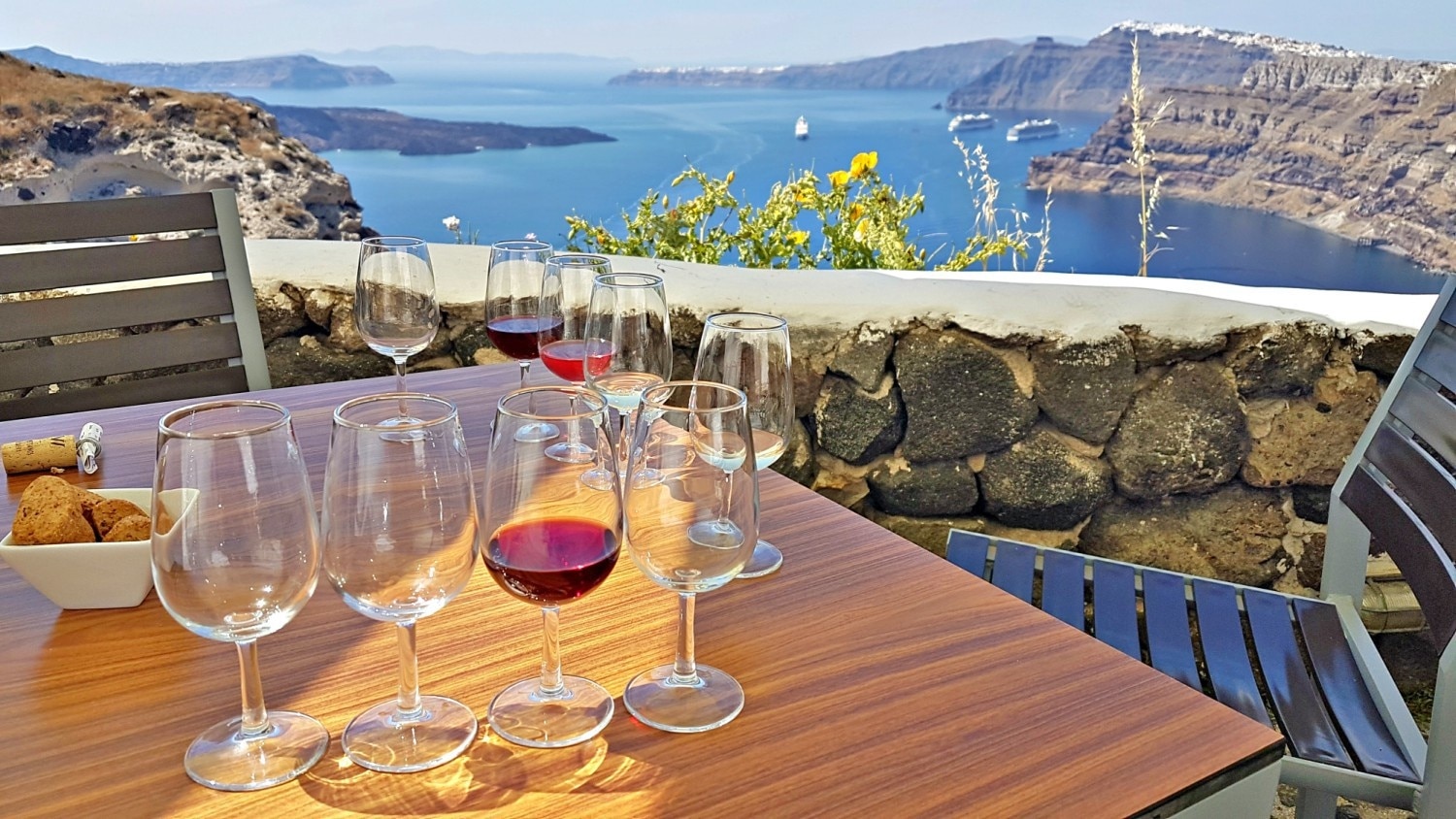 Santorini is renowned for its unique and refreshing wines. When you're in Fira, don't miss out on the opportunity to experience a wine tasting at a local winery. The island's volcanic soil imparts a distinct flavour to the wines produced here, with the Assyrtiko grape variety being the most popular. Enjoy a guided tour and learn about the history and production methods while savouring different wine varieties in a serene setting.
Local Restaurants
Indulge in the vibrant flavours of Santorini at the charming local restaurants in Fira. You'll find a wide selection of eateries that cater to diverse tastes. Don't miss the opportunity to try traditional dishes, such as:
Tomatokeftedes: Tomato fritters made from Santorini's famous cherry tomatoes, seasoned with herbs and spices.
Fava: A creamy dip made from yellow split peas, often served with capers and onions.
Katsouni: A local bread made with barley flour, typically enjoyed with local cheeses or dips.
You can also relish fresh seafood dishes prepared with the day's catch. When dining in Fira, be sure to ask for locally produced wines to complement your meal and enhance your gastronomic experience.
Nightlife and Entertainment
Clubs and Bars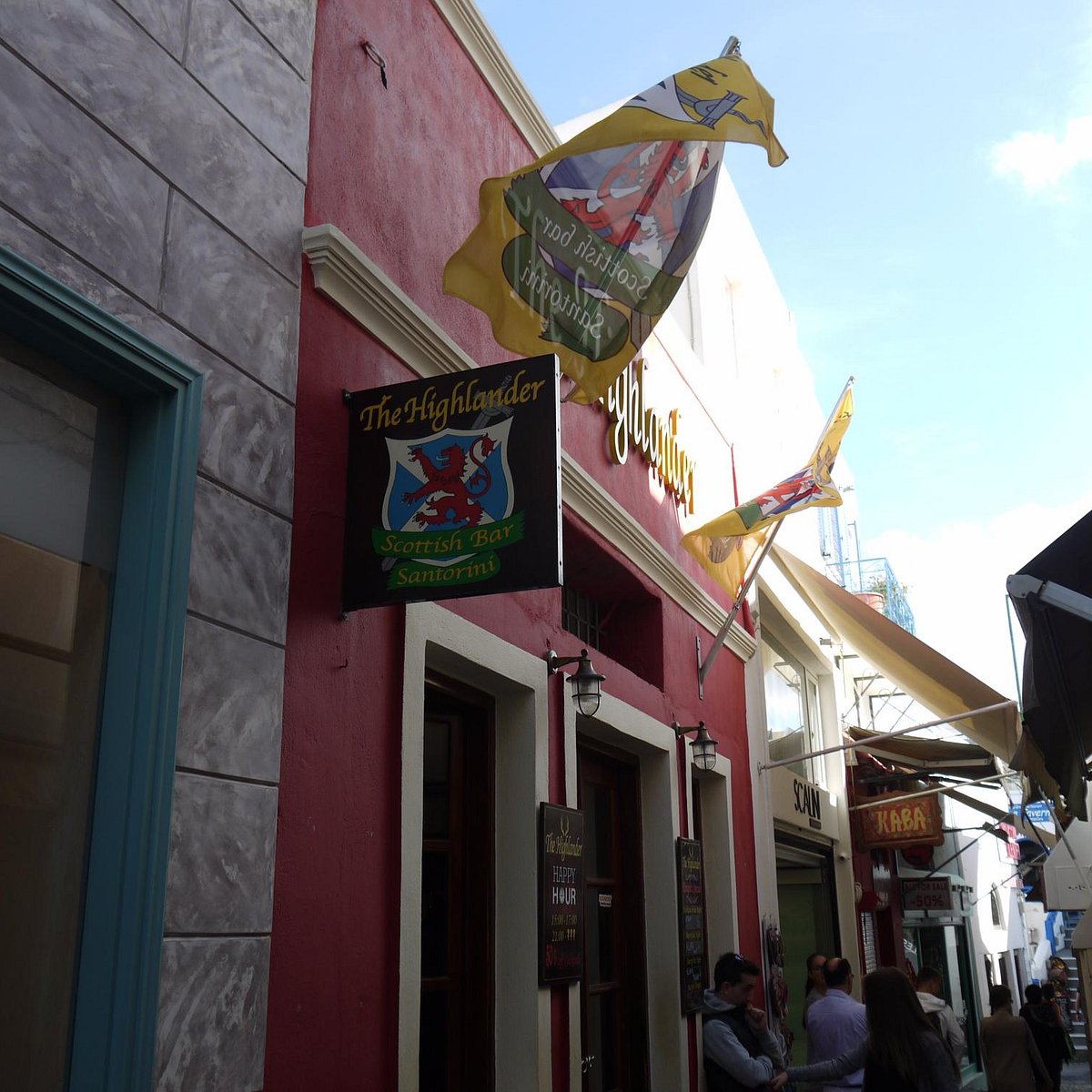 Fira, Santorini offers a vibrant nightlife scene with a variety of clubs and bars to choose from. Some of the best nightspots include Two Brothers, Murphys, Highlander, and Tropical – all located in Fira. For a more romantic and elegant setting, you can visit Lioyerma Pool Bar in Oia, Palia Kameni (PK Cocktail Bar), Kira Thira Jazz Bar, Crystal, Franco's, Tango (in Fira), and Mylos (in Firostefani). Be sure to have a drink at PK Cocktail Bar in Fira, where you can enjoy superb sunset views and the best cocktails in Santorini.
Two Brothers: A lively nightspot, frequented by both locals and travellers.
Murphys: A perfect spot to enjoy cold beers, great music, and a lively atmosphere.
Highlander: A Scottish-themed bar with a welcoming environment and good tunes.
Tropical: A popular place for dancing and entertainment, showcasing a selection of DJs and live music.
Cinema Kamari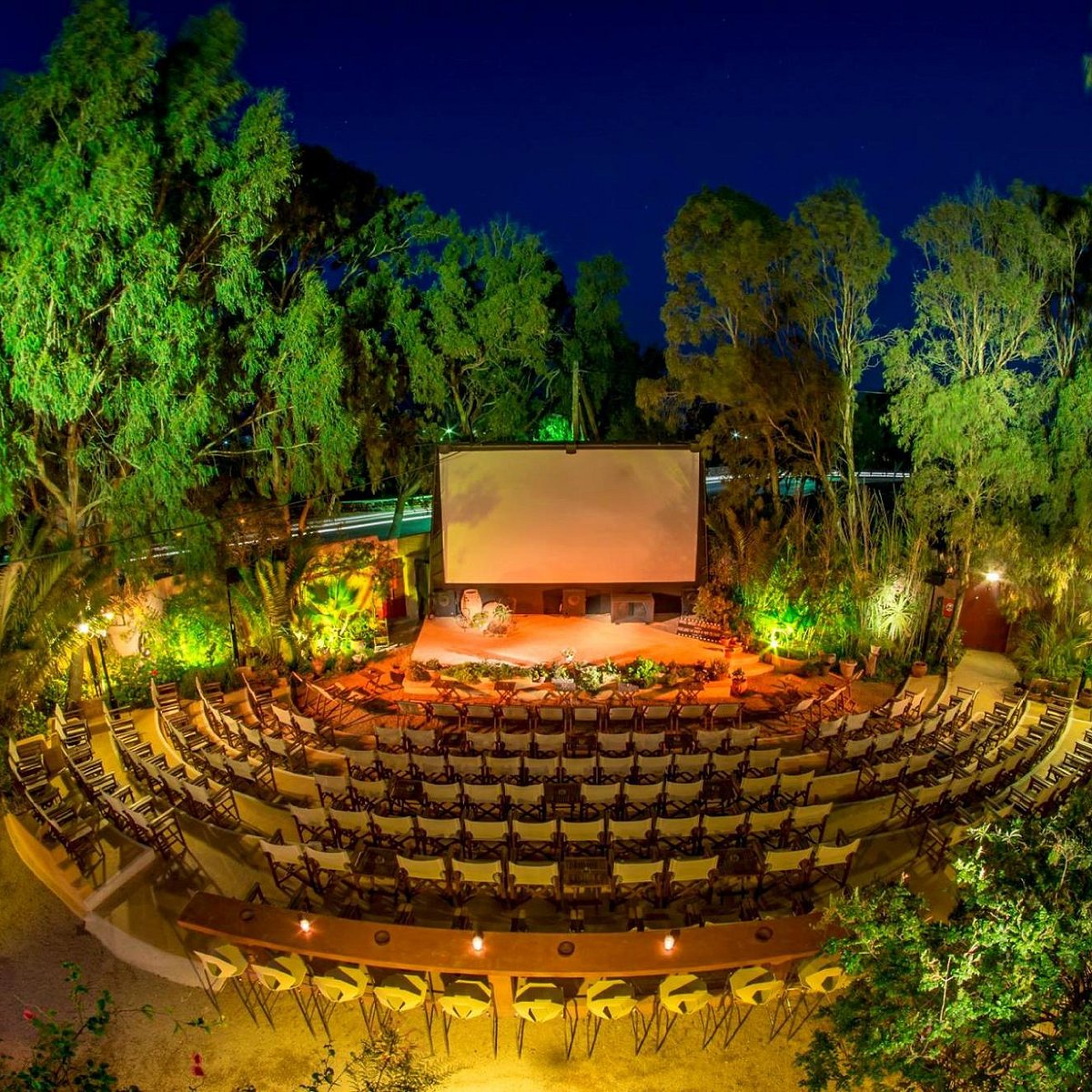 For a unique experience, pay a visit to Cinema Kamari, an open-air cinema located in the village of Kamari. This charming venue screens a variety of films, from contemporary blockbusters to classic movies, throughout the summer months. Be sure to grab some popcorn and enjoy the film under a starry Santorini night sky.
Retail Therapy
Fira, the capital of Santorini, offers a delightful shopping experience that caters to various tastes and budgets. From luxury boutiques to souvenir shops and local markets, Fira features a range of establishments where you can indulge in retail therapy.
Gold Street
Gold Street, located in Fira, is famous for its beautiful jewellery shops. This shopping hub is home to an exquisite collection of gold and silver accessories, as well as traditional Greek designs that make for perfect gifts or keepsakes. The craftsmanship on display is exceptional, and you'll find rings, necklaces, bracelets, and other adornments that truly encapsulate the essence of Santorini.
Here are some highlights to consider when shopping on Gold Street:
Variety: The wide array of jewellery designs available caters to diverse preferences, ensuring that you'll find something that speaks to you.
Authenticity: Many Gold Street shops offer certified items, so you can be confident in their quality and origin.
Personalised service: Shop owners and salespersons often provide expert guidance to help you select the perfect piece, making for a positive and satisfying shopping experience.
While jewelry is Gold Street's main attraction, don't forget to explore the surrounding area's charming boutiques. You'll find clothing, accessories, and local artisan goods that further enrich your retail therapy experience in Fira.
Take advantage of the shopping opportunities available in Fira, Santorini, and allow yourself to be immersed in the local culture while treating yourself or finding unique gifts for your loved ones. The picturesque settings, welcoming atmosphere, and the sheer beauty of the merchandise make for an unforgettable retail experience on this enchanting island.
Born and raised on the sun-drenched island of Crete, Sofia Mavromatis is a seasoned traveler and writer with a deep-rooted love for Greece's vibrant culture, stunning landscapes, and rich history.