Skiathos, a beautiful and picturesque island in Greece, attracts visitors from around the world for its stunning beaches, rich history, and vibrant local culture. As part of the Sporades group of islands, Skiathos offers a perfect blend of relaxation and adventure, making it an ideal destination for travelers seeking both, while immersing themselves in Greek island life.
Nestled amidst crystal-clear waters, the island is home to some of the most popular beaches like Koukounaries, Lalaria, and Troulos Beach, each offering something unique to sun-seekers and water sports enthusiasts. Besides basking on the shores, visitors can also explore Skiathos' fascinating past through historical sites such as Evangelistria Monastery and Kastro.
Wandering through the charming Skiathos Old Town, tourists will find themselves surrounded by narrow cobblestone streets, traditional tavernas, and warm, welcoming locals. The town is a hub of activity, boasting a variety of shops, restaurants, and bars for travelers to experience authentic Greek island life while creating unforgettable memories.
Beaches and Water Activities
Skiathos is a beautiful island in Greece, known for its stunning beaches and exciting water activities. Visitors can enjoy a variety of experiences, from relaxing on sandy shores to exploring the crystal-clear Aegean waters.
Koukounaries Beach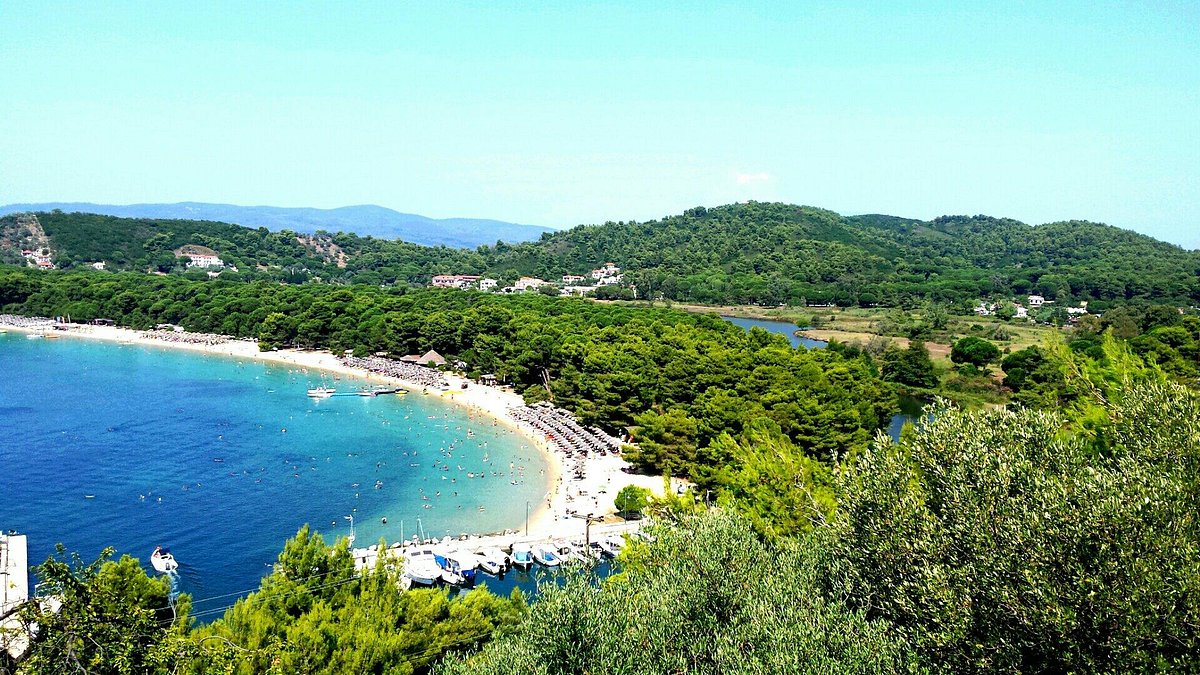 Koukounaries Beach, often referred to as one of the best beaches in Skiathos, is a must-visit destination. The beach is famous for its golden sand, lush pine forest backdrop, and crystal-clear waters. Visitors can enjoy sunbathing, swimming, and various watersports, such as:
Waterskiing
Jet skiing
Parasailing
There are also several beach bars and restaurants nearby for refreshments and snacks. The combination of picturesque scenery and a lively atmosphere makes Koukounaries Beach an ideal spot for a fun-filled day at the seaside.
Lalaria Beach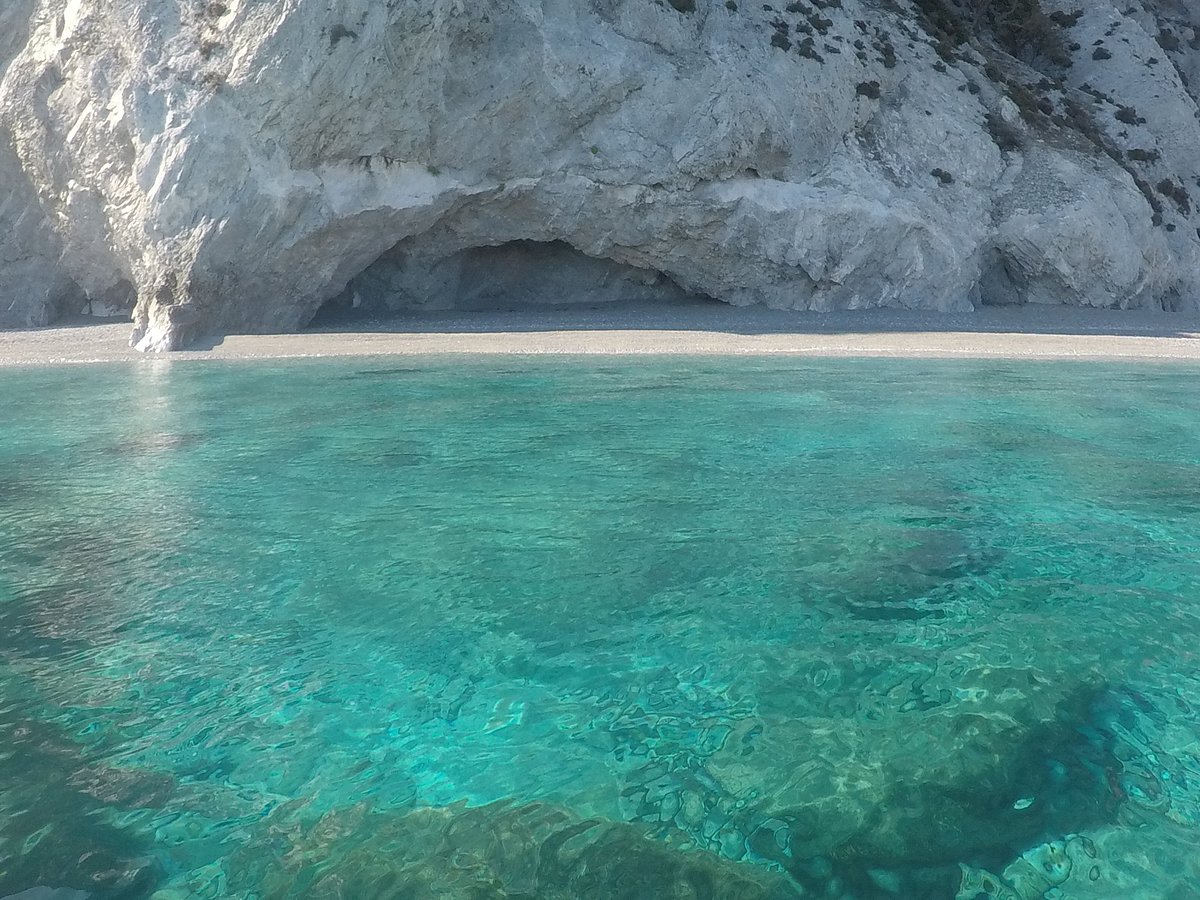 Lalaria Beach is a unique natural wonder on the northeastern coast of Skiathos. This stunning beach is best known for its smooth pebbles, striking rock formations, and turquoise waters. Accessible only by boat, Lalaria is a popular destination for tourists seeking a more secluded and peaceful experience. You can indulge in activities like:
Boat trips: Enjoy the captivating views and scenic beauty as you sail towards Lalaria Beach.
Swimming: The crystal-clear waters are perfect for a refreshing swim.
Beachcombing: Search for the beautiful pebbles and stones that make up the beach's unique shoreline.
Please note, there are no amenities on Lalaria Beach, so remember to bring your own food, drinks, and any other necessary supplies. The remote and tranquil atmosphere of Lalaria Beach offers visitors a chance to unwind and appreciate the natural beauty of Skiathos.
Historical Sites
Kastro
Kastro is a medieval castle located in the northern part of Skiathos Island. This well-preserved fortress offers a glimpse into the rich history of the island and its strategic importance during the Byzantine period. Today, visitors can explore the castle's remaining structures, including its walls, a church, and a few houses. Access to Kastro is possible by tour boat, providing a scenic experience as you approach the site.
Monastery of Evangelistria
The Monastery of Evangelistria is a beautiful and tranquil religious complex nestled in the island's lush green surroundings. Founded in the 18th century, this historic monastery is home to a fascinating collection of religious artwork and artifacts. The main attraction is the chapel, with its ornate icons and frescoes. Visitors can also find a small shop on the premises selling local products and souvenirs. To fully enjoy the serenity of the Monastery of Evangelistria, consider attending a Sunday morning service.
Outdoor Activities
Skiathos is a beautiful island that offers several outdoor activities for visitors to enjoy. The picturesque scenery and excellent weather make it an ideal destination for those seeking adventure and relaxation alike. In this section, we will discuss the options available for walking trails and horseback riding on this charming Greek island.
Walking Trails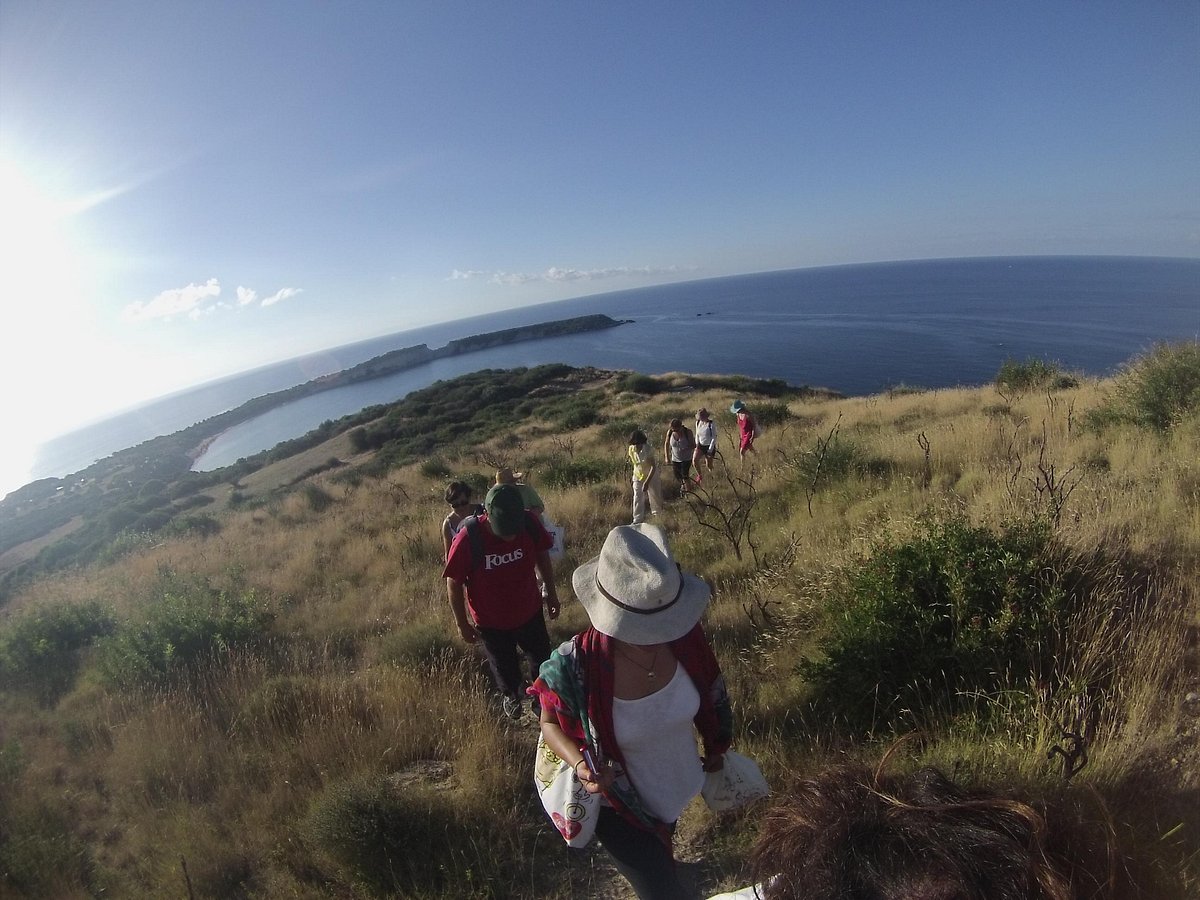 Skiathos boasts numerous walking trails that cater to various fitness levels and offer stunning views of the island's natural beauty. These trails wind through lush forests, quaint villages, and along the scenic coastline. Some of the most popular trails include the hike to the historic Kastro, the scenic route around the Koukounaries peninsula, and the forest trail leading to the Monastery of Evangelistria. These walks provide a unique opportunity to explore the island's diverse landscapes while taking in the sights and sounds of nature.
Horseback Riding
For those who enjoy a more-paced adventure, horseback riding is another fantastic way to explore Skiathos. Several equestrian centres on the island offer guided tours through various terrains, enabling riders to get up close and personal with the island's flora and fauna. Whether you're a seasoned rider or a beginner, horseback riding in Skiathos is an unforgettable experience. Some popular trails for horseback riding include the routes through the island's pine forests and along the sandy beaches, which provide breathtaking views of the sea.
Nightlife and Dining
Skiathos Town Clubs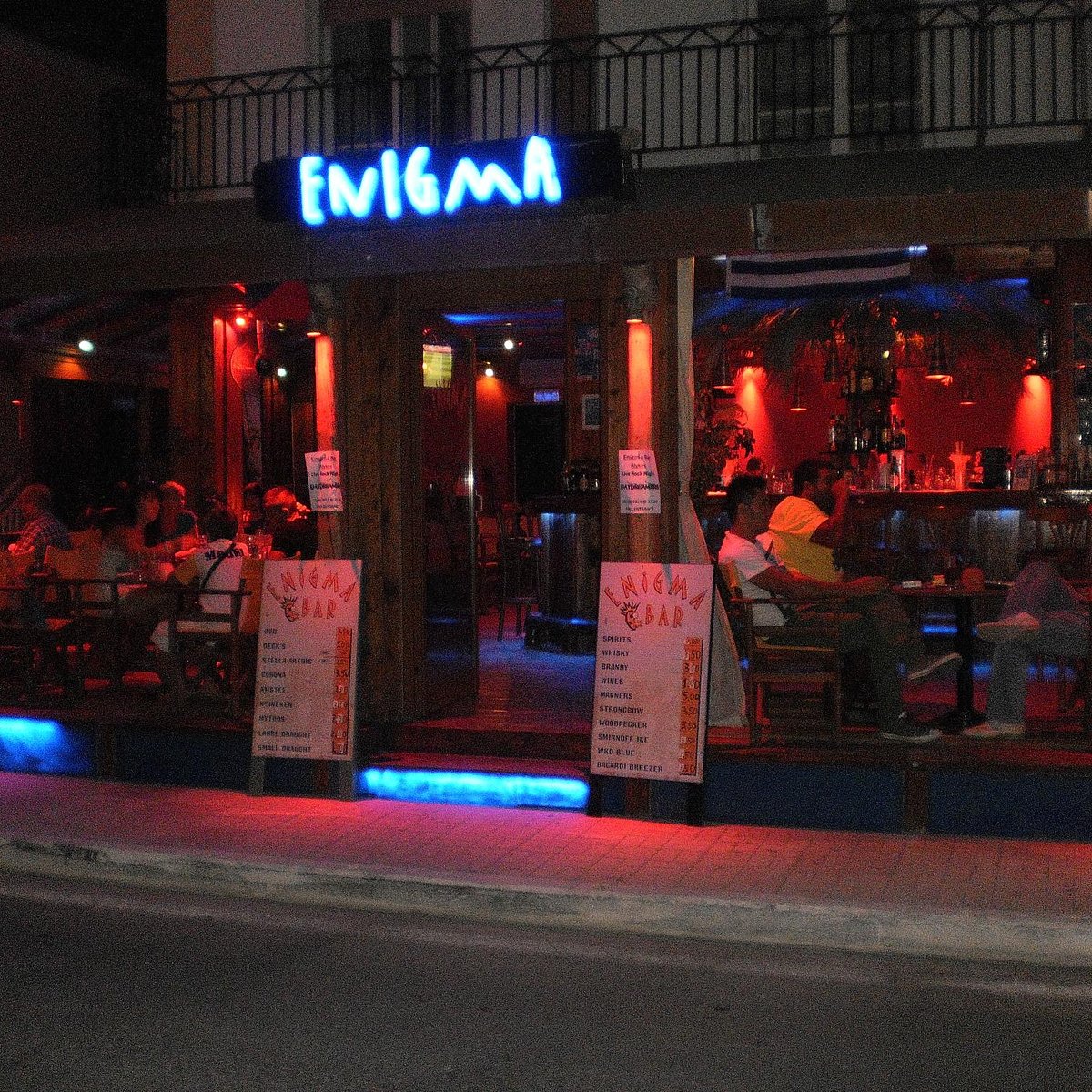 Skiathos Town is known for its vibrant nightlife, offering a variety of bars and clubs to suit different tastes. Visitors can find late-night tavernas, beach bars, and nightclubs that stay open until the early hours of the morning. Popular establishments include:
Bar 007: A stylish bar offering a wide range of cocktails and a lively atmosphere.
Kahlúa: A beach bar with a relaxed vibe, where guests can enjoy panoramic views of the sea while sipping on their favourite drinks.
Rock n Roll Bar: As the name suggests, this bar plays rock music and boasts an energetic atmosphere.
Enigma: A nightclub that frequently hosts DJs and special events, providing partygoers with a night of entertainment and dancing.
Local Restaurants
Skiathos is not only famous for its nightlife but also for its delectable dining options. The island offers a variety of traditional Greek tavernas and seafood restaurants that serve a selection of mouth-watering dishes, made from fresh local ingredients. Here are a few renowned eateries:
Taverna Alexandros: Known for its authentic Greek cuisine, Taverna Alexandros offers a warm and welcoming atmosphere. Highlights from the menu include grilled octopus, moussaka, and fresh seafood.
Agnadio: Located near the main port, Agnadio is famous for its stunning views and delicious food. Visitors can enjoy Mediterranean and Greek cuisine, with dishes such as grilled lamb, tzatziki, and stuffed vine leaves.
Carnayo: Situated on the waterfront, Carnayo specializes in traditional Greek fare, serving a variety of meze, souvlaki, and fresh seafood. The restaurant also boasts an extensive wine list to complement the flavoursome dishes.
The Windmill: Set within a charming windmill building, this restaurant offers an intimate and romantic dining experience. With a menu featuring both Greek and international cuisine, guests can enjoy dishes such as beef stifado, sea bass, and a variety of vegetarian options.
By exploring the nightlife and dining options of Skiathos, visitors can make lasting memories and indulge in the delicious flavours of the island.
Eleni Vasiliadis, a native of the picturesque island of Corfu and co-founder of Greek Island, is a seasoned traveller, accomplished writer, and passionate advocate for Greek culture and cuisine.